Weber Original Premium Charcoal Kettle Grill 26"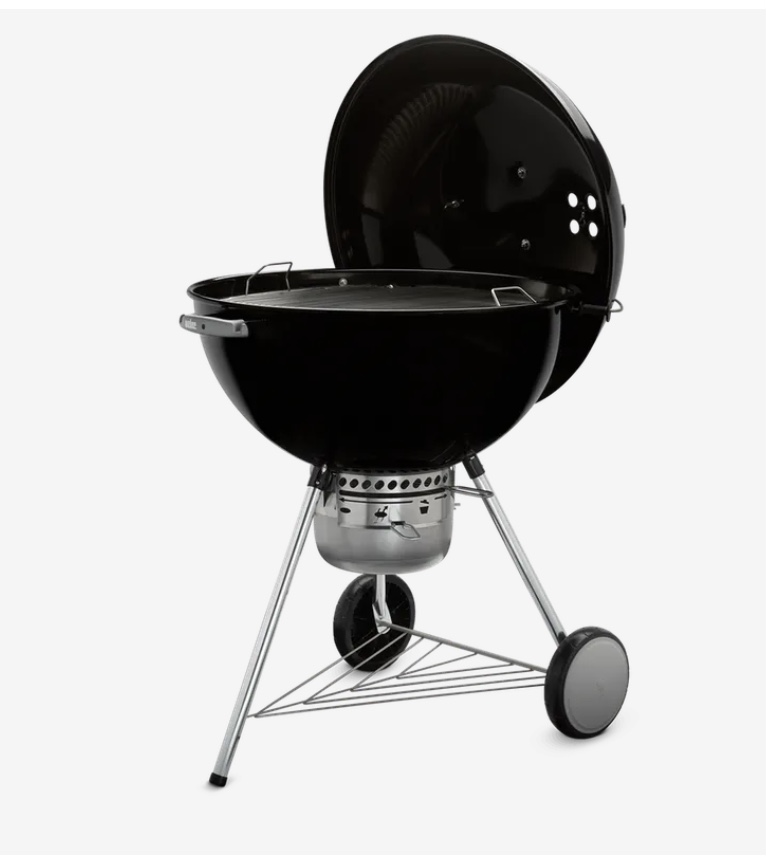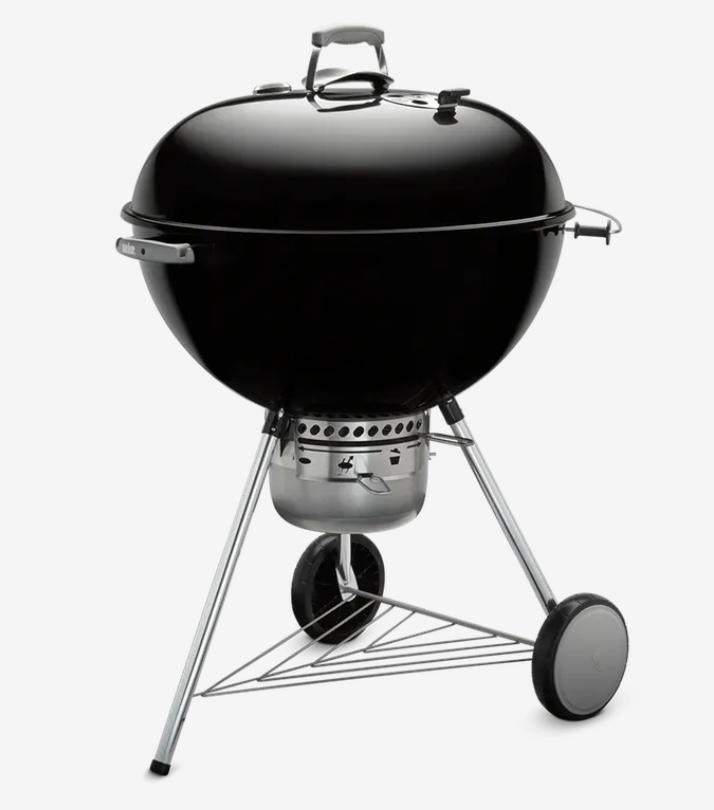 Weber Original Premium Charcoal Kettle Grill 26"
Spark your passion for charcoal grilling with the Kettle that started it all. We have offered a variety of Weber grills since we opened our doors in 1974. We stock Weber charcoal, propane and natural gas styles grills and are Proud to be an Alliance Weber Dealer. Please visit our showroom to view all our varieties of grill, smokers and accessories. Any of our Sales Staff will be happy to assist you and answer your questions. Contact us at 615-255-4551. We offer Installation and Free Assembly & Free Local Delivery on our Propane models.
Details
Grill Specifications: Dimensions - 42.9" h x 27" w x 33" d Diameter - 26" Cooking area 508 " This is the larger kettle so of course able to grill 19 delicious hamburgers or 8-10 pieces of BBQ chicken.
View Our Products
We are a hearth and grill specialty store, with the largest showroom in the southeast. We would love for you to visit our showroom. If you need additional information on gas logs, fire boxes, fireplaces, wood stoves, grills, smokers, outdoor kitchens, gas lighting, grilling seasonings or accessories, please contact us below, one of our sales representatives will be happy to assist you. Thank you!
---