Weber Smokefire EX6 Wood Fired Pellet Grill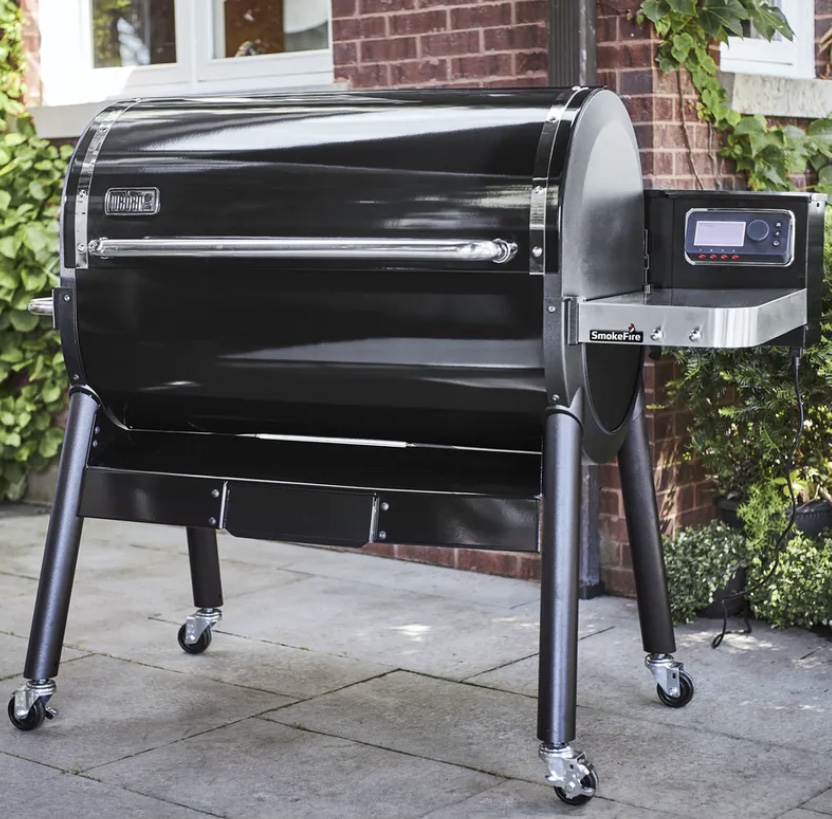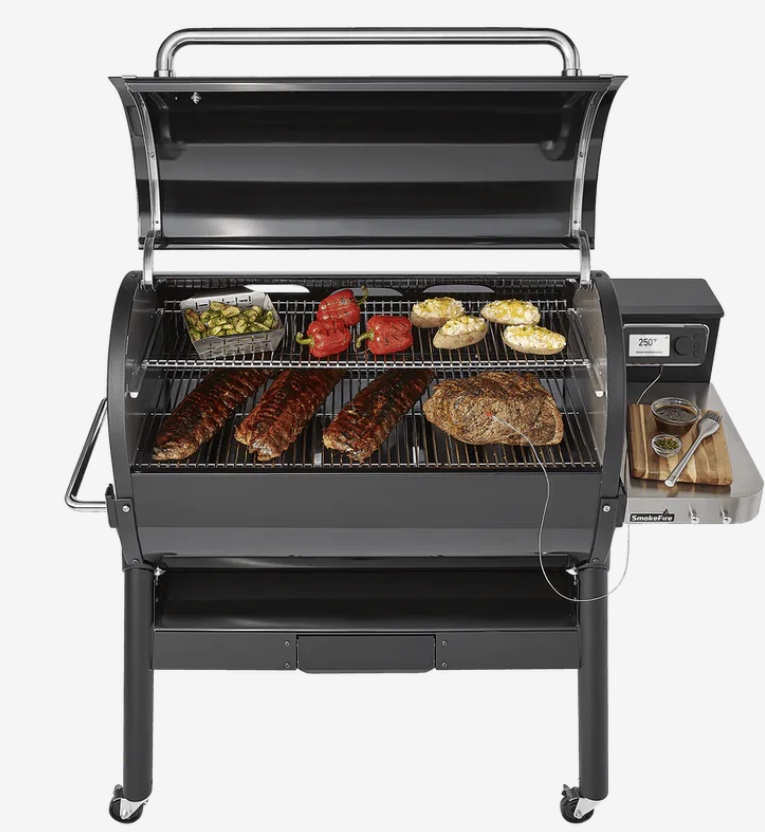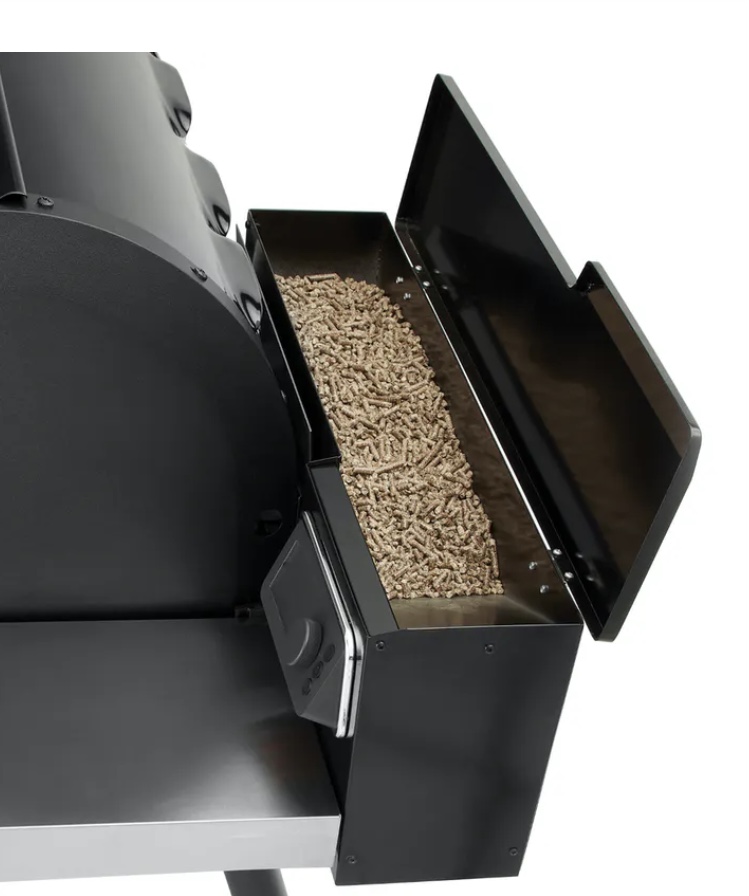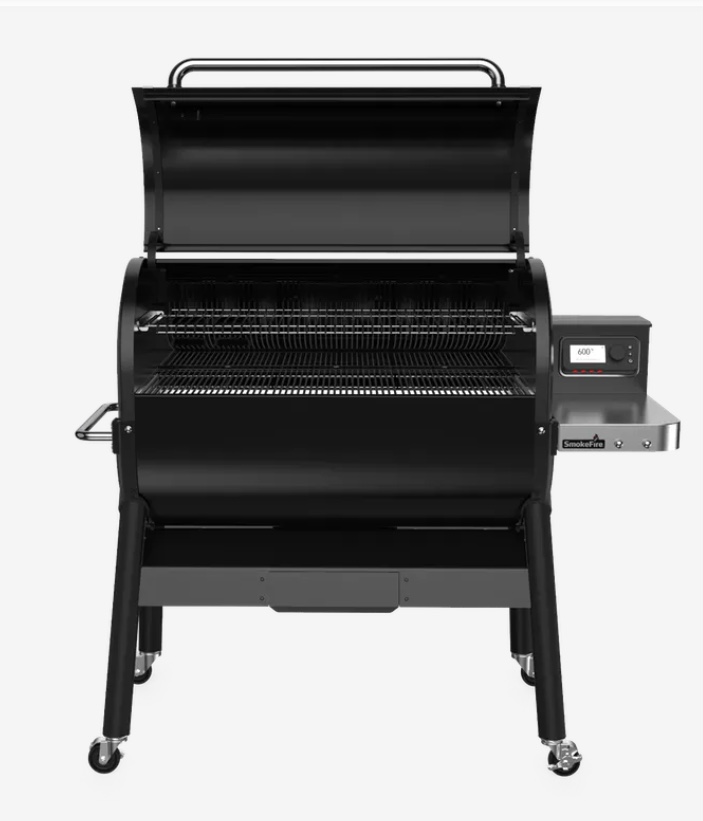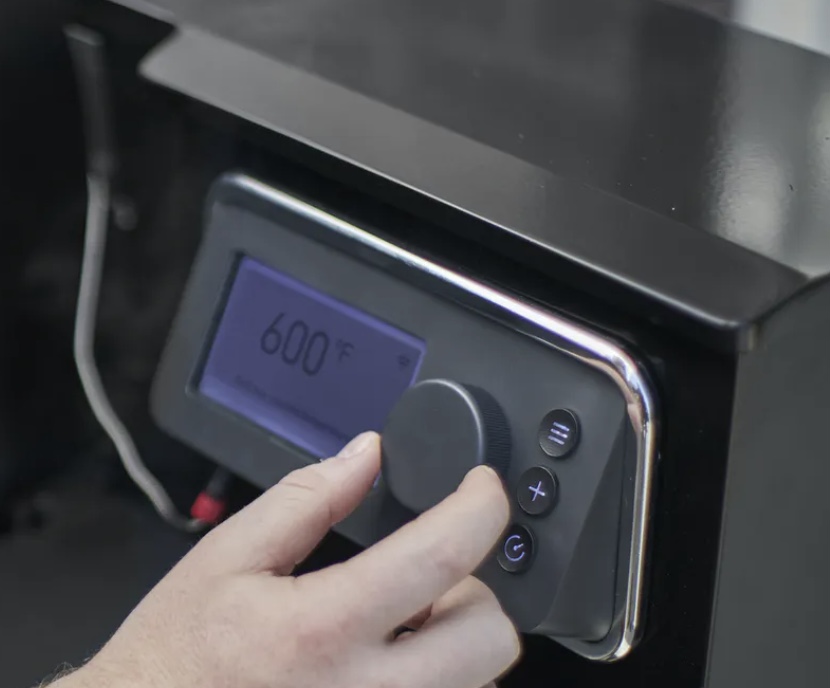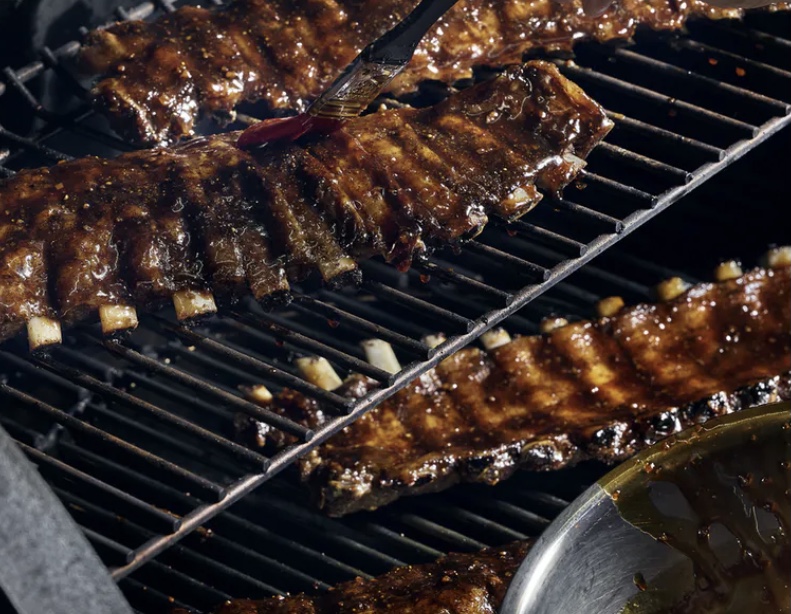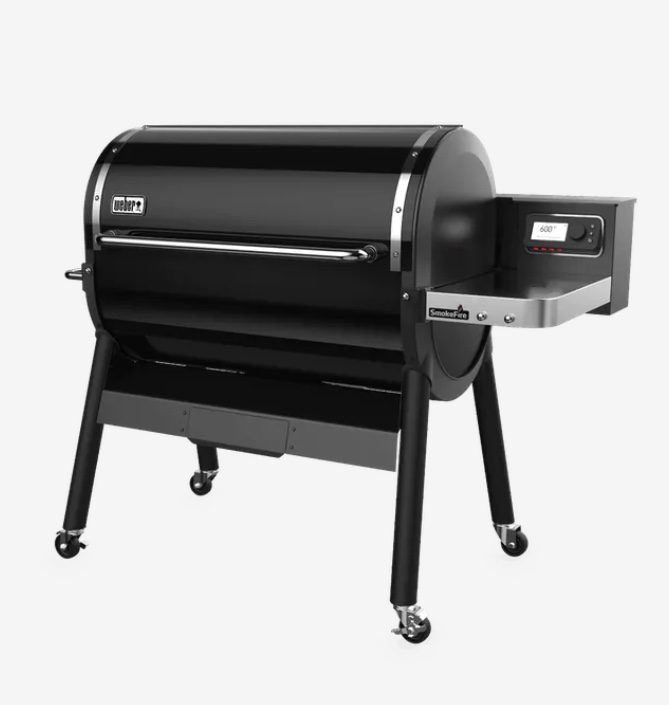 Weber Smokefire EX6 Wood Fired Pellet Grill
Weber Smokefire EX6 (2nd Gen) Wood Pellet Grill.  The Weber Smokefire is a true All-in-One grill that has the versatility to sear steaks as well as it smokes brisket, bakes pie, and everything you desire. And with Weber Connect, perfecting any dish has never been easier. It's a step by step grilling assistant, built into the grill, that sends notifications on everything from when it's time to flip & serve to a food readiness countdown. Please visit our showroom or give us a call at 615-255-4551, any of our Sales Staff will be happy to assist you on pricing and availability. Thank You for Shopping Local and Family owned since 1974.
Details
Grill Specifications: 62"h x 55"w x 33" d with the Lid open. 47"h x 55"w x 33" d with the Lid closed. Top grate 10" x 36" Total grilling surface 1,008 square inches - Top grate 360 square inches - bottom grate 648 square inches. Fuel type - wood fired pellets 1 - side table - 2- Swivel casters & 2 Swivel locking casters 2- tool hooks 2- Meat Probes included, Probe Capacity 4 - Weight 204 pounds
View Our Products
We are a hearth and grill specialty store, with the largest showroom in the southeast. We would love for you to visit our showroom. If you need additional information on gas logs, fire boxes, fireplaces, wood stoves, grills, smokers, outdoor kitchens, gas lighting, grilling seasonings or accessories, please contact us below, one of our sales representatives will be happy to assist you. Thank you!
---