Weber Summit S-470 Natural Gas Grill Stainless Steel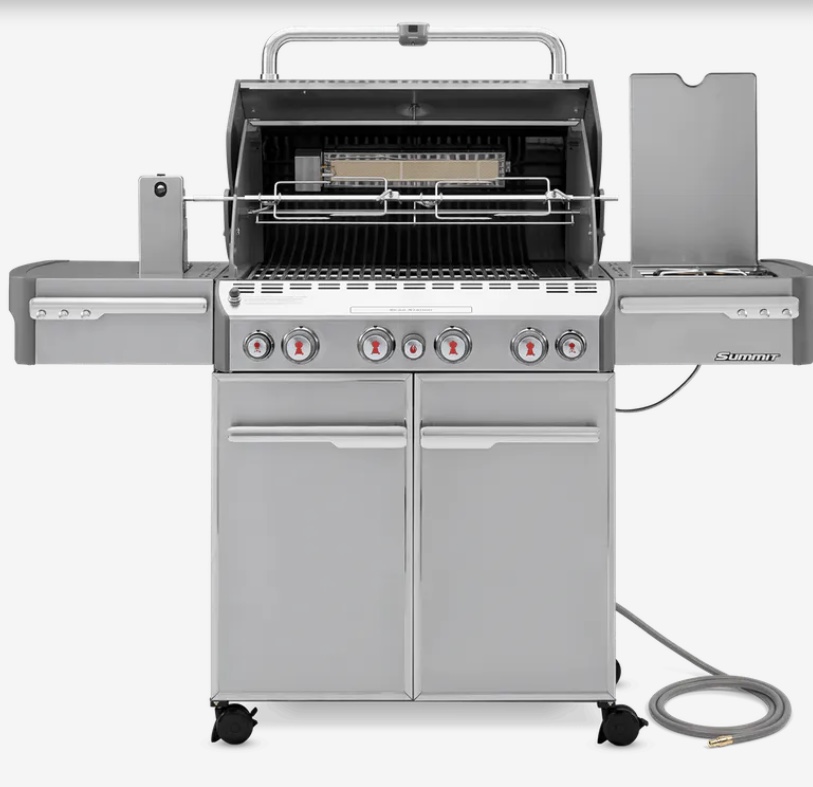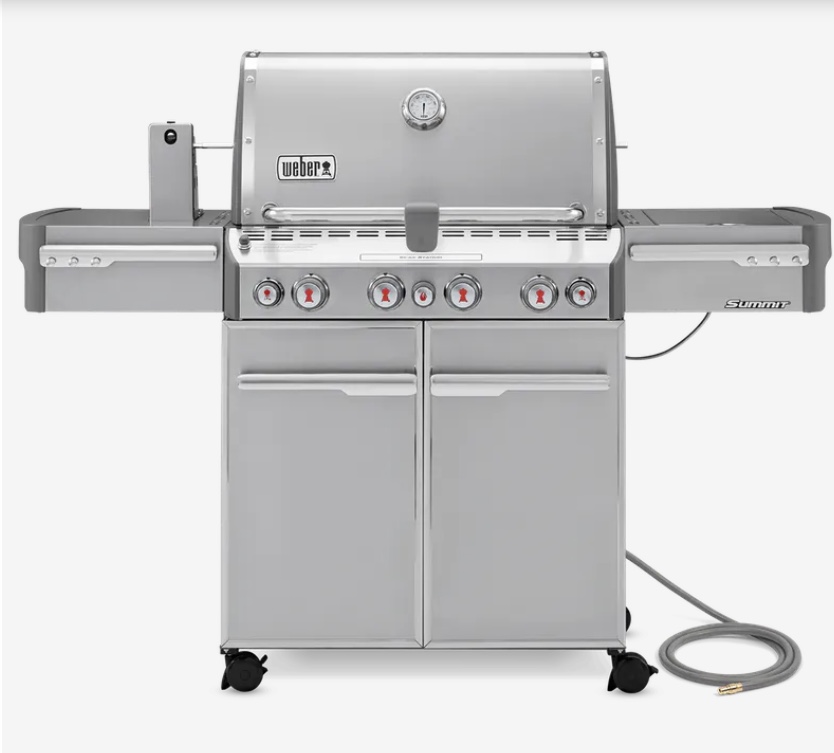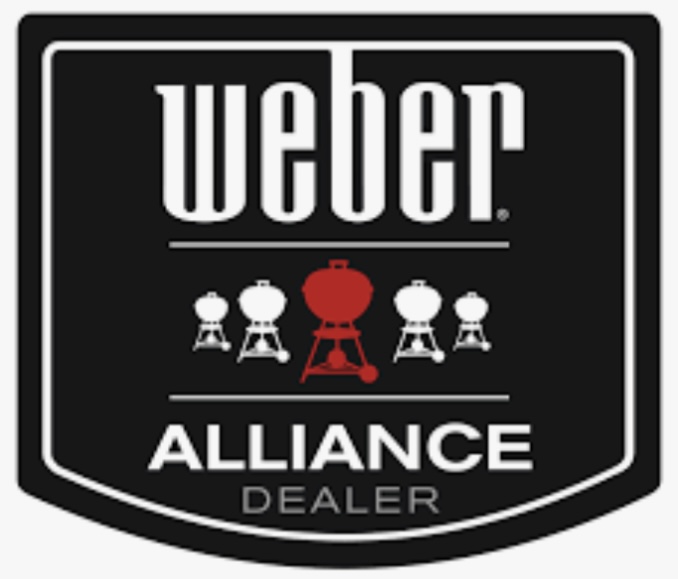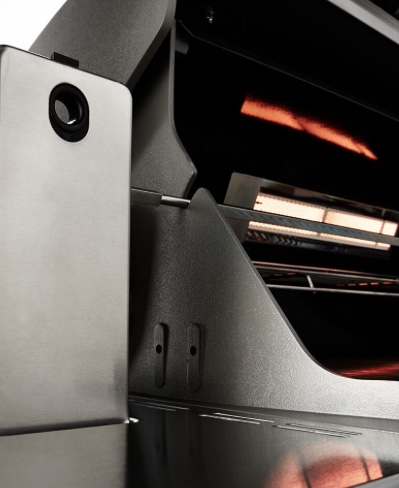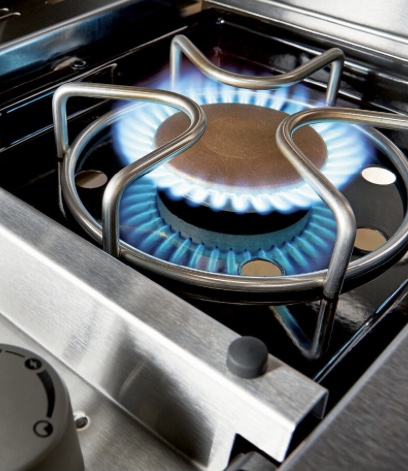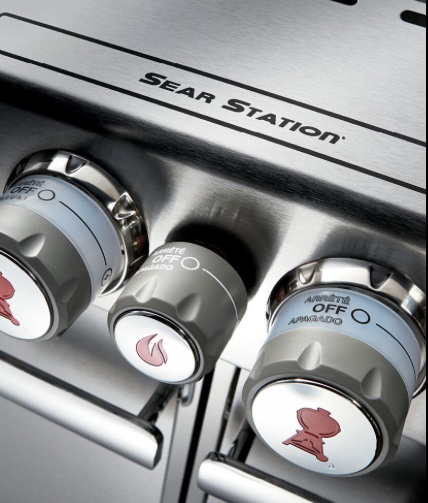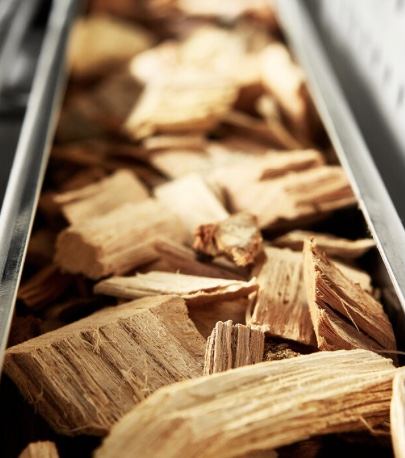 Weber Summit S-470 Natural Gas Grill Stainless Steel
The Weber Summit S-470 natural gas grill is what every grill master strives for, this grill has so many features from a side burner, rear mounted, infrared rotisserie burner, stainless steel smoker box and smoker burner, 580 square inches of cooking area. Plenty of grilling area for over 20 good size hamburgers. Stop by our showroom to view all our Weber grills and smokers. Our Sales Staff can introduce you to your new Weber grill and check availability & pricing. We offer installation and assembly on all our Natural Gas Grills. Within 30 miles from our store in Nashville. Thank You for Shopping Local and Supporting Family Owned Businesses.
Details
Grill Specifications: Main burners - BTU per hour input 48,800 Sear station burner - BTU per hour input 10,600 Stainless steel smoker box and smoker burner - BTU per hour input 6,800 Side burner- BTU per hour input 12,000 Rear-mounted, infrared burner, BTU per hour input 10,600 Grill Dimensions 57.1" h x 66" w x 30"d with Lid open 50.5" h x 66" w x 26.5 d Cooking surface 468 square inches Warming rack 112 square inches Total cooking area 580 square inches 4 - Stainless Steel burners Fuel- Natural Gas 2 - Side tables Lighted control knobs Handle light 2 Swivel casters & 2 Swivel locking casters 6 Tool hooks Batteries required - AAA & D (6 batteries total)
View Our Products
We are a hearth and grill specialty store, with the largest showroom in the southeast. We would love for you to visit our showroom. If you need additional information on gas logs, fire boxes, fireplaces, wood stoves, grills, smokers, outdoor kitchens, gas lighting, grilling seasonings or accessories, please contact us below, one of our sales representatives will be happy to assist you. Thank you!
---