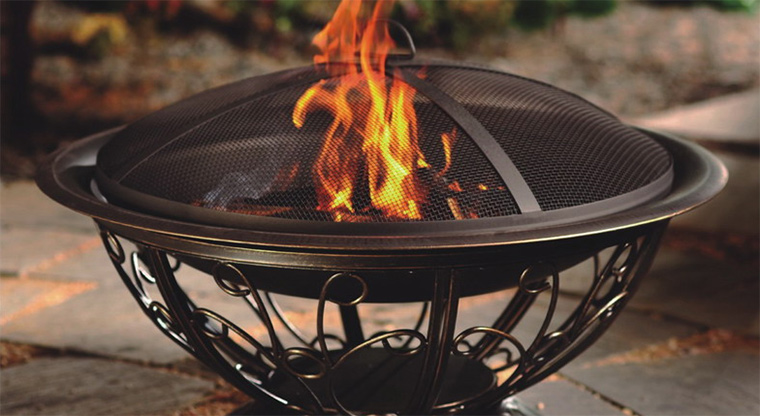 ---
About AZ Patio Heaters
AZ Patio Heaters was established in 2002. We have devoted an enormous amount of time to developing our Patio Heater line in the US with the support of our manufacturer. Our manufacturer has been producing patio heaters for over 10 years and they are the largest producers in China. Over the years we have taken the necessary steps to insure quality control and produce a consumer-friendly product that is reliable and trouble free. We are one of the only suppliers in the US to maintain a complete line of replacements parts and a complete repair center. We offer all of our customers an 800 number with live customer support as needed.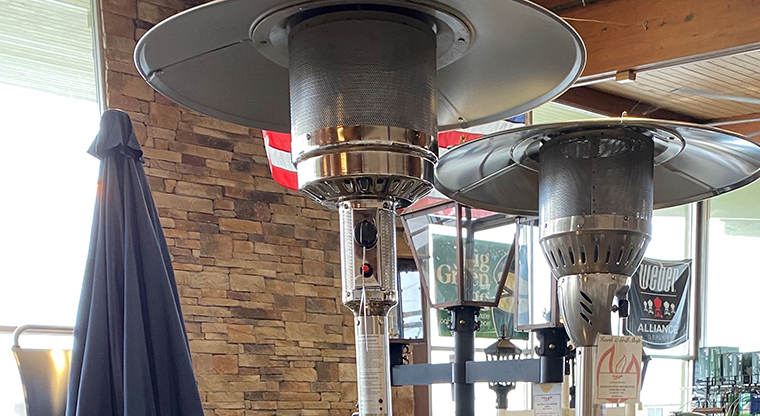 ---
AZ Patio Heaters are only available in our Showroom. Please visit our store for additional information.
The Hearth & Grill Shop arrived promptly, did a thorough job of cleaning the complete fireplace, disassembling, vacuuming, reassembling, and replacing the glowing embers. The serviceman was very personable, patient, knowledgeable, conscientious and determined to do a good job. In the future, I will depend on The Hearth & Grill Shop for any and all of my fireplace needs.
Sign-up for

Special Offers,

News & More!