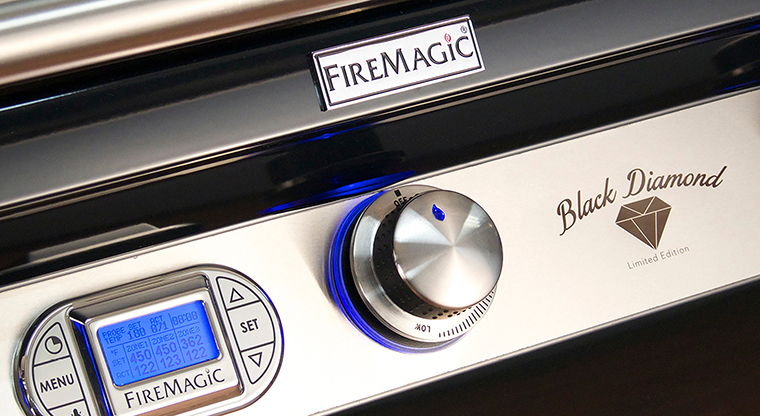 ---
About FireMagic
Fire Magic offers grills that deliver the ultimate in beauty, performance and durability with a wide range of features, sizes and fuel options. We also make the finest charcoal grills and smokers. Every single grill we make is designed to elevate your cooking and entertaining experience, and add to the elegance of your home. We stock several styles of Fire Magic grills. Please speak with one our sales staff to order the perfect Fire Magic grill to fit your desired grilling needs.
---
Check out all of the features of the Fire Magic Echelon grill.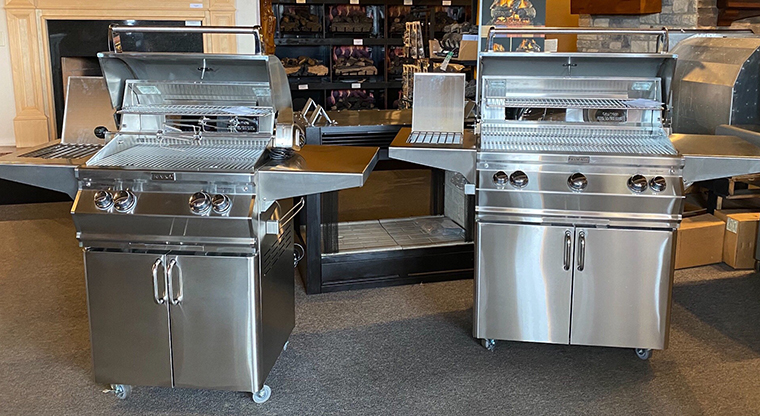 ---
Since we opened our doors in 1974 , we have Proudly offered R.H.Peterson products. FireMagic and A.O.G. Grills  are crafted in America, their name has been trusted by true grilling enthusiasts since 1937. FireMagic has been advancing the art of the outdoor cooking. FireMagic barbecues are manufactured of 304 grade Stainless steel. FireMagic is designed, constructed and internally regulated for versatility in cooking, low temperature slow cooking to high temperature searing. When you are ready for your new Outdoor Kitchen, plan a visit to our showroom, we would love to assist you in creating your New Dream Outdoor Kitchen.
Featured FireMagic Products
The Hearth & Grill Shop arrived promptly, did a thorough job of cleaning the complete fireplace, disassembling, vacuuming, reassembling, and replacing the glowing embers. The serviceman was very personable, patient, knowledgeable, conscientious and determined to do a good job. In the future, I will depend on The Hearth & Grill Shop for any and all of my fireplace needs.
Sign-up for

Special Offers,

News & More!