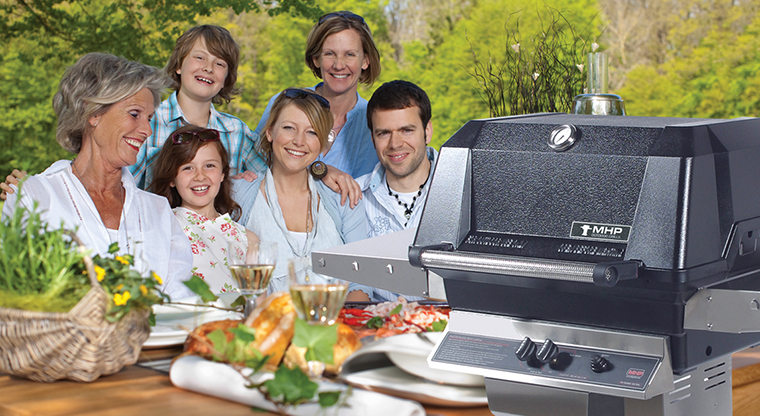 ---
About MHP
In 1960, MHP invented the product that has changed the way the world cooks-out. In the five decades since then, we have led the industry in developing new features to improve grills, such as SearMagic© cooking grids and warming racks, a patented "H" style stainless steel burner, no-rust exterior construction, exclusive GASLOW fuel indicator and leak detector just to name a few. Encompassing the sum of innovative MHP technology over the years the MHP Grill line embodies the solid, dependable gas grills from which all our lines are built. The MHP Grill line provides a wide range of features, sizes and options to offer a grill for every family size and budget.
---
MHP Outdoor Grills are made in the USA and built of the finest grade weather-resistant materials.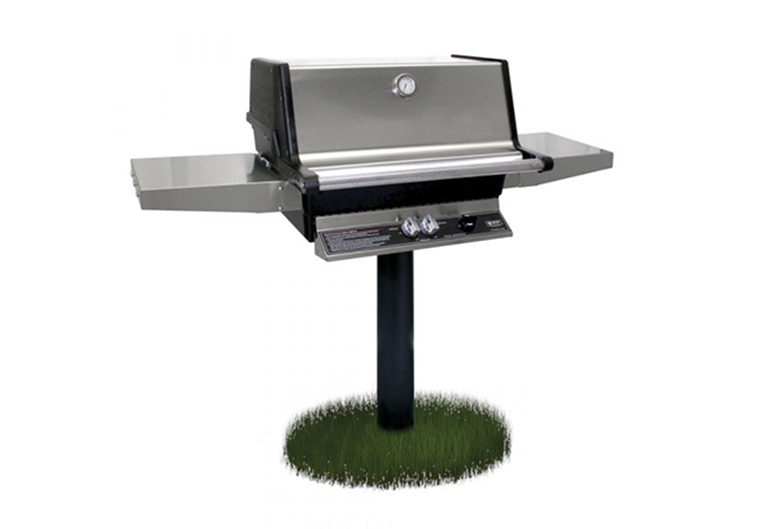 ---
Modern Home Products (MHP) has been around since the 50's, and started as a gas lighting company (once known as "Charmglow"). As the company grew they looked for other applications to utilize gas. In 1960 they invented the first residential outdoor gas grill under the name "Perfect Host". In 1963, the first rectangular, hinged lid, cast aluminum grill was born. Paving the way for what would soon become the standard.
The Hearth & Grill Shop arrived promptly, did a thorough job of cleaning the complete fireplace, disassembling, vacuuming, reassembling, and replacing the glowing embers. The serviceman was very personable, patient, knowledgeable, conscientious and determined to do a good job. In the future, I will depend on The Hearth & Grill Shop for any and all of my fireplace needs.
Sign-up for

Special Offers,

News & More!