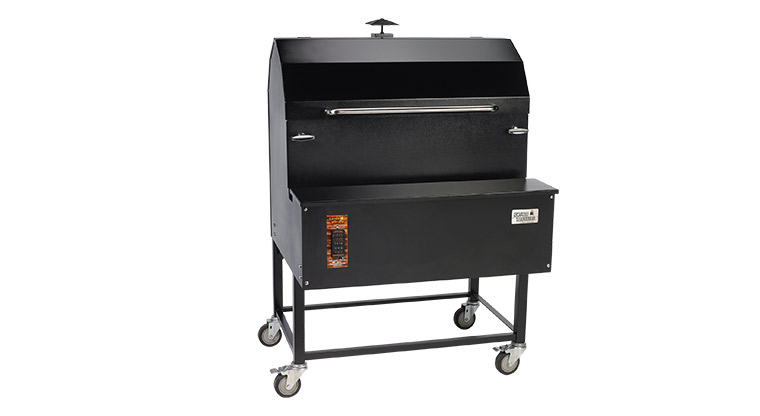 ---
About Smokin Brothers
Smokin Brothers, Inc. is dedicated to providing quality barbeque products that help to bring families together whether it be around the dinner table, the picnic table or just standing over the grill. Smokin Brothers grills, pellets, sauces and seasonings are proudly Made in America. We believe in our Country and are proud to support it by keeping jobs here in the U.S. and doing our part to sustain American traditions.
---
Smokin Brothers American Made Wood Pellet Grills were designed by our families to take your grilling to a new level. This includes family BBQs in the back yard, competitions, or anything in between.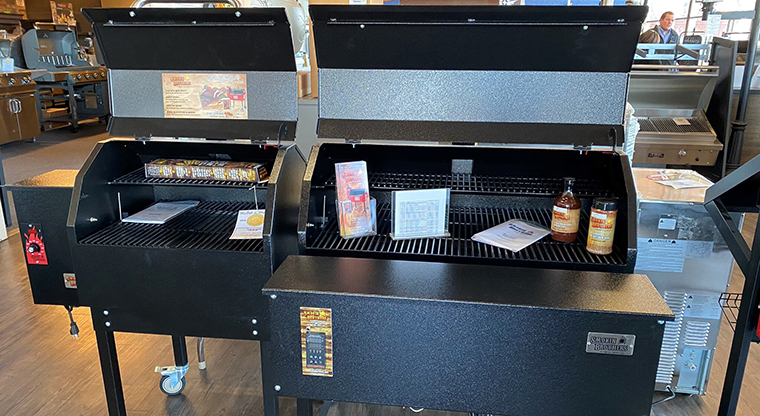 ---
Smokin' Brothers Pellet grills are only available in our store in Nashville. Plan a visit to learn more about grilling on one of the finest pellet grills made in America. We offer free Assembly and free local delivery in the Nashville area.
Join Us on Monday, May 16, 2022 as we Fire Up The Smokin Brothers Pellet Grills with Live Cooking Demos from 10:00 a.m. to 2:00 p.m.
The Hearth & Grill Shop arrived promptly, did a thorough job of cleaning the complete fireplace, disassembling, vacuuming, reassembling, and replacing the glowing embers. The serviceman was very personable, patient, knowledgeable, conscientious and determined to do a good job. In the future, I will depend on The Hearth & Grill Shop for any and all of my fireplace needs.
Featured Smokin Brothers Products
Sign-up for

Special Offers,

News & More!