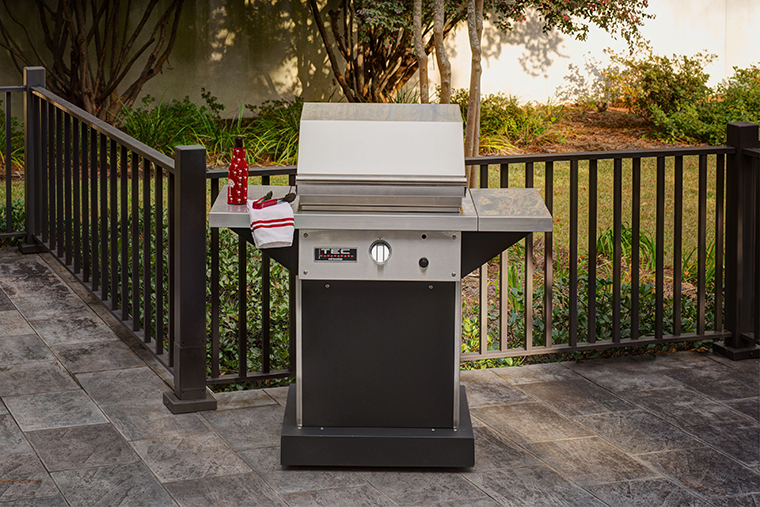 ---
About TEC
When we invented the infrared grill forty years ago, TEC Grills was in a league of its own. No other grill could get as hot as ours for that perfect sear. But people grill more than steaks and burgers, so our engineers went back to the drawing board to fine tune our burners. Today, we're in a league of our own for the opposite reason: no other infrared grill on the market is capable of turning down to an ultra-low 200°, the perfect temp for slow cooking a pork shoulder or smoking ribs. And we still hit that high high that drew you to infrared in the first place.
---
Chef Bob Waggoner introduces TEC Infrared Grills and demonstrates how 100% infrared grilling creates the juiciest, most flavorful food to come off of your grill yet.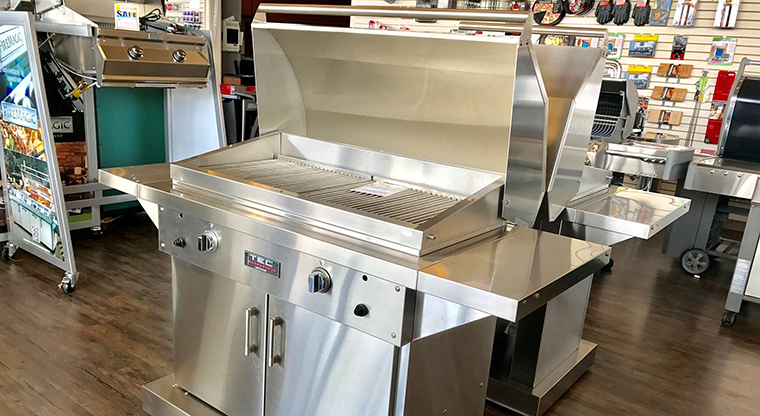 ---
TEC Infrared Grills are only available in our showroom in Nashville. We offer Free Assembly and Free local delivery in the Nashville area.
The Hearth & Grill Shop arrived promptly, did a thorough job of cleaning the complete fireplace, disassembling, vacuuming, reassembling, and replacing the glowing embers. The serviceman was very personable, patient, knowledgeable, conscientious and determined to do a good job. In the future, I will depend on The Hearth & Grill Shop for any and all of my fireplace needs.
Sign-up for

Special Offers,

News & More!