Extra 10% Off All In Stock Smokin Brothers Pellet Grills 1 Week Only……..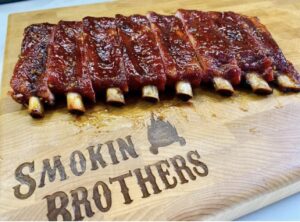 Join Us Monday, May 16, 2022  10:00 a.m. ~ 2:00 p.m.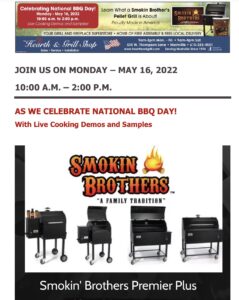 Had a Great Time on Monday Grilling!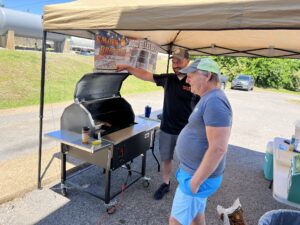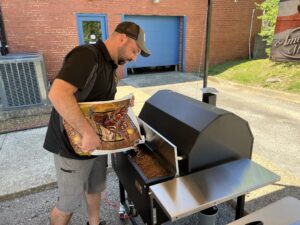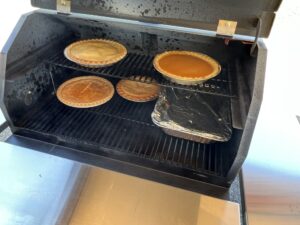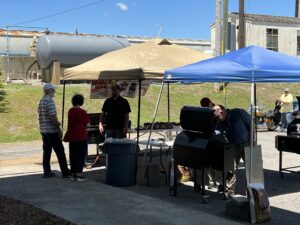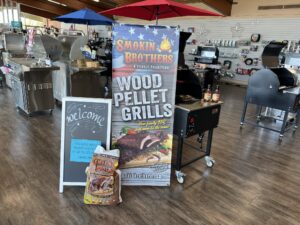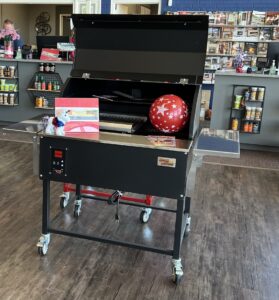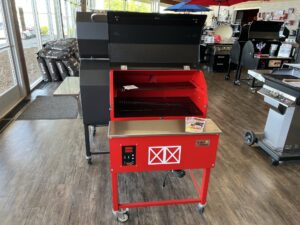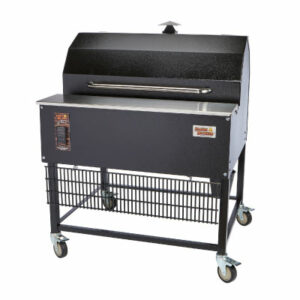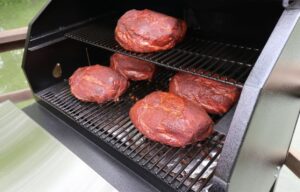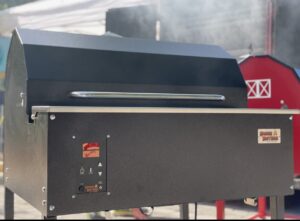 Hope To See You On May 16th – Celebrating National BBQ Day!
Mark your calendar's for Monday, May 16, 2022, to learn how to grill with the American made Smokin Brothers Pellet Grill. Adam will be grilling from 10:00 a.m. til 2:00 p.m. as we celebrate National BBQ Day. We will have a variety of samples throughout the day. Learn how to grill like a Rockstar Griller!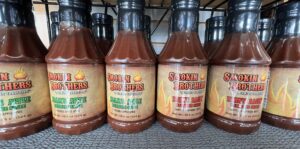 Yummy Smokin Brothers Sauces!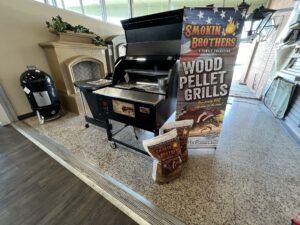 Now hiring a Receptionist
We are currently looking for a receptionist to answer our phones Monday – Friday, hours  7:00 a.m. – 3:30 p.m. Please give us a call or visit our store for more information. 615- 255-4551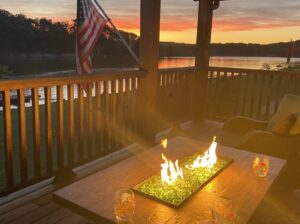 American Fyre Designs offers so many choices to add a beautiful Live burning fireplace, fire table or waterfall to your outdoor patio's.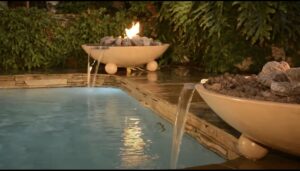 The Hearth and Grill Shop is your Local Grill and Fireplace Superstore. We offer a variety of Grills and Smokers from AOG, FireMagic, TEC Infrared, MHP, Primo Oval Ceramics Grills, Phoenix Grills, Weber and The Big Green Eggs.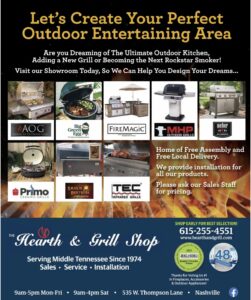 Including grilling accessories, seasonings and sauces. From John Henry, Smokin Brothers and Big Green Egg.Thank You for Shopping Local & Family Owned…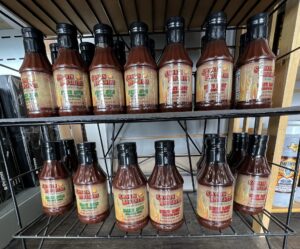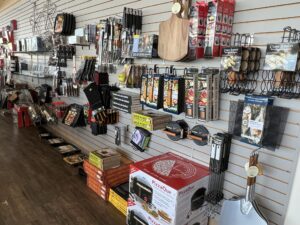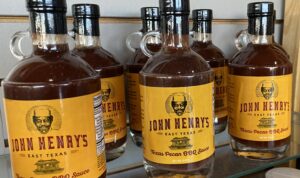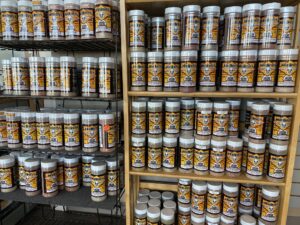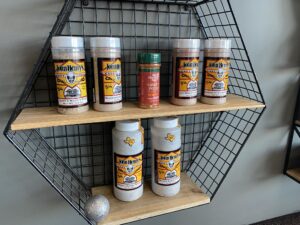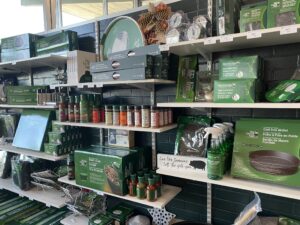 Thank You Again for Voting Us 1st Place