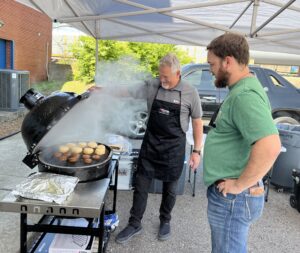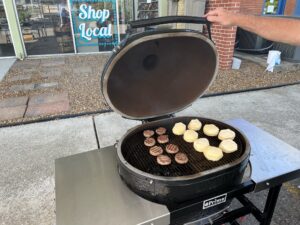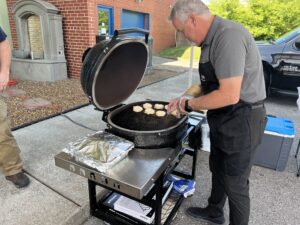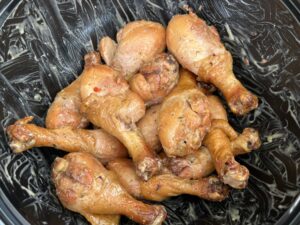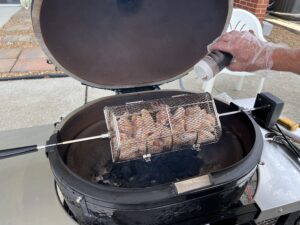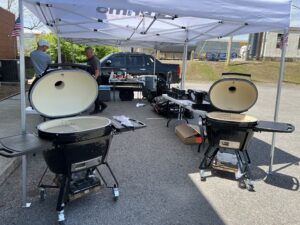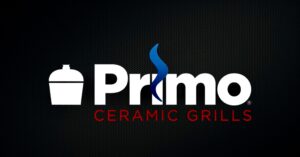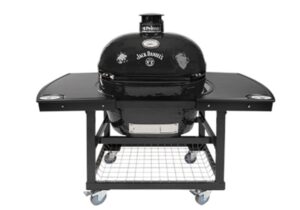 YUMMY SAMPLES………..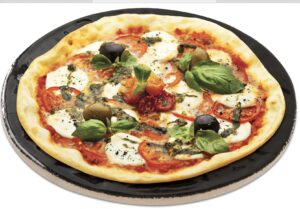 Grills In Stock and Ready To Start Grilling!

Home Of Free Assembly & Free Local Delivery…
April has arrived with beautiful weather, but still some chilly mornings. At The Hearth and Grill Shop we specialize in Gas Logs from the Finest American Made Manufacturers. R.H. Peterson offers Real Fyre Vented and Vent Free Gas Logs. We have several styles In Stock for you to view burning live, making it so much easier to choose your new gas logs. We also have Empire Comfort Systems, Proudly Made in America. They manufacturer White Mountain Hearth Vent Free Gas Logs, beautiful Linear Vent Free Fireplaces, Vent Free Stoves and wall heaters. Two other manufacturers we carry are Travis Industries and Superior by IHP.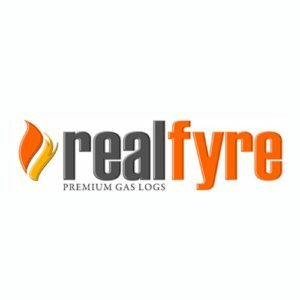 To learn more about the various brands that we offer, please visit our showroom in Nashville, TN. Any of our Sales Representatives will be happy to answer your questions and show you All the Fireplace options available. Remember we install and provide service for all the products we sell.
Now Hiring ….. Receptionist/Clerical *Full Time Position, Strong computer and communication skills, Ability to multi task. Responsibilities include: Answering multiple phone lines, Data entry, Maintain showroom literature. Benefits: Paid medical Insurance, 401k plus company match, Paid vacation and holidays. Hours are Monday – Friday, you can choose your starting time, between 7 – 8 am. We are very easy to work with. We are currently looking for an Receptionist , Warehouse and Sales. If you are looking for a new career, please stop by today. or send your resume to Lisa@hearthandgrill.com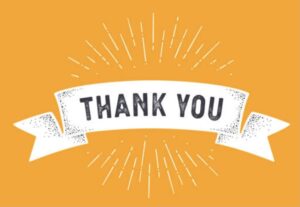 Everyone at The Hearth and Grill Shop Thank You for Your Business and Continued Support for Local and Family owned businesses. Proudly Serving Nashville Since 1974.