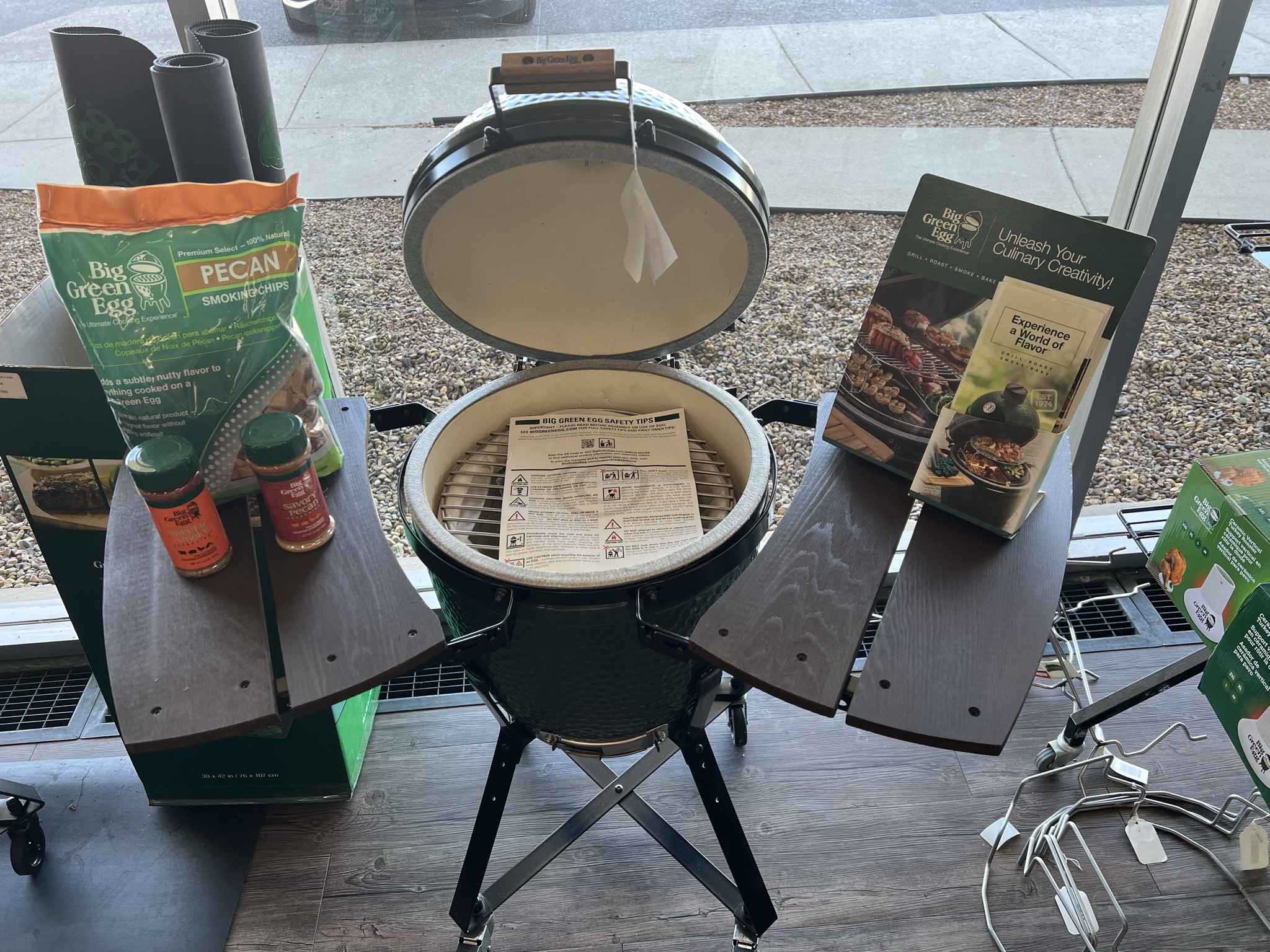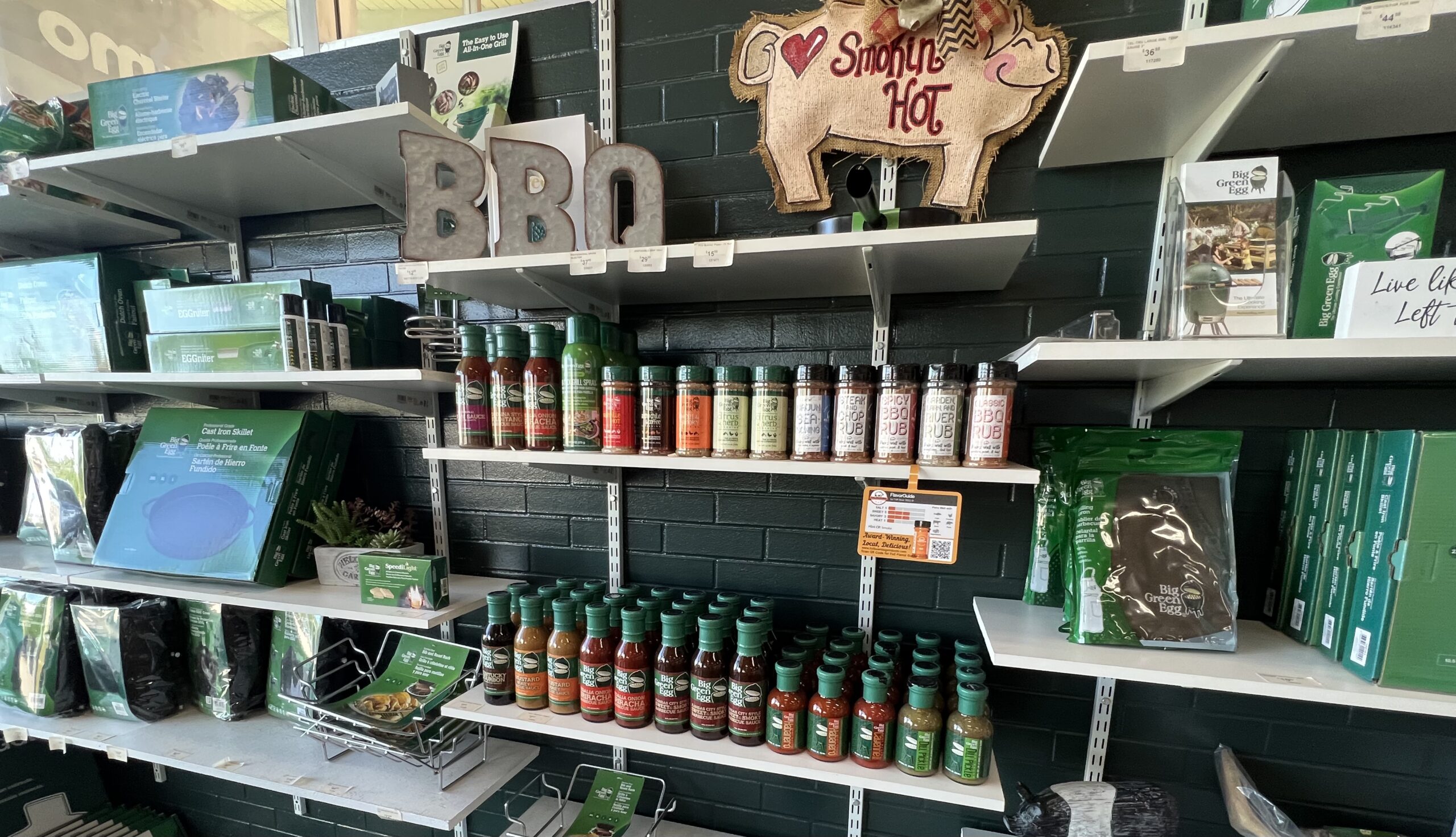 Big Green Egg – Small
The Small egg is an easy fit for smaller patios and balconies, and is often used along with the larger Egg. We carry a variety of Big Green Eggs. This egg is sitting in a nest on wheels and side shelves. Which makes it very easy to relocate on your patio. Visit our showroom in Nashville to view all the Eggs for mini max to 2X Large. And So many accessories and seasonings.
Details
Egg Specs - Small Egg Grid diameter 13" Able to grill 6 Burgers - Filet Steaks- 1- Whole Chicken and 12" Pizza Side shelves and nest are additional items to create the right Egg just for your cooking needs.
View Our Products
We are a hearth and grill specialty store, with the largest showroom in the southeast. We would love for you to visit our showroom. If you need additional information on gas logs, fire boxes, fireplaces, wood stoves, grills, smokers, outdoor kitchens, gas lighting, grilling seasonings or accessories, please contact us below, one of our sales representatives will be happy to assist you. Thank you!
---