Dimple Deluxe Standard 23" Log Set Electric Fireplace Insert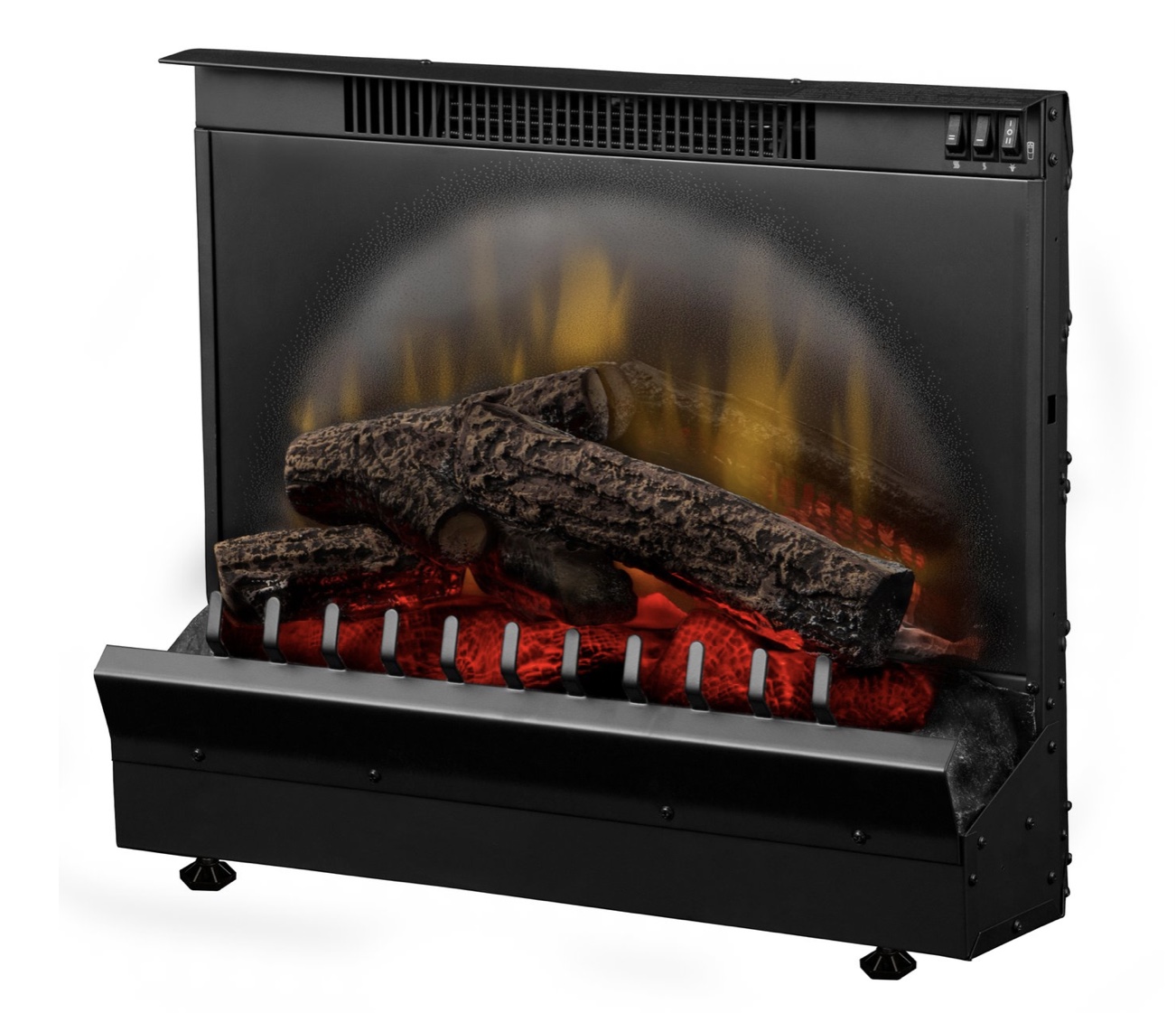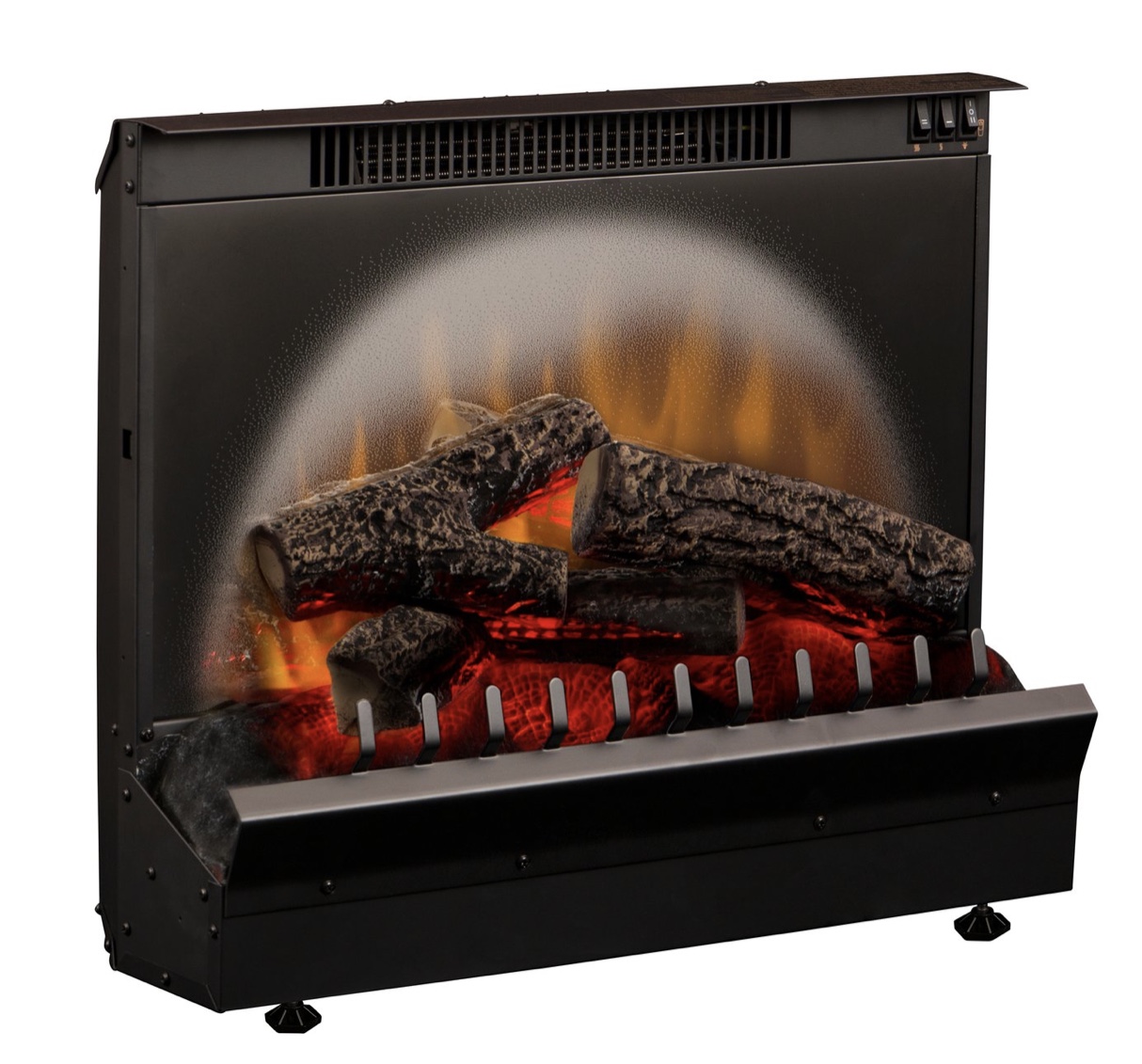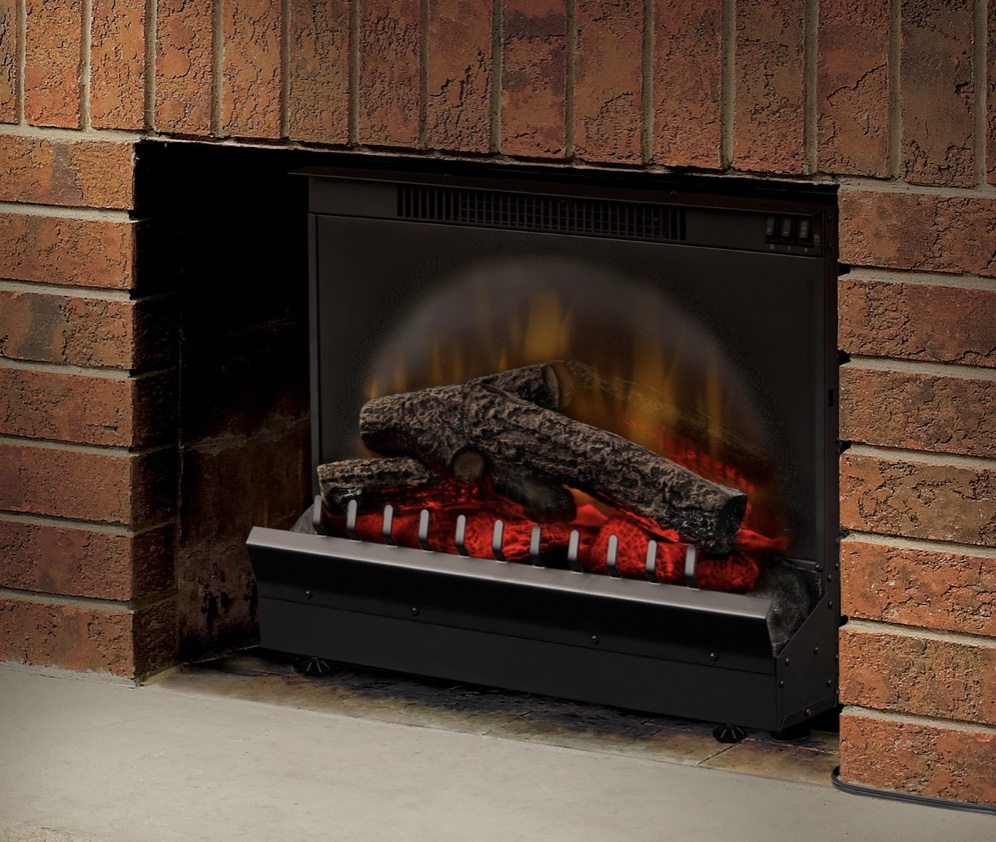 Dimple Deluxe Standard 23" Log Set Electric Fireplace Insert
The Dimplex Standard 23" Log Set Electric Fireplace Insert offers  meticulous handcrafted logs along with gently glowing embers that mimic the real thing. Specifically designed to easily fit into many existing wood fireplace openings, this sophisticated electric insert brings new life to any room without the dangers of open flames, wood or propane. Perfect addition when gas is not available.
Details
Specifications: Depth 10.81" x Height 19.5" x 23" - weight 33.52 - Offers remote control - Automated Shut off - Heat Type- Directional
View Our Products
We are a hearth and grill specialty store, with the largest showroom in the southeast. We would love for you to visit our showroom. If you need additional information on gas logs, fire boxes, fireplaces, wood stoves, grills, smokers, outdoor kitchens, gas lighting, grilling seasonings or accessories, please contact us below, one of our sales representatives will be happy to assist you. Thank you!
---