Dimplex Revillusion 36" Herringbone Built In Firebox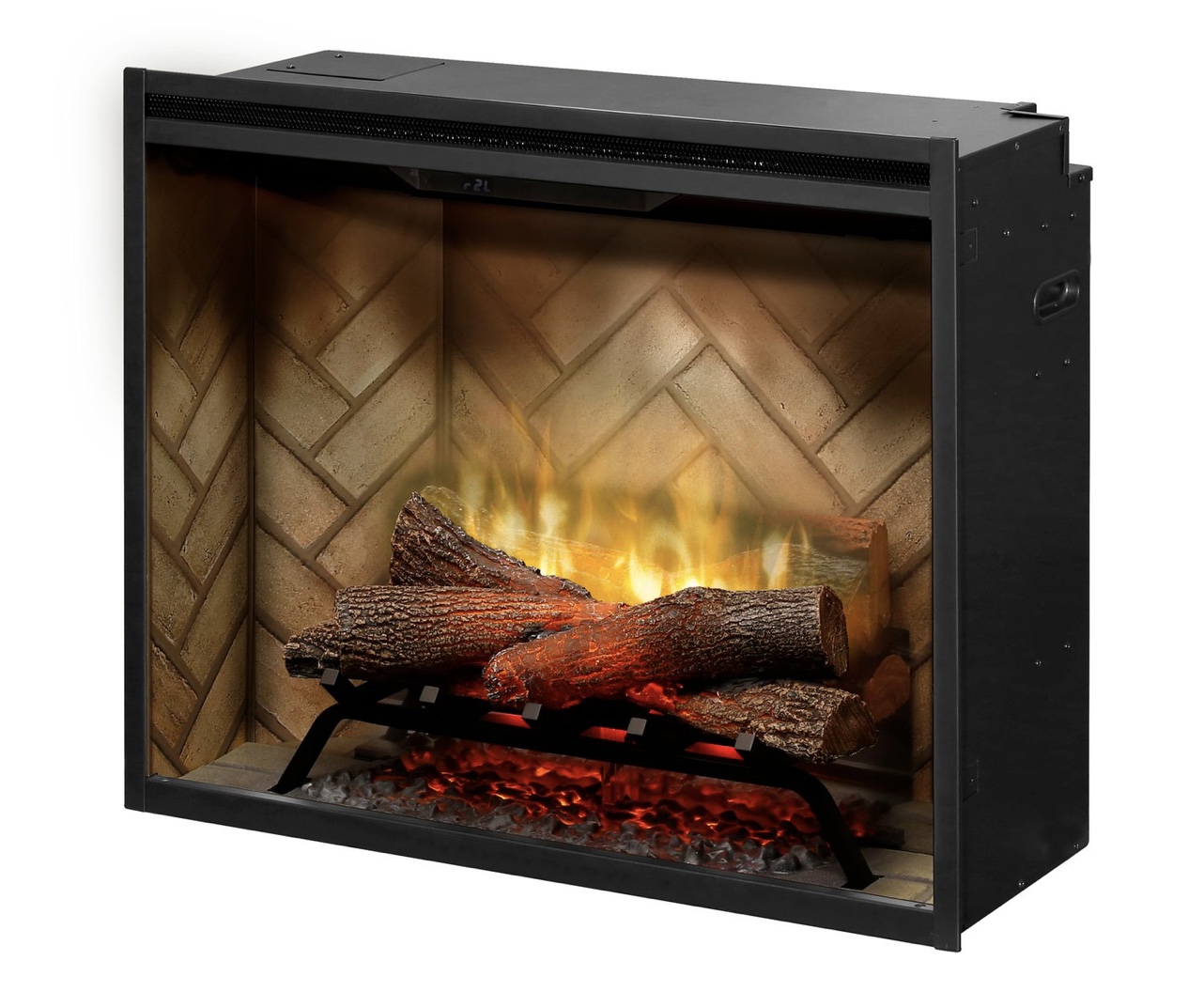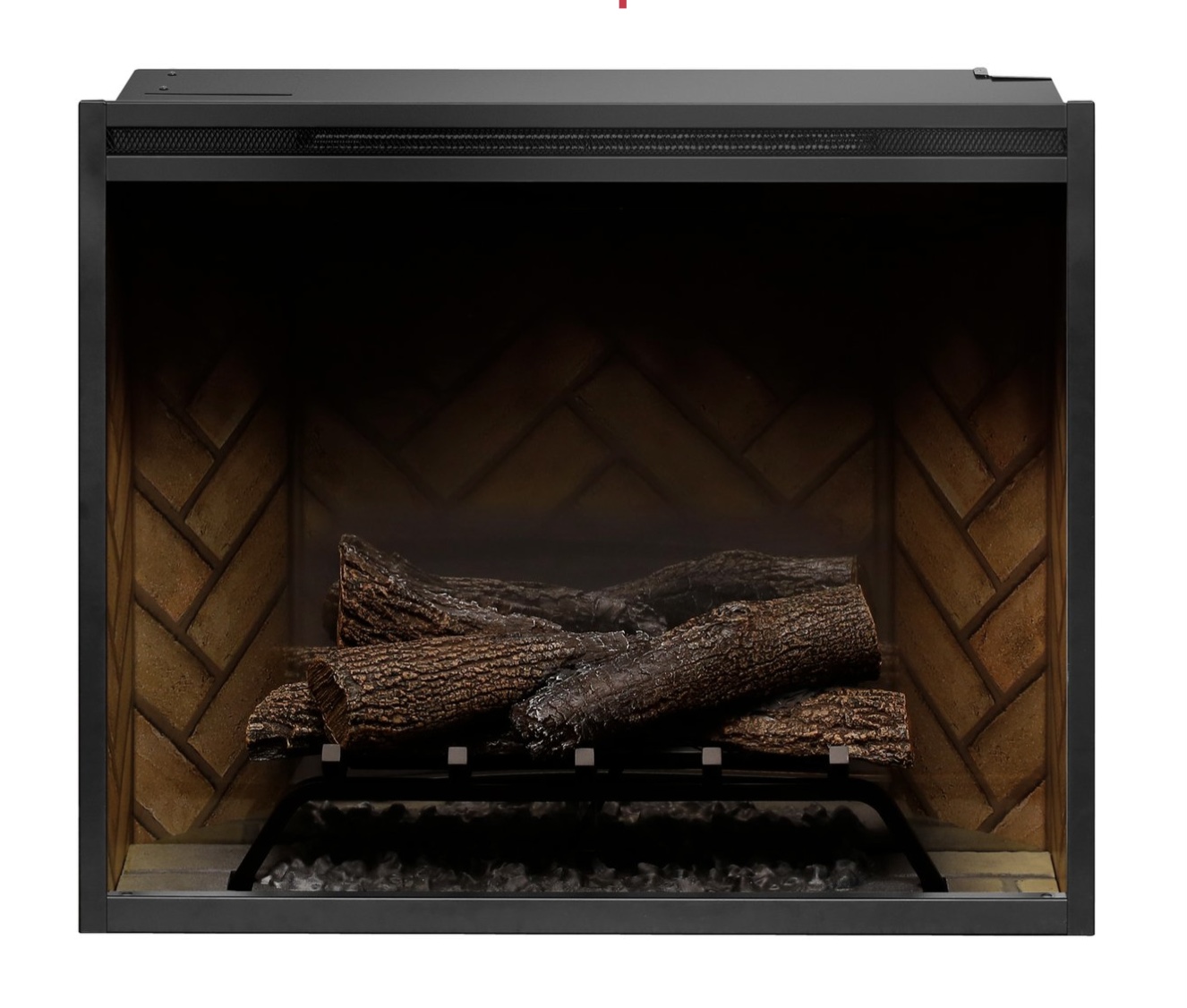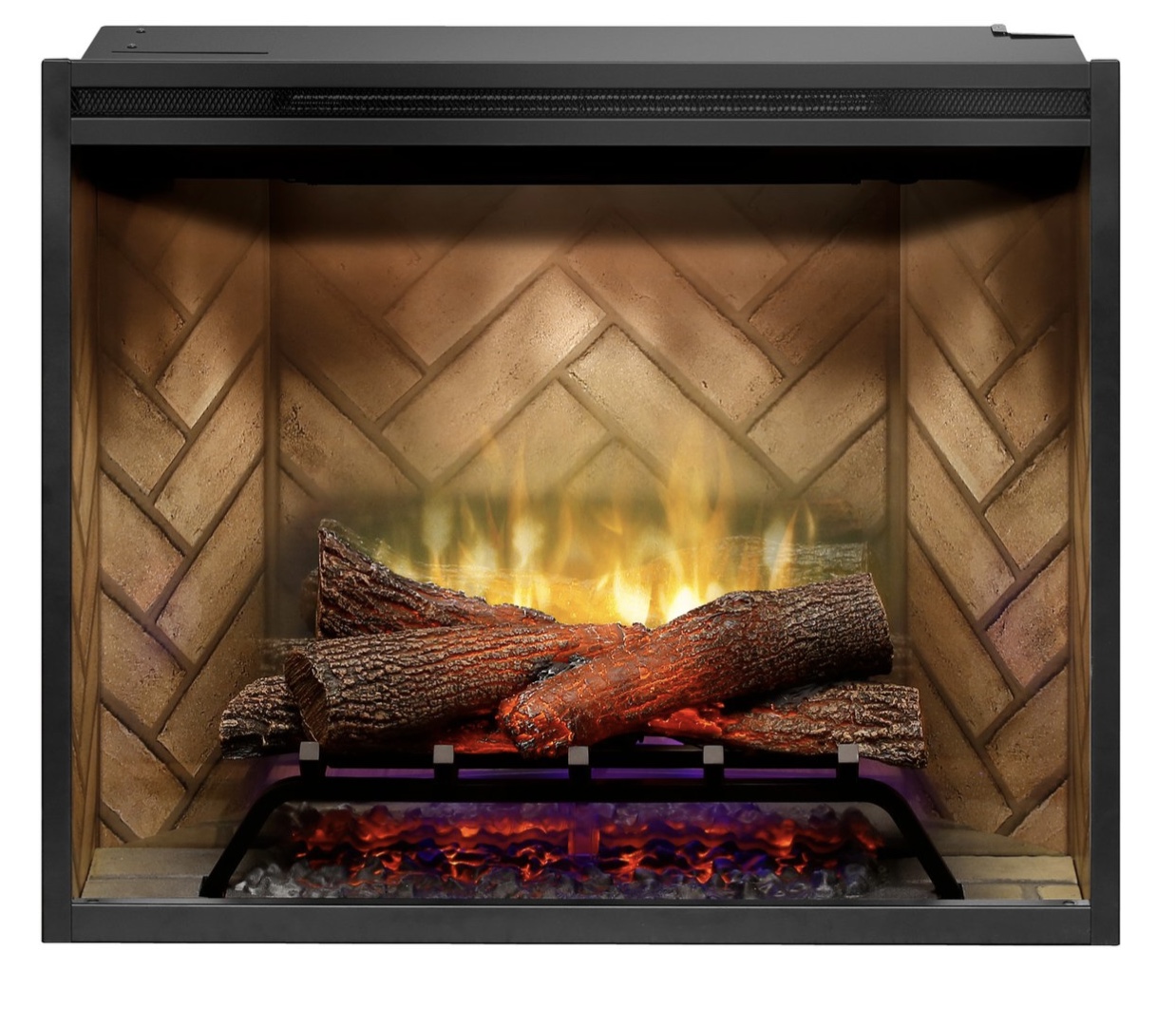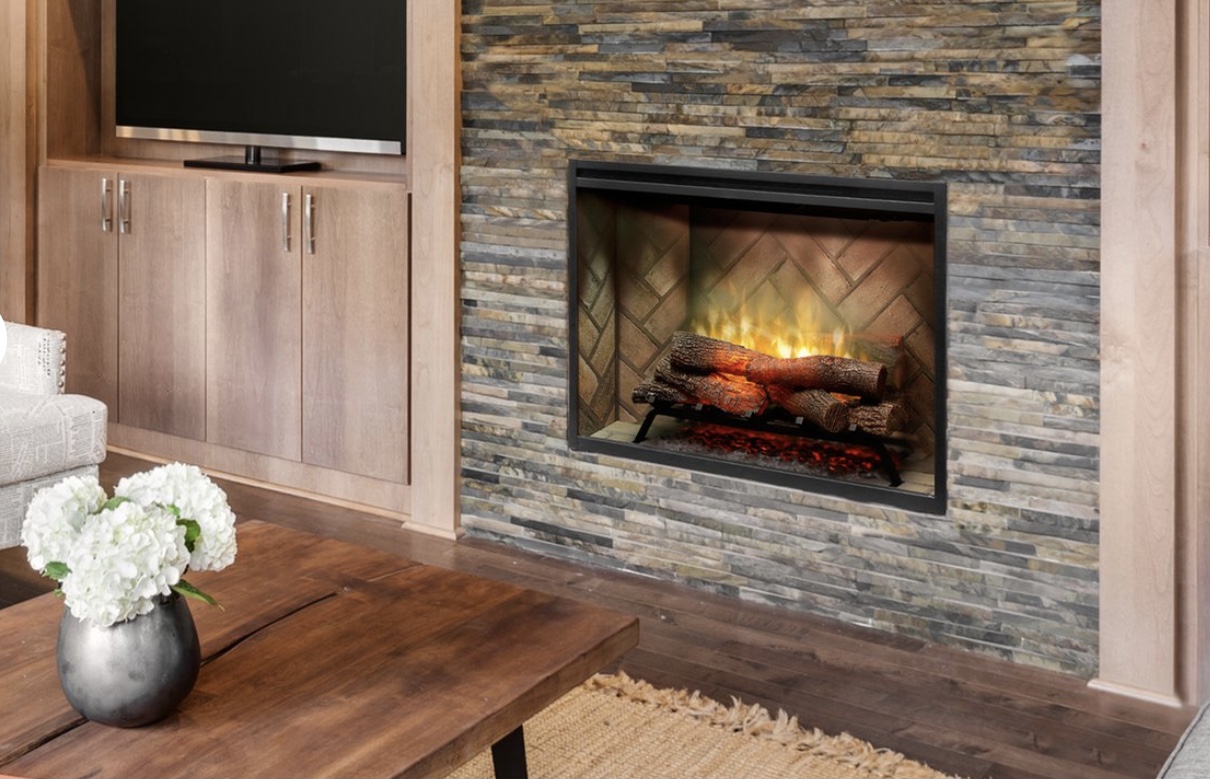 Dimplex Revillusion 36" Herringbone Built In Firebox
The Revillusion 36" Herringbone Built In Firebox (RBF36). For an authentic fireplace experience, the Revillusion produces flames that are larger, brighter and more random, appearing from within the logs.Offers remote control, set the mood with additional lighting for a firebox glow. You can choose from warm hues or even try out midnight mode.Available in 30" – 36" – 42".  Visit our showroom to view All our Dimplex with our Live Displays.
Details
Specifications: Product Finish- Black - Voltage 208v Height 26.54" x Depth 30.66" x Weight 33.88 lbs. Offers one remote control, Built In Thermostat, All Electric
View Our Products
We are a hearth and grill specialty store, with the largest showroom in the southeast. We would love for you to visit our showroom. If you need additional information on gas logs, fire boxes, fireplaces, wood stoves, grills, smokers, outdoor kitchens, gas lighting, grilling seasonings or accessories, please contact us below, one of our sales representatives will be happy to assist you. Thank you!
---