FireMagic Covers for Sideburners etc.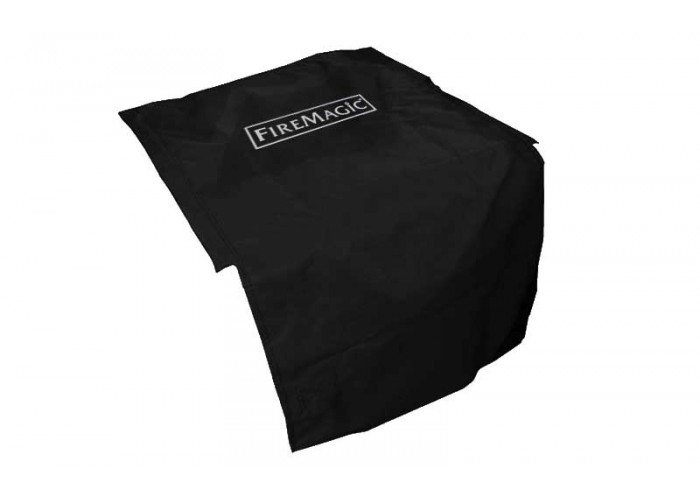 FireMagic Covers for Sideburners etc.
FireMagic Sideburner and other accessory Covers are made with top quality materials, and just like everything else FireMagic makes, they are built to last. Each cover is custom designed to fit a specific model, ensuring a great fit on your grill or sideburner. Elastic hems help the grills hug your Built-In or Sideburner. Find your model number in the dropdown and protect your investment with style. We have them divided into Built-Ins, Portable, and Sideburners etc.
Details
Fire Magic Grills by RH Peterson are designed and manufactured by the same American company that brings you AOG Grills, American Fyre Designs, and legendary Real Fyre products. All of the Accessories, from Refrigerators to fine Stainless Steel Doors and Drawers are made with care to match the grade of the grills they will accompany. Bar Components, to sinks and faucets, and much more to compliment your outdoor kitchen design. Fire Magic is simply the best of everything for your outdoor kitchen. Powerful, balanced, and capable products made in the USA with the finest materials available. Fire Magic is backyard magic. Proudly Made in the U.S.A.
View Our Products
We are a hearth and grill specialty store, with the largest showroom in the southeast. We would love for you to visit our showroom. If you need additional information on gas logs, fire boxes, fireplaces, wood stoves, grills, smokers, outdoor kitchens, gas lighting, grilling seasonings or accessories, please contact us below, one of our sales representatives will be happy to assist you. Thank you!
---