Primo Oval X-Large Ceramic Grill – Jack Daniel's Edition – Model PGCXLJ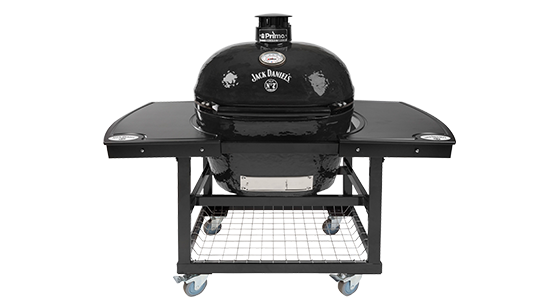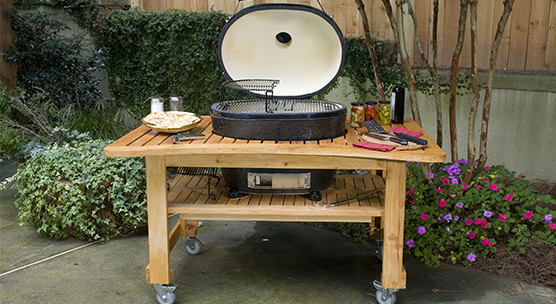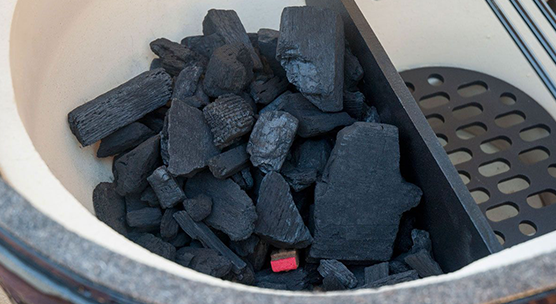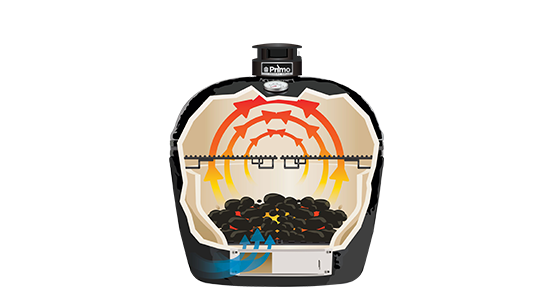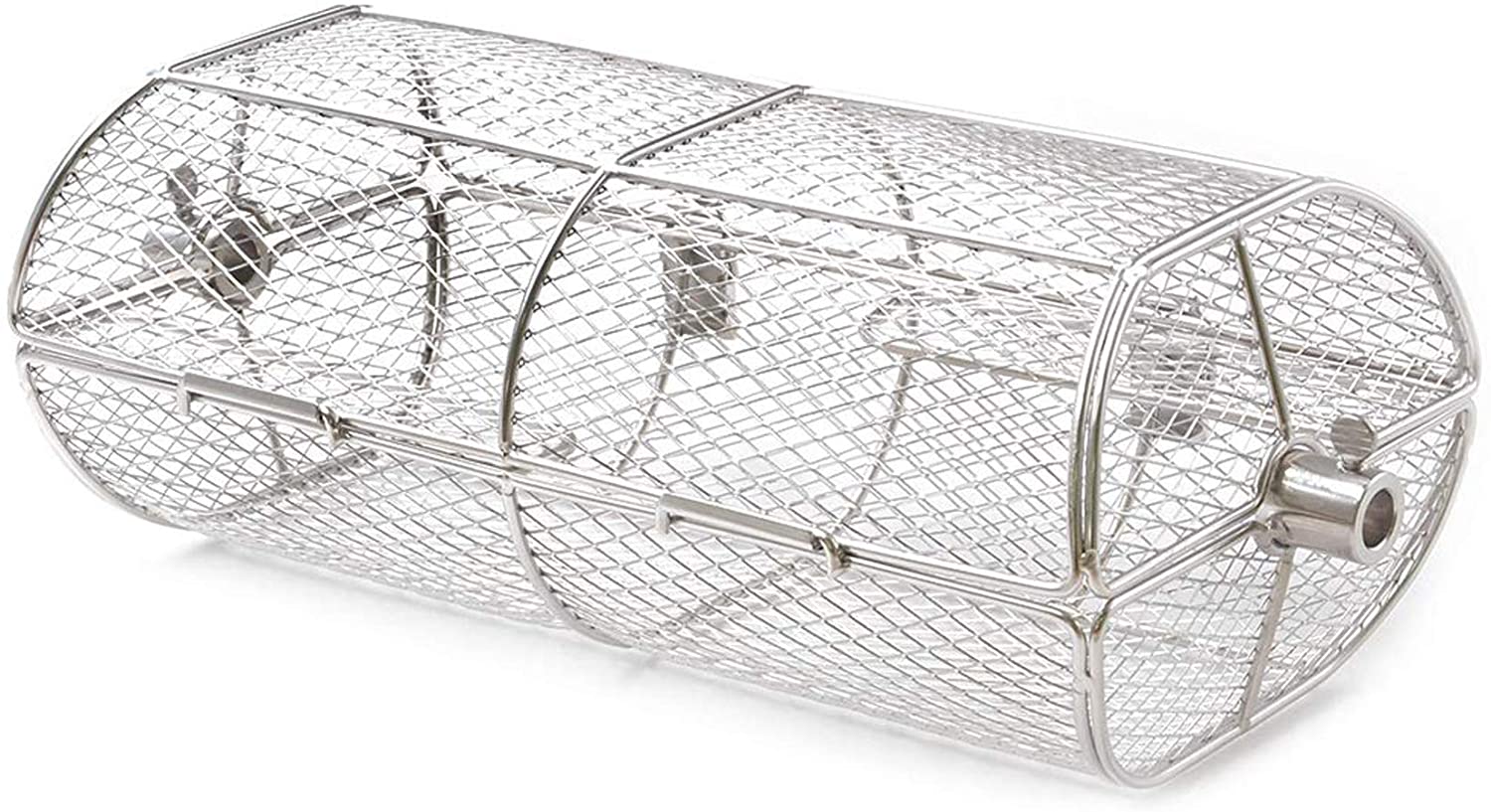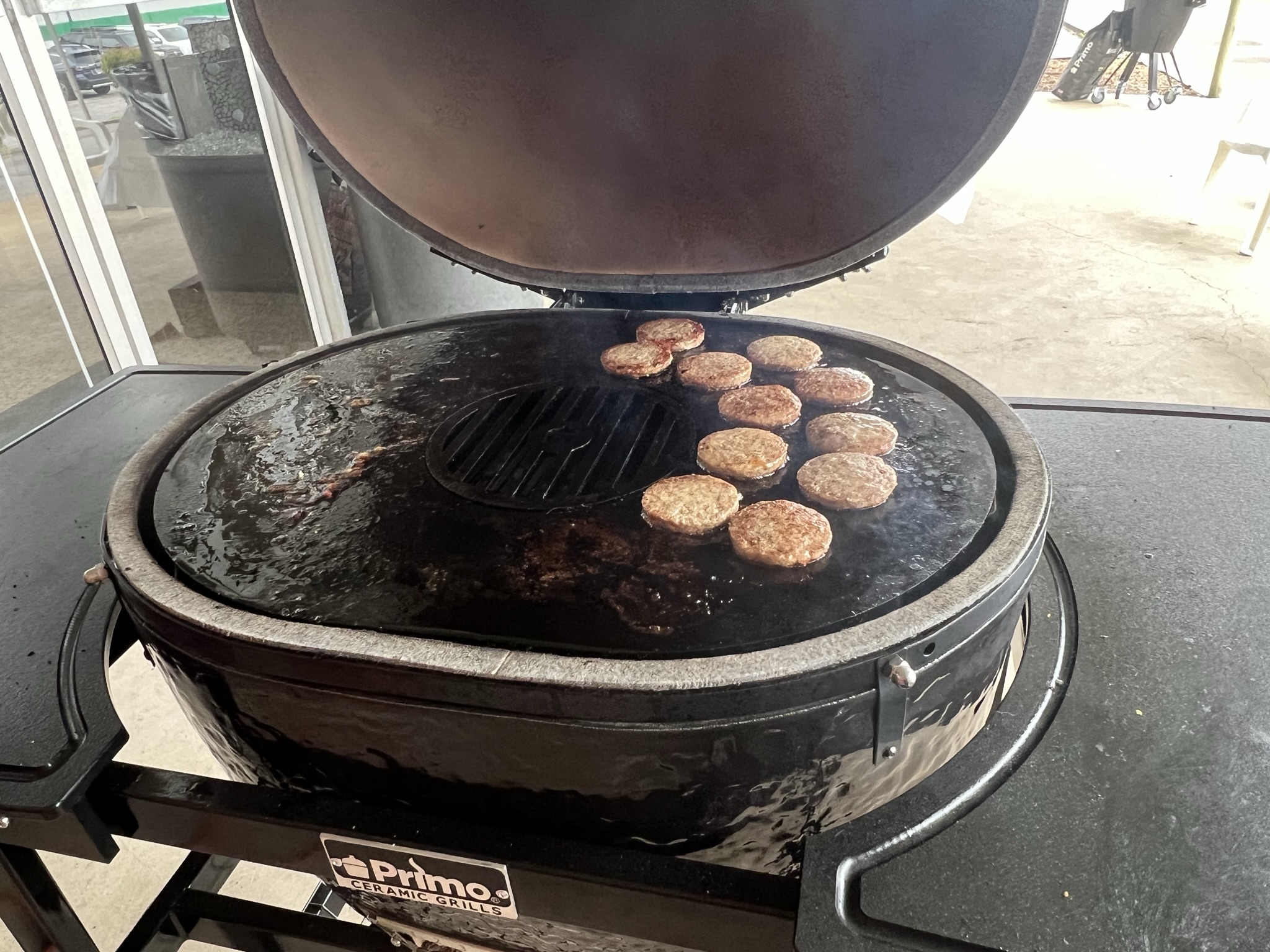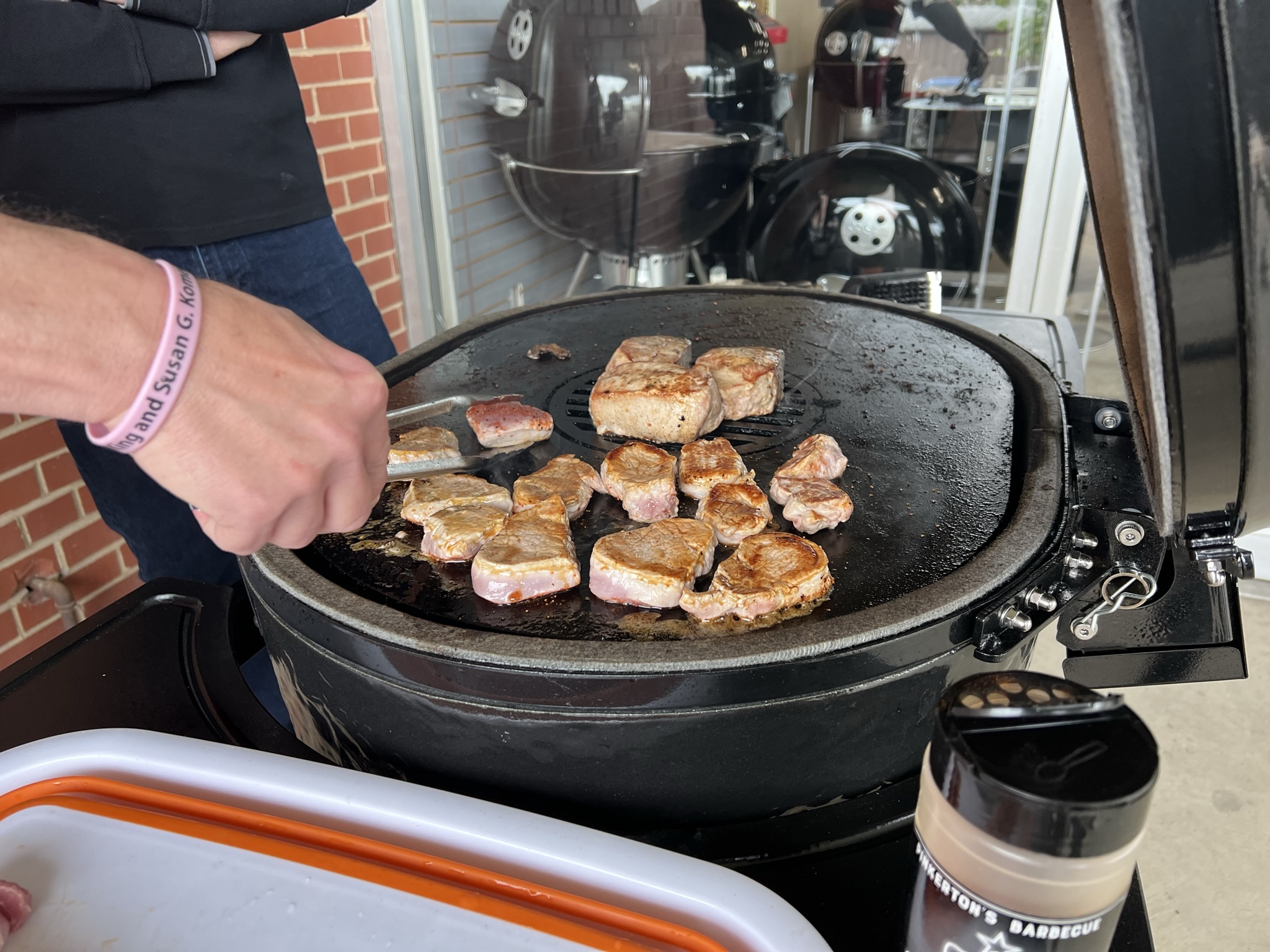 Primo Oval X-Large Ceramic Grill – Jack Daniel's Edition – Model PGCXLJ
Our exclusive ceramic grill celebrates American ingenuity craftsmanship and the independent spirit of grills and barbecuers who share our passion for great food and extraordinary whiskey. The X-Large Charcoal Primo, Jack Daniels's edition, offers the same large cooking area and patented oval shape as our standard X-Large Primo, while embracing tradition distilled from generations of American business. Primo Charcoal Grills are Proudly Made in the USA. Cooking Area: 400 sq. in. Optional Rack System: 280 sq. in. Temperature Range: 151-850F+ / 66-454C+ Weight: 250 pounds Grilling Capacity 8 Whole Chickens 2 Whole Turkeys 12 Steaks 20 Burgers 10 Racks of Ribs 12 Ears of Corn Complete your Primo grill with a Grill Table, Cypress Table, Cypress Countertop or Cart Base with Basket for XL series. Plus, we stock most of the Primo accessories and Primo Natural Lump Charcoal,
Details
Primo Gets An Upgrade: When designing the all new Primo, they listened to feedback from their customers to build the best grill they ever made. New features include an easy lift hinge that reduces the force needed to open the lid by 70% and new air controls to make precision temperature control easier than ever. With a new top air control that includes a hood to protect your meal during all-weather grilling, you can confidently grill in any situation. With these new Primo upgrades, an already unparalleled grill is now even better. Top Air Control = The new 6-position aluminum damper top allows for more precise temperature control. Ceramic Retainer Clips = The new handle design integrates retaining clips to help keep the ceramic top firmly in place. Lower Air Control = The new 5-position lower air control slider allows you to adjust the airflow into the bed of charcoal. Utilize this new feature to precisely control the temperature in the grill while cooking.
View Our Products
We are a hearth and grill specialty store, with the largest showroom in the southeast. We would love for you to visit our showroom. If you need additional information on gas logs, fire boxes, fireplaces, wood stoves, grills, smokers, outdoor kitchens, gas lighting, grilling seasonings or accessories, please contact us below, one of our sales representatives will be happy to assist you. Thank you!
---