RH Peterson, Real Fyre, G21 – SEE-THRU – Vent-Free Glass Burner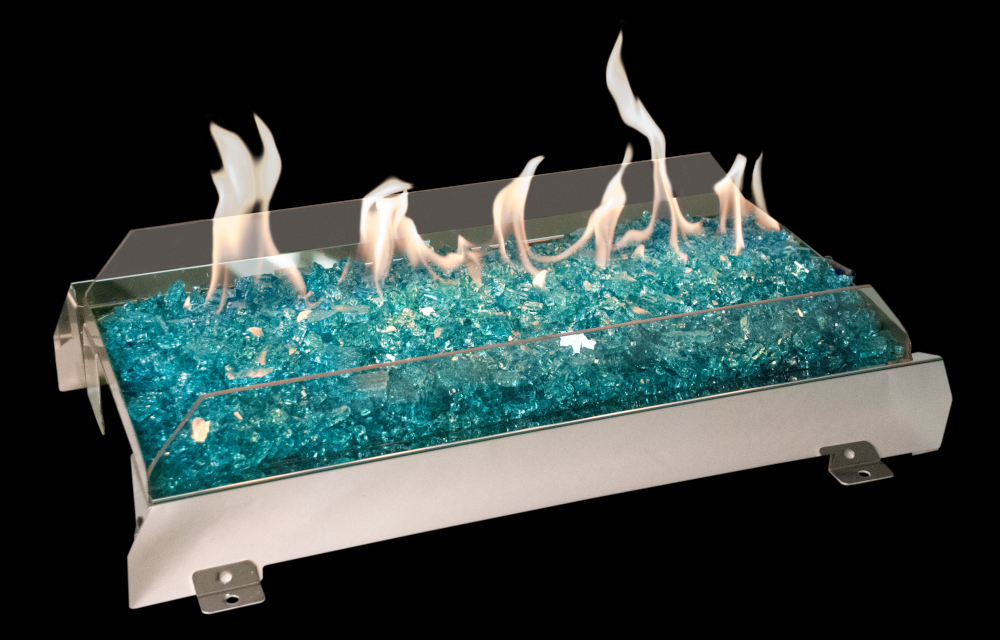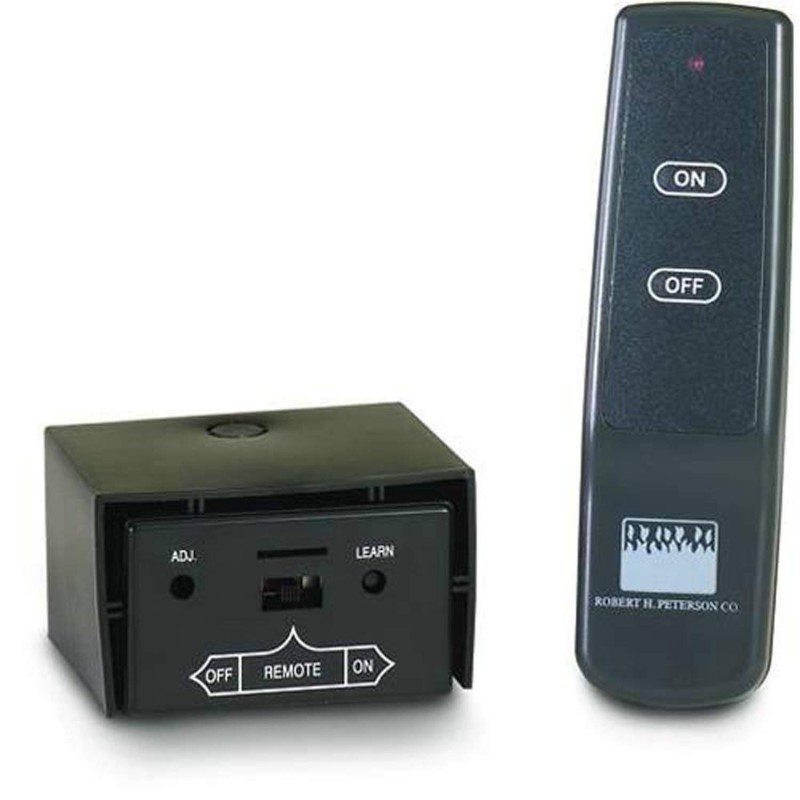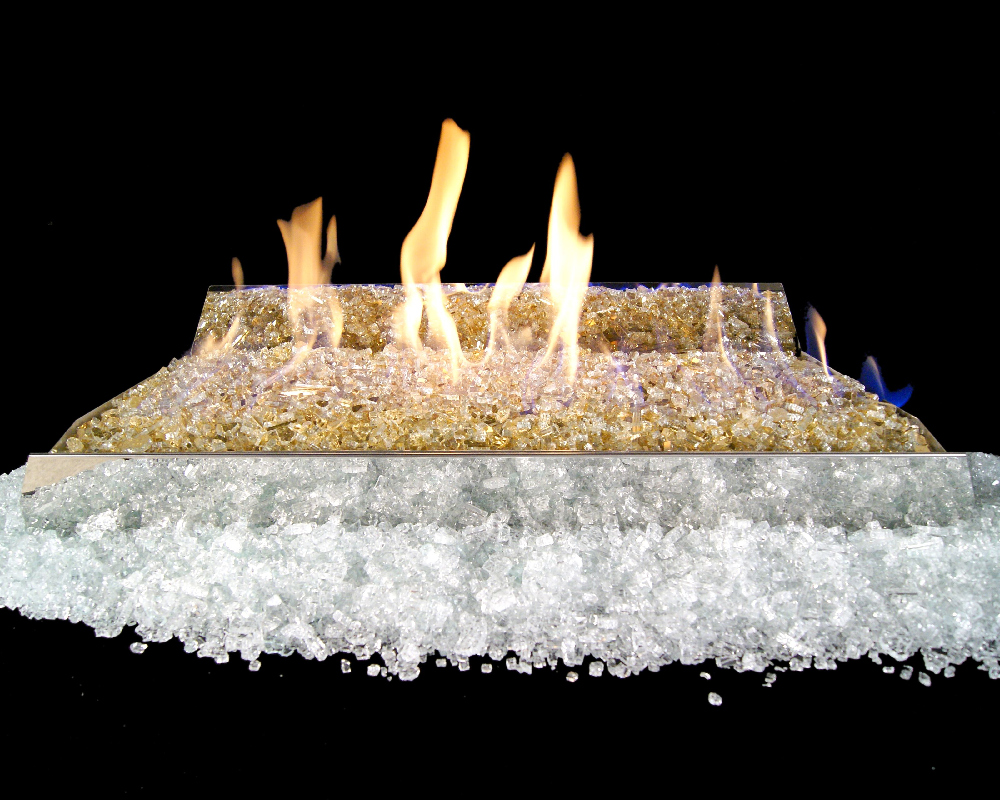 RH Peterson, Real Fyre, G21 – SEE-THRU – Vent-Free Glass Burner
The
G21 SEE-THRU
Contemporary Vent-Free Fyre Glass/Fyre Gem burner has a sleek modern look and offers efficient heat. The G21 is unlike any other on the market; the flames pass directly through the glass while maintaining an extremely clean burn. The G21 features include an all stainless steel construction making it beautiful and durable inside and out. With an attractive, elevated, tapered, mirrored front and available optional fireback panels. It has easy to access hidden remote controls. Real Fyre gas products have always offered the highest quality available on the market, hand crafted in Southern California by R. H. Peterson, since 1949; this new burner makes a great addition. Use Fyre Glass or Fyre Gems in the same or a contrasting color to those on the burner for a bold design.
*Glass Media is sold separately, and can be found HERE.
If you have questions about which burner system/log type is right for you, give us a call at 615-255-4551.
**A HOOD IS TYPICALLY REQUIRED to prevent damage or fire hazards, on any vent free applications into fireboxes that don't already have an integrated hood.**
Details
In 1949 Robert H. (Bob) Peterson invented gas logs as we know them today. Today the RH Peterson Company still proudly offers top of the line Real Fyre gas products. From hyper-realistic Vented logs, to artfully crafted Vent Free logs, to Direct Vent gas inserts, their products are the finest available anywhere.
View Our Products
We are a hearth and grill specialty store, with the largest showroom in the southeast. We would love for you to visit our showroom. If you need additional information on gas logs, fire boxes, fireplaces, wood stoves, grills, smokers, outdoor kitchens, gas lighting, grilling seasonings or accessories, please contact us below, one of our sales representatives will be happy to assist you. Thank you!
---