RH Peterson, Real Fyre, Valley Oak, G8E Vent-Free Logs and Burner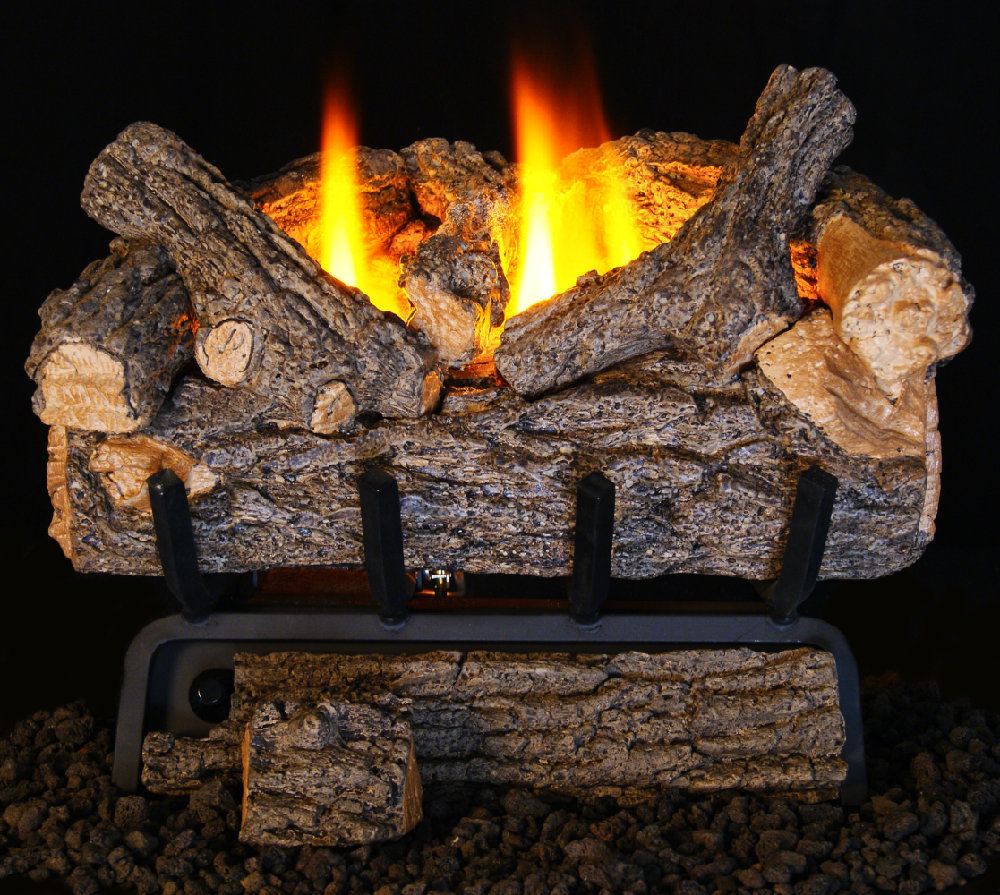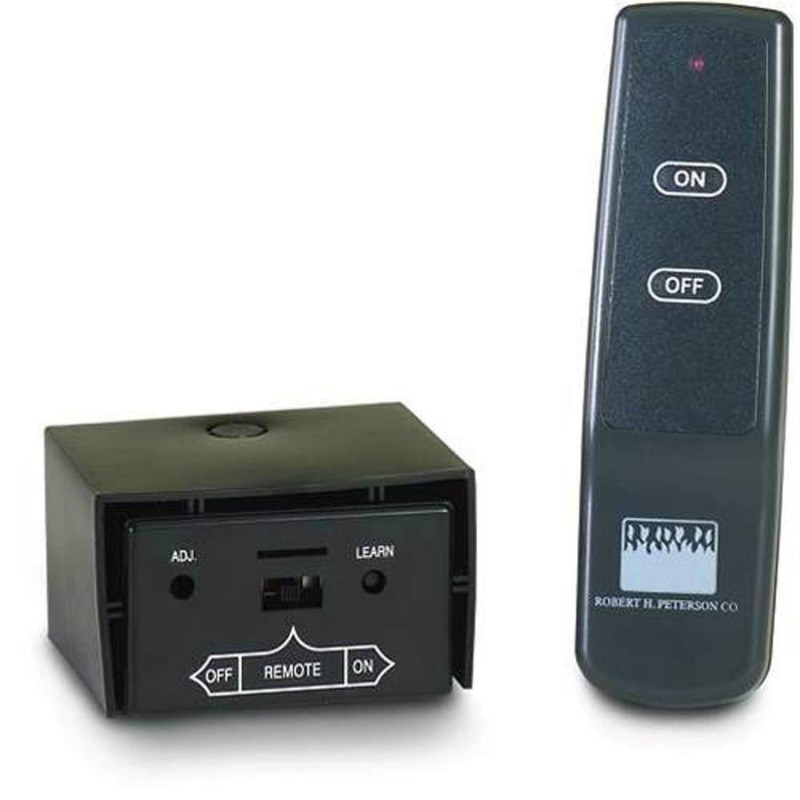 RH Peterson, Real Fyre, Valley Oak, G8E Vent-Free Logs and Burner
The New G8E Series Ceramic Refractory Vent Free Gas Log Set by Real Fyre with split flame pattern and 7 piece log set measures only 12 inches deep, making it perfect for smaller and retired coal burning fireplaces. This log set is made from reinforced refractory ceramic ensuring durability (back by a lifetime warranty). Simple in design and function, this reliable system also offers a 9,500 Btu model designed for bedrooms (where permitted by code). It is available in 16, 20, and 24 inch sets. A decor kit is also available to add to the attractiveness of your fireplace setting. Real Fyre Gas log sets have always offered the highest quality available on the market, hand crafted in Southern California, since 1949. If you have questions about which burner system/log type is right for you, give us a call at 615-255-4551.  A HOOD IS TYPICALLY REQUIRED to prevent damage or fire hazards, on any vent free applications into fireboxes that don't already have an integrated hood.** PLEASE NOTE SEVERAL BURNERS AND GAS LOG SETS ARE ON BACK ORDER FOR 12-15 WEEKS.
Details
In 1949 Robert H. (Bob) Peterson invented gas logs as we know them today. Today the RH Peterson Company still proudly offers top of the line Real Fyre® gas products. From hyper-realistic Vented logs, to artfully crafted Vent Free logs, to Direct Vent gas inserts, their products are the finest available anywhere.
View Our Products
We are a hearth and grill specialty store, with the largest showroom in the southeast. We would love for you to visit our showroom. If you need additional information on gas logs, fire boxes, fireplaces, wood stoves, grills, smokers, outdoor kitchens, gas lighting, grilling seasonings or accessories, please contact us below, one of our sales representatives will be happy to assist you. Thank you!
---