Smokin Brothers Wood Pellet Grills – Premier Plus 30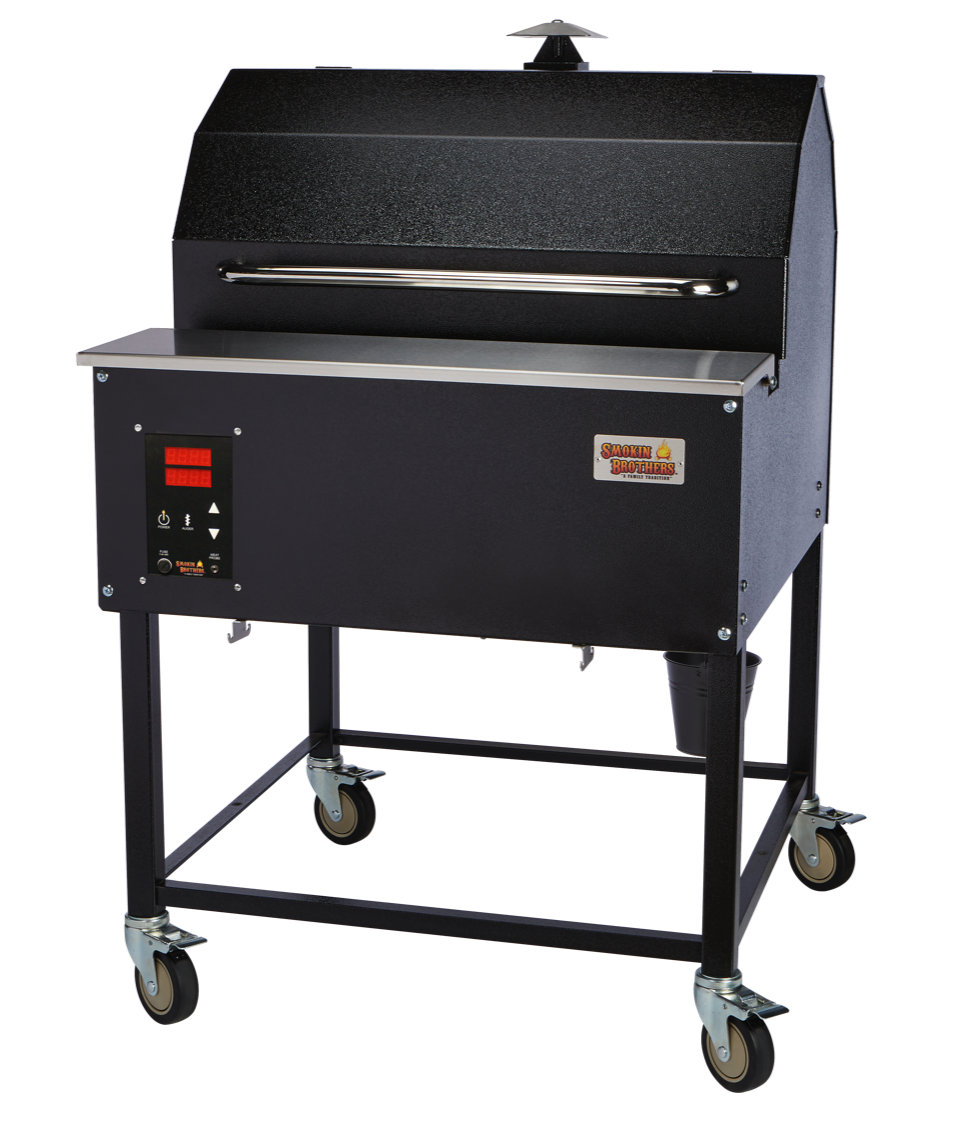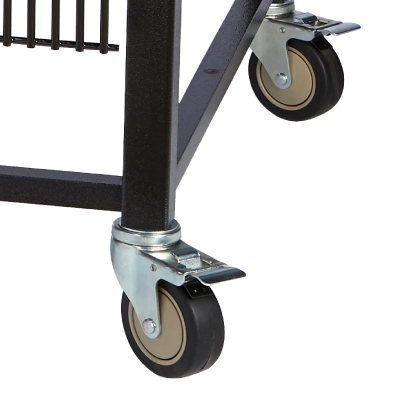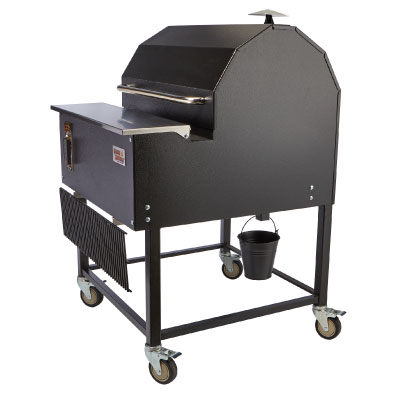 Smokin Brothers Wood Pellet Grills – Premier Plus 30
The Premier Plus model #SB -G030PLUS  – Smokin Brothers wood pellet grill are proudly made in America. All Smokin Brothers grills cook with indirect heat to help prevent food from overcooking. They also utilize a drip pan to drain grease away from the food, preventing flare ups. Each grill is built with a fan that circulates the heat inside the grill for true convection cooking, eliminating the need for a rotisserie. The 30PLUS offers 792 sq. Inches of cooking surface weight – 205 lbs. Smokin Brothers offer a 3-Year Warranty on All Parts – Centered Smoke Stack for Even Cooking – 12-Gauge Lid with Wrapped Cooking-Multi Directional Locking Casters – Digital Thermostat Control – Second Shelf for more Grilling Space – Durable Powder-coat Finish- Heavy Duty Porcelain  Grids – Smokin Brothers  Family Cookbook.- Stainless Steel Burner.
Details
The Premier Plus models take it to the next level with the following features: Double-Steel Wall w/ Fiberboard insulation Fully Welded Frame PID Controller w/ Que-View WI-FI HeatWave Technology Front Loading Hopper Large Probe Port - Stainless Steel Accents- Grid Hooks
View Our Products
We are a hearth and grill specialty store, with the largest showroom in the southeast. We would love for you to visit our showroom. If you need additional information on gas logs, fire boxes, fireplaces, wood stoves, grills, smokers, outdoor kitchens, gas lighting, grilling seasonings or accessories, please contact us below, one of our sales representatives will be happy to assist you. Thank you!
---