Weber Smokey Mountain Cooker 22"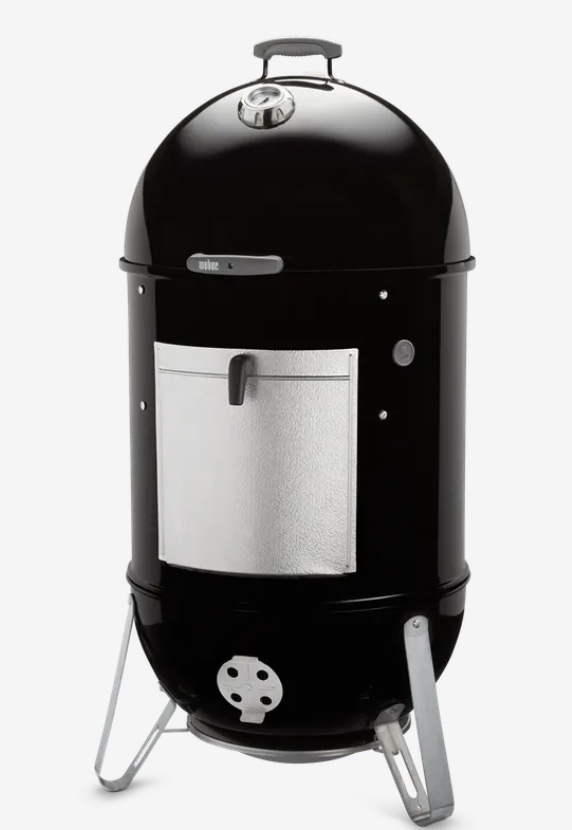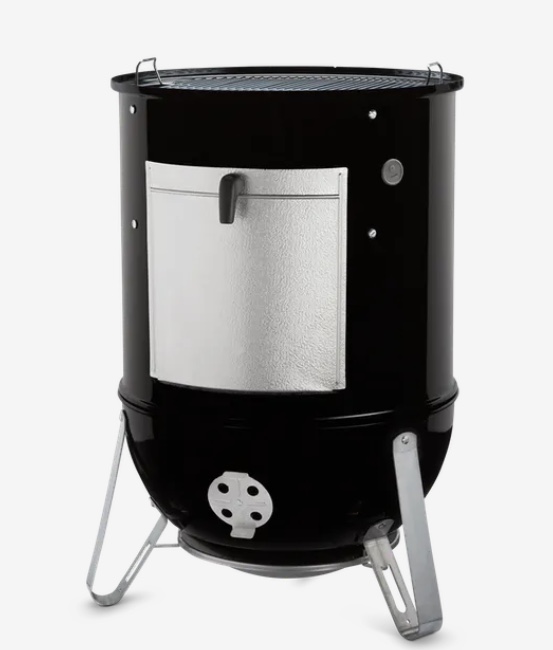 Weber Smokey Mountain Cooker 22"
The Weber Smokey Mountain Cooker smoker has two cooking grates to smoke two large items at the same time with plenty of room for ribs and chicken. The fuel door is removable so adding charcoal or wood is easy, and the dampers allow you to be in control of the heat for tender, fall-off -the- bone meat. We have offered Weber grills and smokers for over 48 years. We are proud to be a Weber Alliance dealer. Please visit our showroom to select your next Weber grill. Our Sales Staff will be happy to check pricing and availability. Thank You for Shopping Local and Family Owned.
Details
Grill Specifications: Dimensions- 48.5" h x 23" w x 24 d with Lid Closed Diameter 22" Cooking surface 726 square inches Fuel type - Charcoal 2 Glass -reinforced nylon handles Rust resistant aluminum dampers
View Our Products
We are a hearth and grill specialty store, with the largest showroom in the southeast. We would love for you to visit our showroom. If you need additional information on gas logs, fire boxes, fireplaces, wood stoves, grills, smokers, outdoor kitchens, gas lighting, grilling seasonings or accessories, please contact us below, one of our sales representatives will be happy to assist you. Thank you!
---