White Mountain Hearth, (FBB5) Blower, Auto, 1 Speed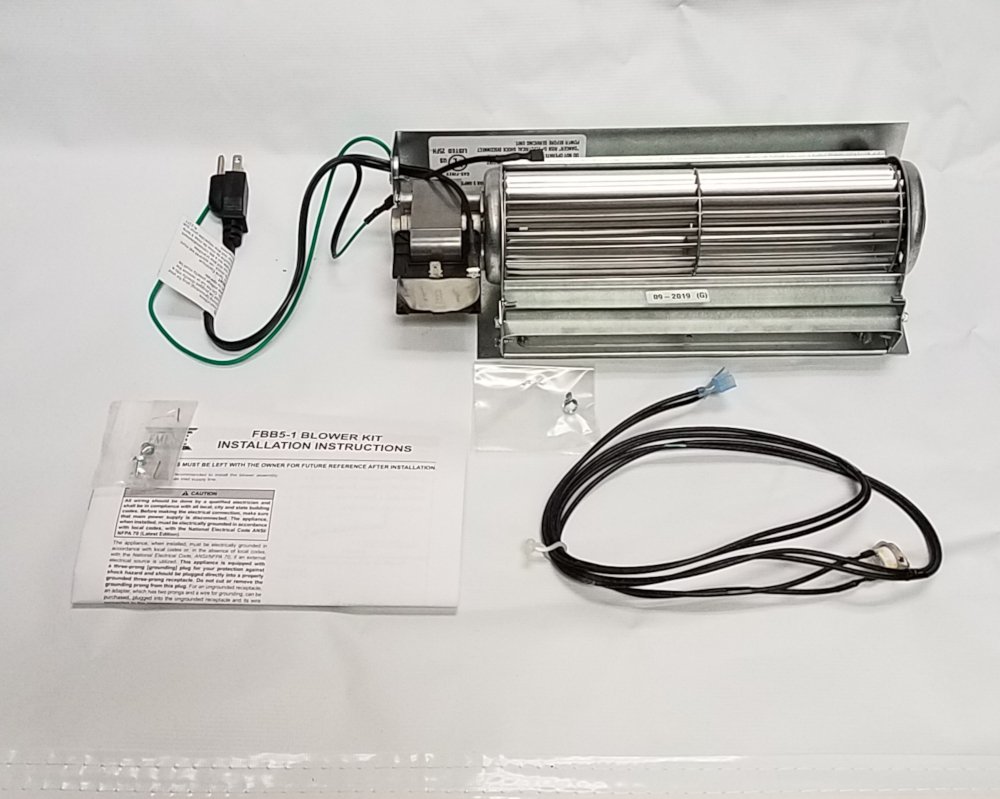 White Mountain Hearth, (FBB5) Blower, Auto, 1 Speed
The White Mountain Hearth FBB5 Blower kit works on all Breckenridge Vent-Free Fireboxes. The blower is a heat activated single speed unit. There is an optional Speed Control (SCV1) available. The FBB5 can be used on both Louvered and Flush Fireboxes.
Details
White Mountain Hearth is a division of Empire Comfort Systems, that makes Vented and Vent Free products. Ranging from heaters, to fireplaces.
View Our Products
We are a hearth and grill specialty store, with the largest showroom in the southeast. We would love for you to visit our showroom. If you need additional information on gas logs, fire boxes, fireplaces, wood stoves, grills, smokers, outdoor kitchens, gas lighting, grilling seasonings or accessories, please contact us below, one of our sales representatives will be happy to assist you. Thank you!
---