White Mountain Hearth, (VFA2) Fresh Air Kit for VFD Series Vent-Free Fireboxes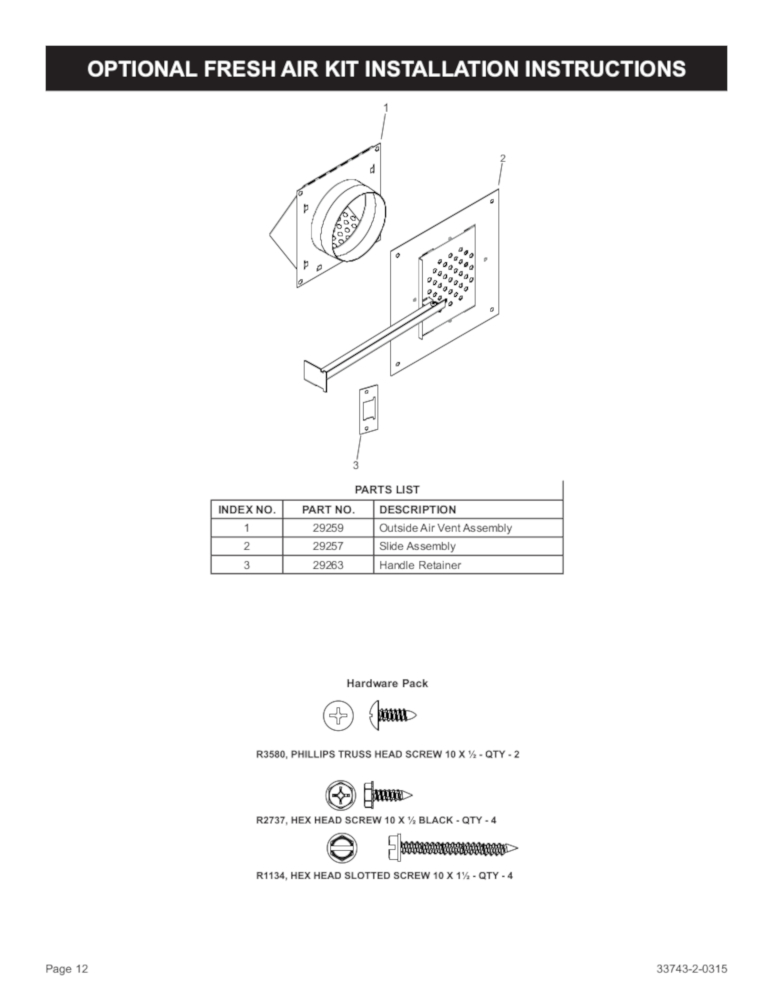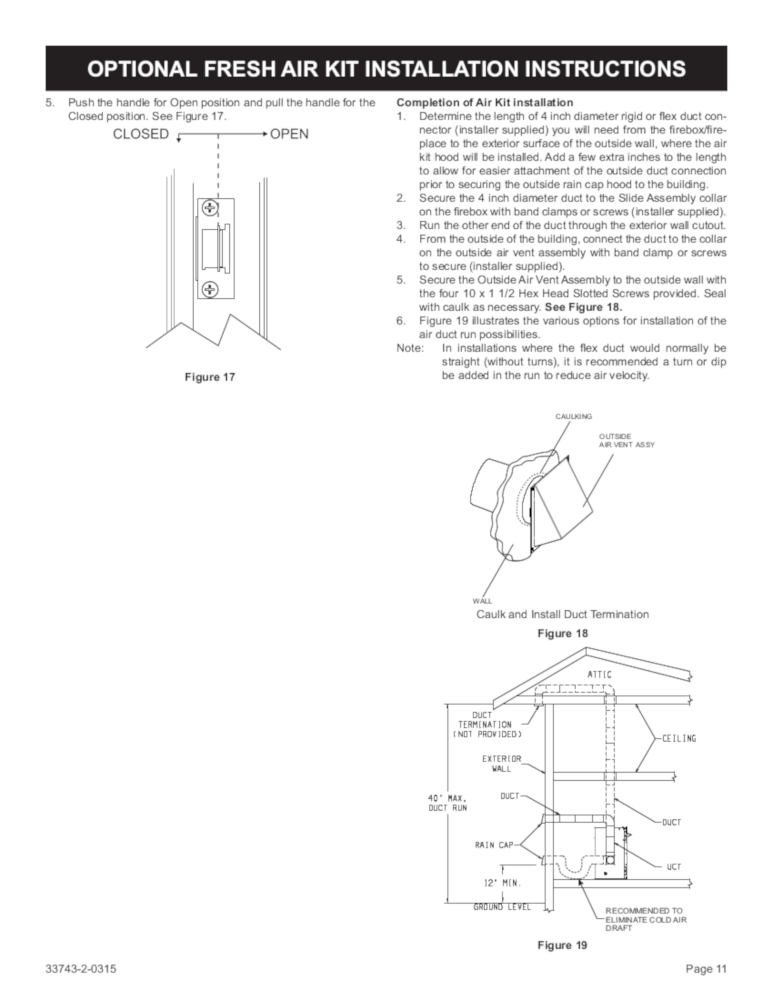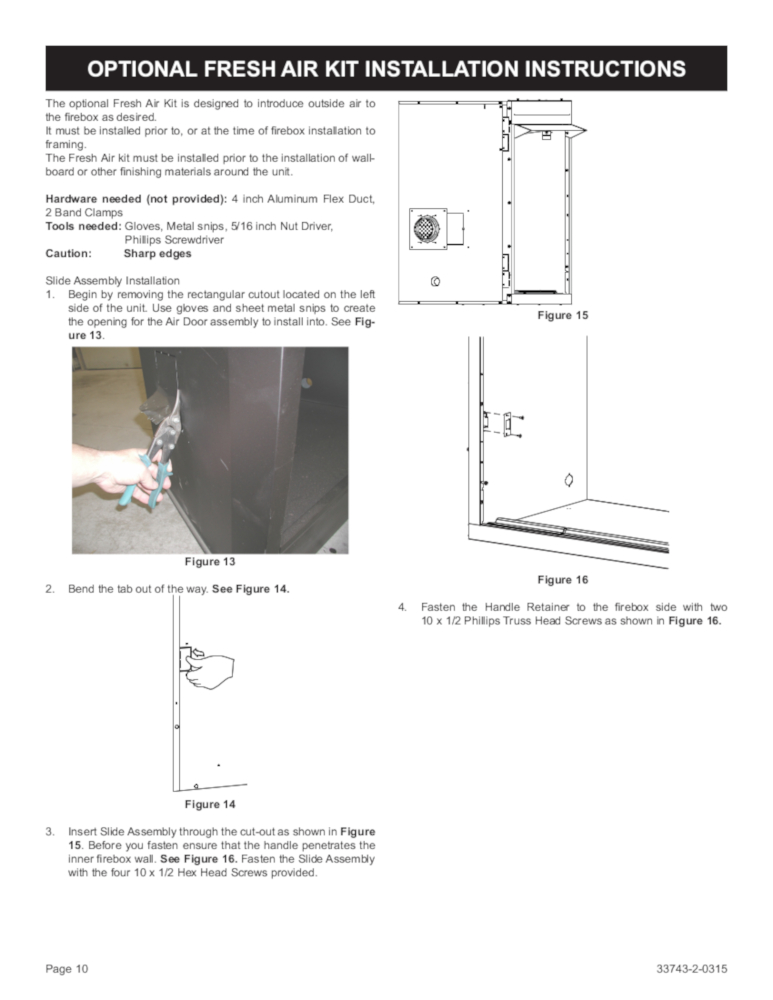 White Mountain Hearth, (VFA2) Fresh Air Kit for VFD Series Vent-Free Fireboxes
The White Mountain Hearth VFA2 is a fresh air kit, designed to allow a mix of outside/fresh air to be incorporated into the combustion process. This helps keep the inside air fresher when the fireplace is in operation. It is an optional upgrade that we recommend for units on an outside wall, or adjacent to a ventilated crawlspace, that are going to get more than occasional use. It includes a damper to inhibit airflow when not in use. A "P-Trap" is recommended on straight duct installations to eliminate cold air draft, and slow air velocity.
Details
White Mountain Hearth is a division of Empire Comfort Systems, that makes Vented and Vent Free products. Ranging from heaters, to fireplaces.
View Our Products
We are a hearth and grill specialty store, with the largest showroom in the southeast. We would love for you to visit our showroom. If you need additional information on gas logs, fire boxes, fireplaces, wood stoves, grills, smokers, outdoor kitchens, gas lighting, grilling seasonings or accessories, please contact us below, one of our sales representatives will be happy to assist you. Thank you!
---