Thank You for stopping by our store today with your Blanket Donations. And Also a Big Thank You for making a cash donation, so we can purchase new Blankets for our homeless families.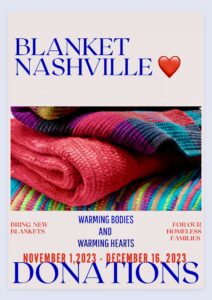 We are So Happy to Sponsor Blanket Nashville again for the third year. This helps our local homeless and those that just need a little help during our cold weather season. Beginning on Wednesday, November 1, 2023 through Saturday, December 16, 2023, we will be collecting New Blankets. Just stop by our showroom at The Hearth and Grill Shop located at 535 W. Thompson Lane, just pass the railroad tunnel in Nashville. We have collection boxes as you enter our showroom. Last year we had several groups of Girl Scouts and Neighboro hoods come together and gather blankets. I hope we get more groups to join together to help keep those in need a little warmer this year!  Make sure to listen to Hippie Radio on 94.5 for additional information for Blanket Nashville. Live Broadcast on Wednesday, November 29, 2023 from 11:00 a.m. to. 1:00 p.m.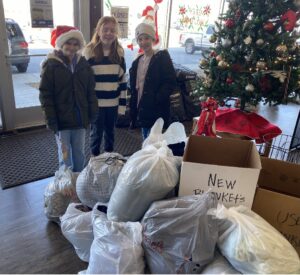 …………………………………………………………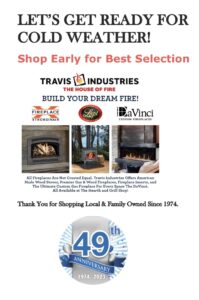 We are proud to offer a variety of Travis Industries products. They are the largest privately-owned wood, pellet and gas stove, insert and fireplace company in America and encompasses three high-quality brands. Which we have offered for many years, Lopi Wood Stoves, Fireplace Xtrodinair Fireplaces and Inserts  and DaVinci Custom Fireplaces. All their products are manufactured in the United States within an 11-acre, Mukilteo, Washington facility called the House of Fire, which employs up to 500 employees. When you visit our showroom, we have several of these products Burning Live, so you can see how stunning and beautiful Travis Industries products are in person. Please bring your fireplace area measurements so our sales staff can assist you on choosing the perfect design for your home or business. We have designed several of the DaVinci Custom Fireplaces for Vanderbilt University and several hotels in Nashville.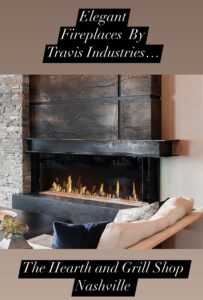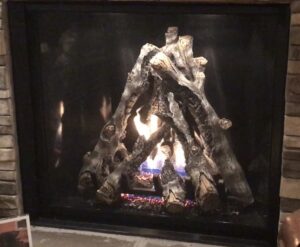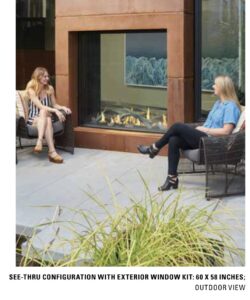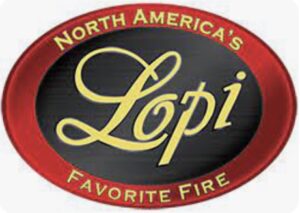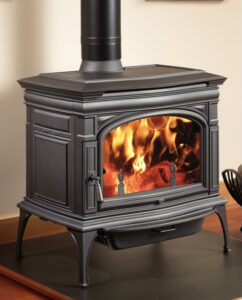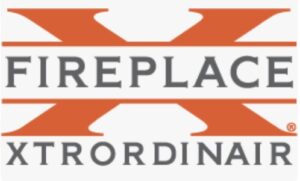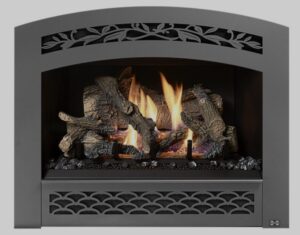 Cuddling by a warm cozy fireplace and reading the New Book by Phillip Perry.
Local Williamson county resident and good friend of our family, is having a book launch on Monday, December 4, 2023 at The Williamson County Library located at 1314 Columbia Ave in Franklin, TN. Doors open at 5:30 p.m. program starts at 6:00 p.m. Phil's book
Sins of My Brothers
 is a true story about the boat the Sultana in 1865, Phil writes about the freed Union soldiers from Andersonville Prison in Georgia and Cahaba Prison in Alabama. If you love reading a good book about our history or have a family member needing a Christmas gift, please preorder Sins of My Brothers from Forkintheroadpress.com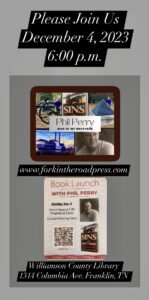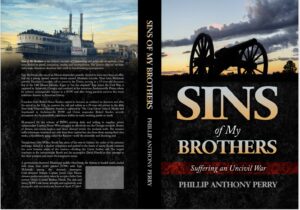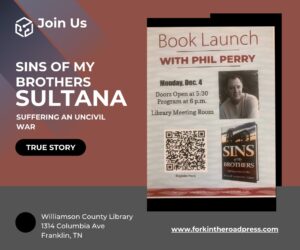 Join
us by scanning "Register  Here" bar code.
❄️❄️❄️❄️❄️❄️❄️❄️❄️❄️❄️❄️❄️❄️❄️❄️❄️❄️❄️❄️❄️❄️❄️
Brrr… Be Prepared For Cold Weather!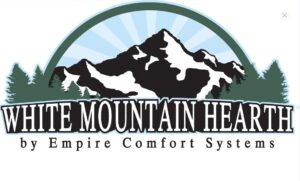 Empire Comfort Systems offer White Mountain Hearth Vent Free Gas Logs, Linear Fireplaces, Wall Heaters and Gas Stoves. We have carried these products for over 49 years. Empire is manufactured in Belleville, Illinois, they are family owned and operated. We provide installation and service for all of the products purchased from our store. Visit our showroom to view several of the White Mountain Hearth products burning live.
Some Yelp Reviews!

These are 10 reviews over the past seven year's. When you checkout Yelp, they show our low reviews. These are some 5 Star reviews from Yelp. We Thank our customers for taking the time to share their experience with our service. But, we have several customers that never leave a review, they just recommend our store to All their family and friends. I guess that's why we have been in business since 1974, almost 50 years now! And still growing every year. We Thank You for your continued support and shopping local.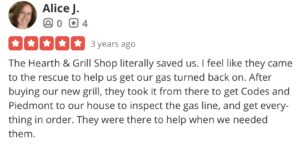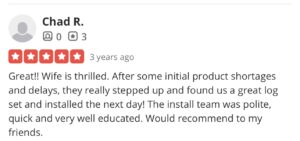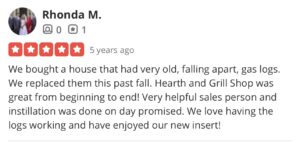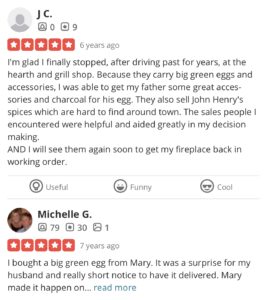 Clearance Sale – Superior Gas Logs…..
We have all our In Stock Superior Vent Free Gas Logs on Clearance during the month of November. If you are looking for gas logs on a budget, these gas logs are currently on clearance with an additional 40% off suggested retail. Since these logs are on Clearance, several styles and sizes are limited. Please measure your fireplace opening width, height and depth, also if the back wall tapers the width of the back wall as well. This will help our sales staff in choosing the correct gas log for your fireplace.
Yearly Service on Vent Free Gas Logs….
As the cold weather arrives, we start to get Super busy with our customers calling to schedule their yearly maintenance on their vent free gas logs. The manufacturers suggest that your vent free gas logs be serviced yearly to keep them performing properly. Just call the store to schedule your yearly maintenance. Call 615-255-4551.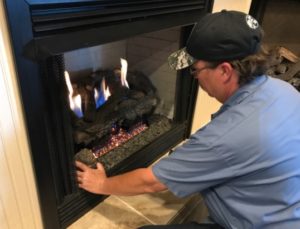 Outdoor Furniture….
We now offer CR Plastics outdoor furniture. Visit our showroom to sit in one of the most comfortable Adirondack chairs on the market, they even have a 25 year warranty. Available in a variety of colors and styles.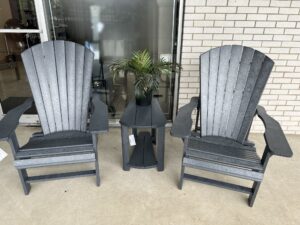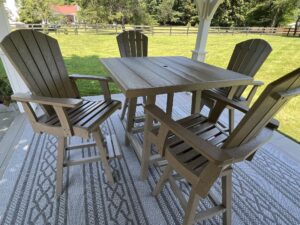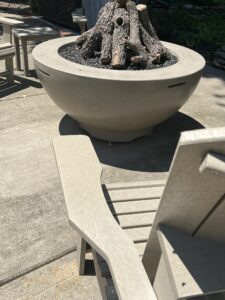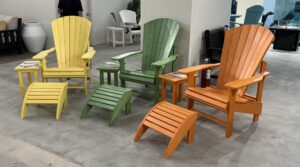 Add A Cozy Outdoor Firepit!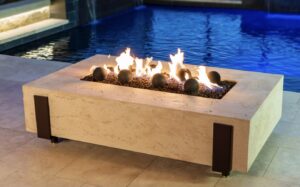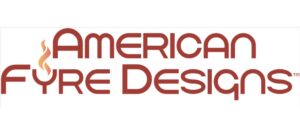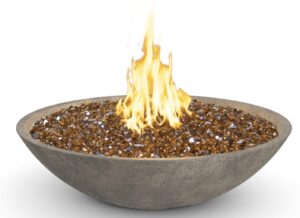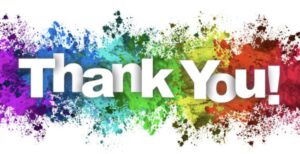 Thank You for Shopping Local and Family Owned Since 1974.