End of Summer Grill Blowout Sale!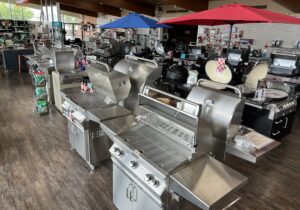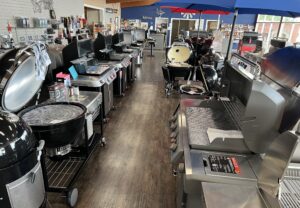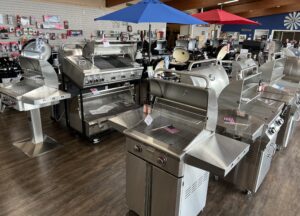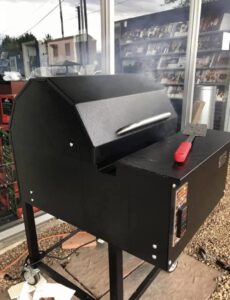 As Summer comes to an end, we need to move our Grills and Smokers to get ready for the upcoming winter weather. All in stock A.O.G Grills, FireMagic Grills, Weber Grills, MHP Grills, TEC Infrared Grills, Phoenix Grills are on Sale. Primo Ceramic Smokers and Smokin Brothers Pellet Grills are also Sale.
Home of Free Assembly & Free Local Delivery….
We offer this service on all propane grills and smokers, our Extra, Extra Large Eggs & Extra, Extra Large Primo Grills will have a delivery fee, due to the size of these grills. Ask our sales staff for pricing.
Pickup a Free New Yardstick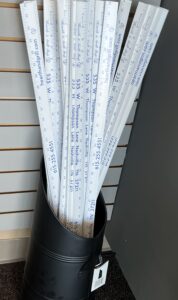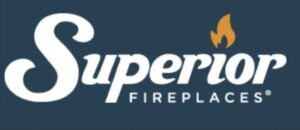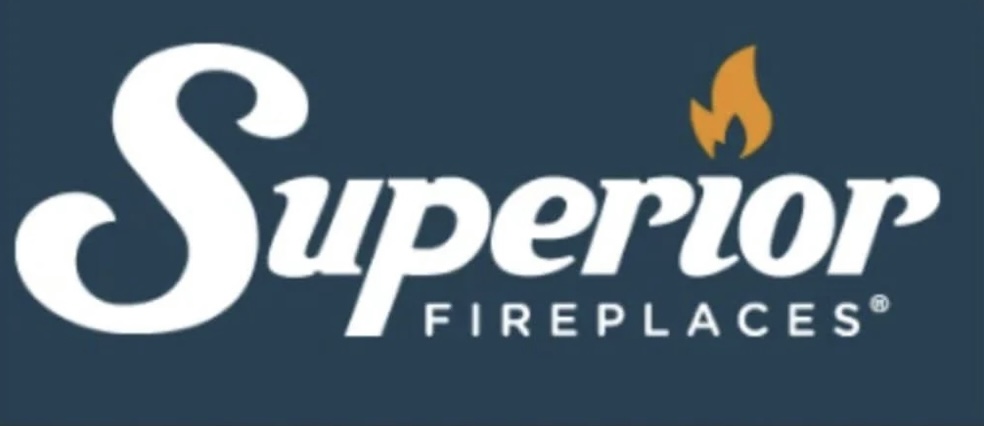 Superior Vent Free Gas Logs on  Clearance….
We have two styles of Superior vent free gas logs on clearance, Wild Timber and Rugged Stack 18" Logs with Burner starting at $450.00 available in Natural and Propane Gas. Please shop early for these two styles, once they are gone they are gone!
Wild Timber …..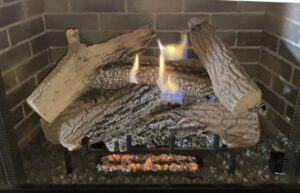 Rugged Stack ……
Our Grill Brands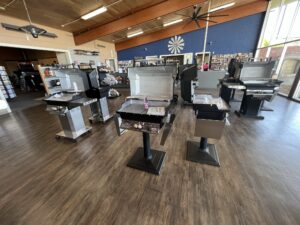 Empire Comfort Systems: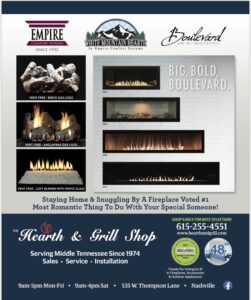 If you read the Farmer's Almanac for 2022-2023 winter weather, they are predicting that Tennessee and Kentucky should brace for unreasonably cold weather and snow that will be shiver, wet, and slushy. These are not my words, they are from the Almanac! I have noticed the spiders are already making many webs around our homes.
        Let's Prepare For Winter!
If you are looking to add or replace your Gas Logs,Wood Stoves or Fireplace. Visit our showroom to view all the varieties available for your home or business. Below are the brands we carry.
The Gas Log Brands We Carry and Service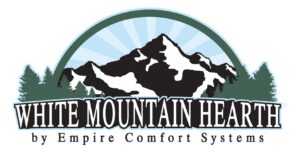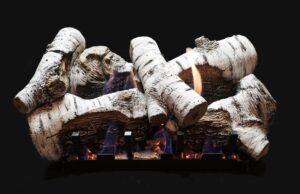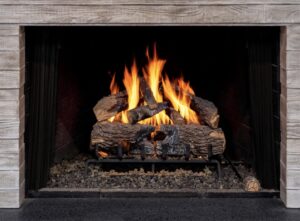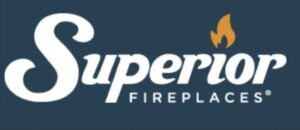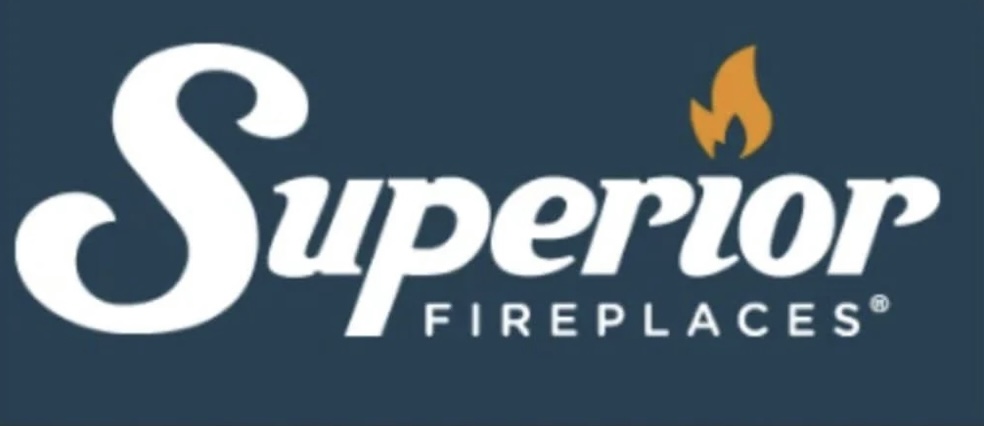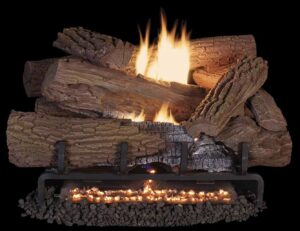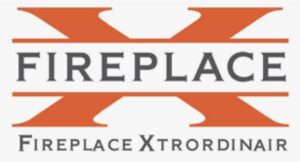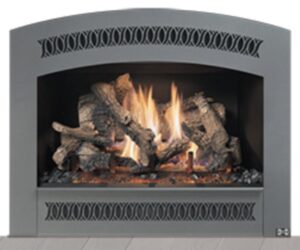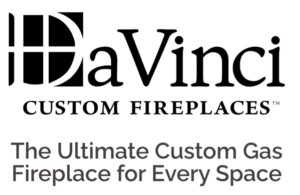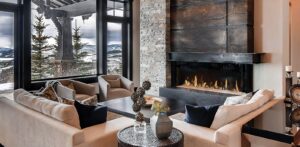 We offer installation and service for all the products we sell, with our own in house Teams of Service Technicians and Installation Teams, highly trained to install and service your products.
Schedule Your Service Calls for Vent Free Gas Logs.
Please call the store at 615-255-4551 to setup your yearly service for cleaning your vent free gas logs. It's best to start this in October or November before the cold weather starts. And remember to Change your batteries in your remote control and on the receiver on your gas logs in the fireplace.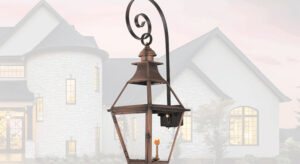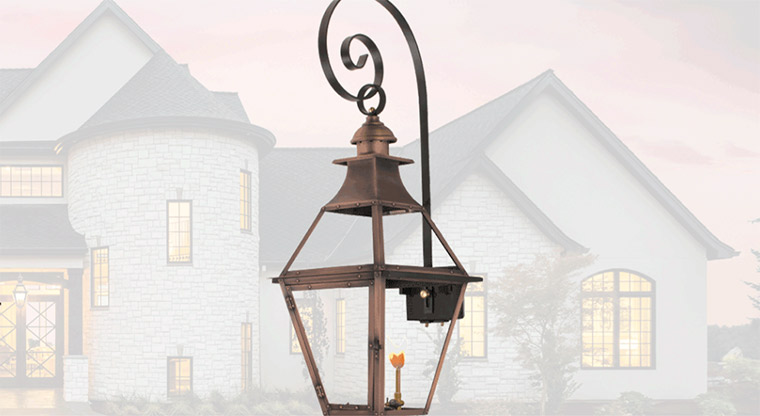 We carry or can custom order your gas lighting. We also provide service for your gas lighting as well.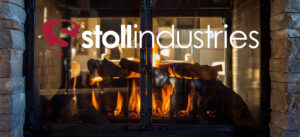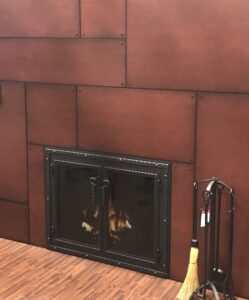 We Carry Dimplex Electric Fireplaces

Dimplex Electric logs and fireplaces look so real, it is really hard to tell they are not!. Electric fireplaces are the perfect substitute for a cozy fireplace when gas is not available. They come with a blower that moves the warm air throughout your room. We personally have a set of Dimplex Electric logs in our fireplace in our River house. Natural or Propane gas were not available, so we put these beautiful logs in the existing fireplace, ran the electrical cord around the brick and just plugged in to the side wall outlet.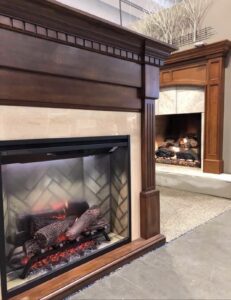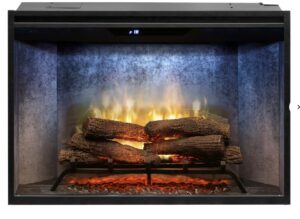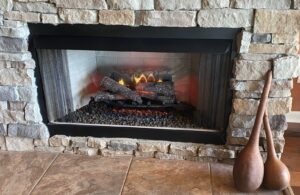 Our Personal Dimplex Electric Logs at the River.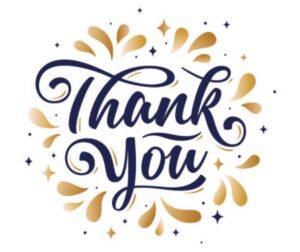 We All Thank You for Allowing us to provide your Grilling and Fireplace needs for over 48 years. And for supporting Local and Family Owned Businesses.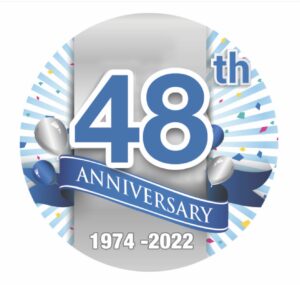 Please make sure to check in at our sales counter. Our store is not small, but sometimes the sales staff might miss you. And we want to make sure we help everyone that visits our showroom.