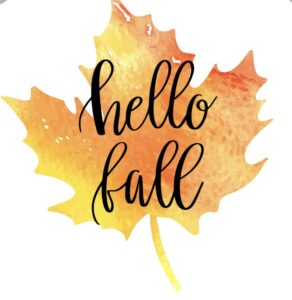 Our Thoughts and Prayers are with Everyone in the State of Florida with Hurricane Ian. We personally have several family and friends in several cities throughout the state 🙏
…………………………………………………………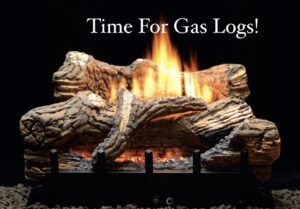 Beautiful crisp Fall weather has arrived in Tennessee. This is by far our favorite time of the year. Our trees are starting to change to gorgeous vibrant orange, yellow and red colors. The nights are getting a little chillier, this is the perfect time to fire up your Gas Logs, Wood Stoves and Outdoor fire pits.

Visit Our Showroom To View Our Gas Logs Burning Live…
In Three Month Snow Will Arrive !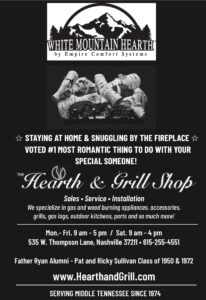 Our Brands Are Proudly Made in the USA🇺🇸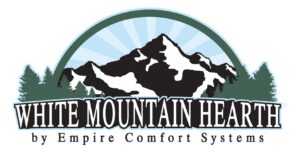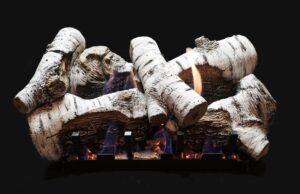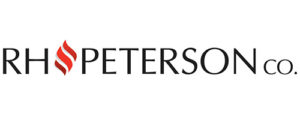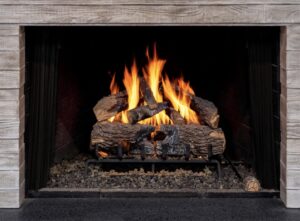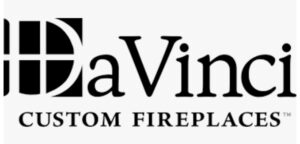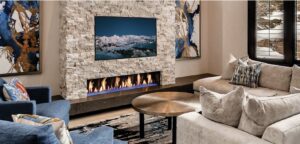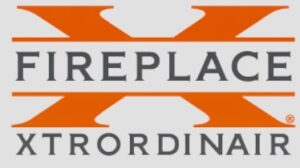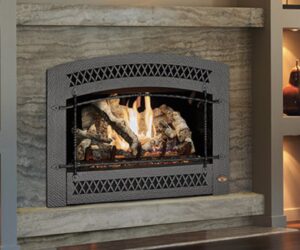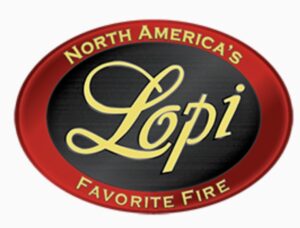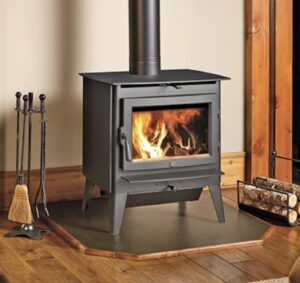 The Hearth and Grill Shop is a local family owned and operated specialty store. We have been providing sales, service and installation for all the products we sell for over 48 years. Our in house teams of installers and service technicians are highly trained to run your gas lines, install your new gas appliance and provide yearly maintenance service for your vent free gas logs, grills and other products to keep them performing for many years. Once the cold weather arrives, our phones never stop ringing, plan now to schedule your yearly maintenance for your vent free gas logs.
Remember To Change Your Batteries In Your Remote Control and Receiver For Your Gas Logs!
You need to change the batteries every year if your gas logs operate with a remote control.  Check your owners manual for the correct directions.
---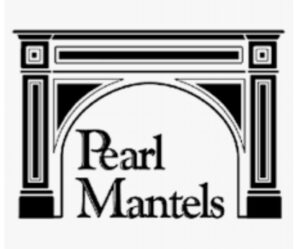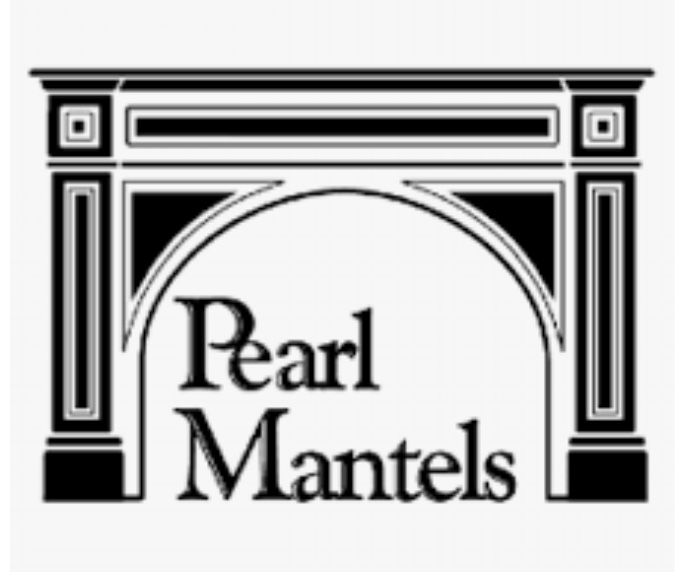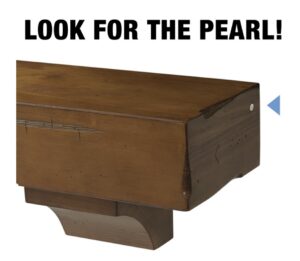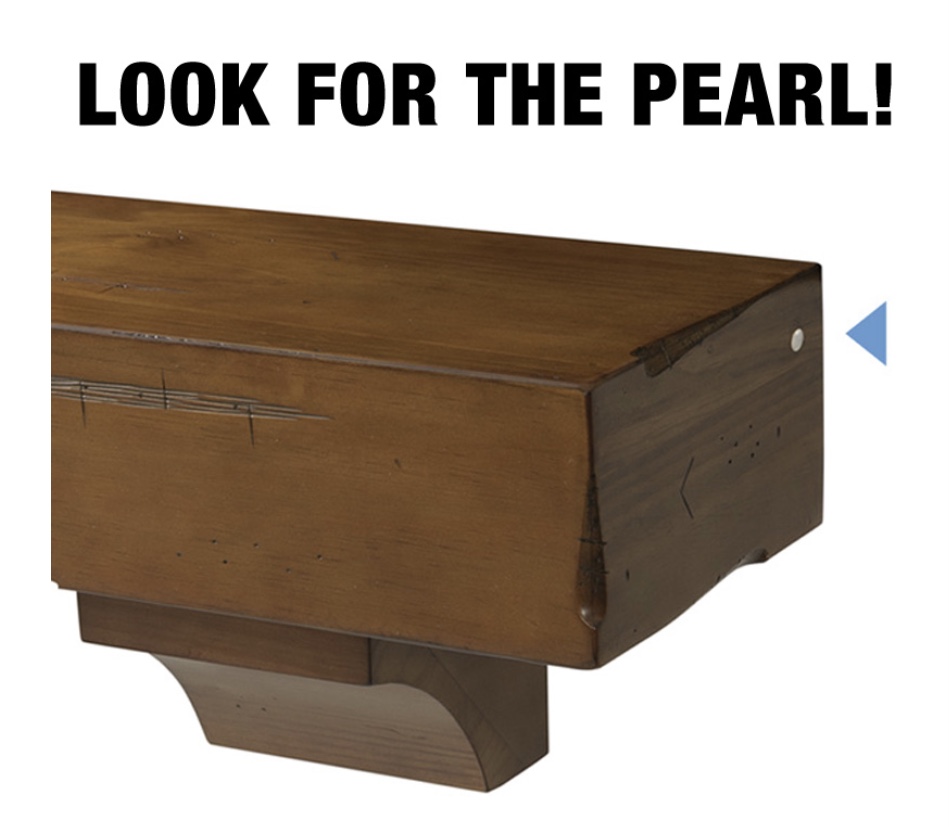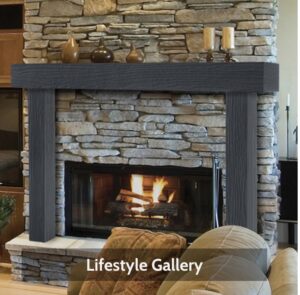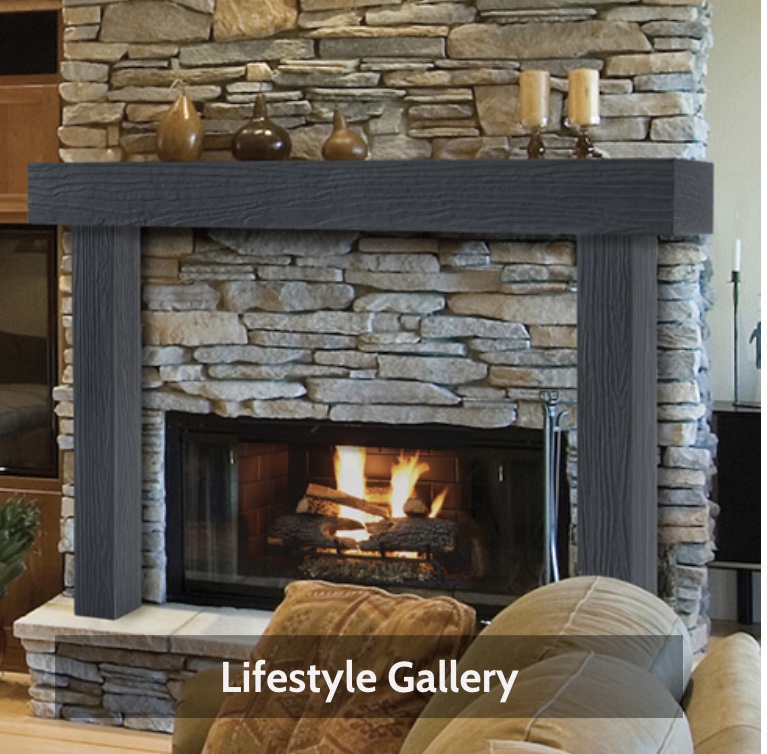 We stock several styles of Pearl Mantles or we can custom order the mantle to complement your fireplace.
Two Styles of Superior Vent Free Gas Logs On Clearance!
Shop early for the best selection and size. Make sure to measure the width, height and depth of your fireplace opening. Also, if the back wall tapers, measure that width. This will help our sales staff in determining the correct size of logs for your fireplace. Available in propane or natural gas.
ON CLEARANCE ……………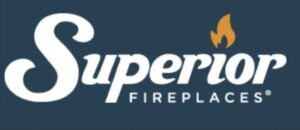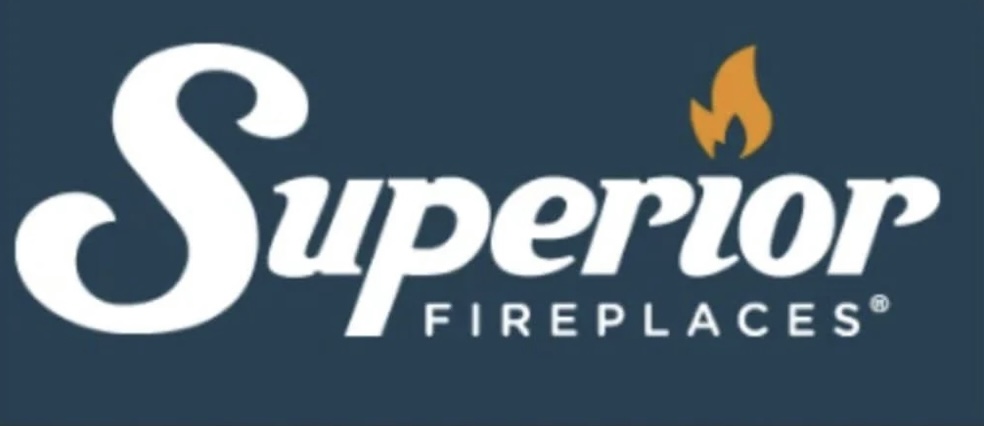 Grills – Smokers – Outdoor Kitchens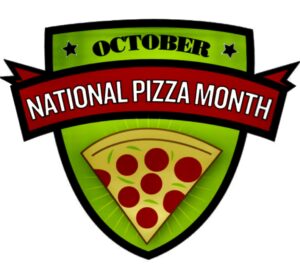 Pizza Is Delicious On a Grill or Smoker!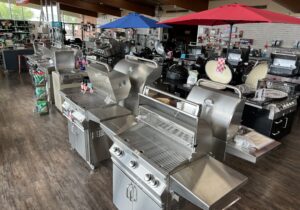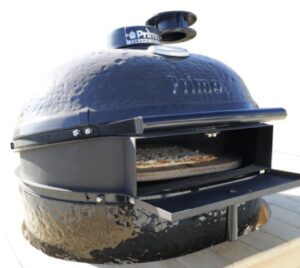 We always have grills, smokers and outdoor kitchens in stock. If the style you are looking for is not available, not a problem we can custom order. Manufacturers are getting products out a little faster. But, of course we still have a few brands on back order.
Pickup Your Free Yardstick!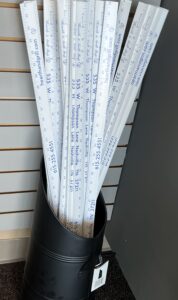 We Only Service the Brands We Sell.
We can only provide service for the manufacturer brands we sell. Two reasons for this, our staff is trained on our products and the replacement parts for the brands We Do Not Sell, we will not have the correct parts to repair your product. The best way to find a dealer for your brand, is to Google the manufacturers website, put in your zip code and a list of dealers will appear in your service area. If your product is not working and you would like to have it replaced, take a couple of pictures, get your measurements and bring this information to our showroom. Any of our sales staff can help you find the correct replacement.


With Stoll Industries you can create a totally new look to any room with wall panels, mantles, fireplace doors and accessories. Our showroom has several wall panels on display.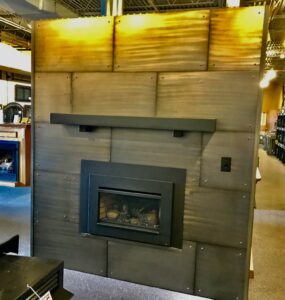 Fireplace Screens & Accessories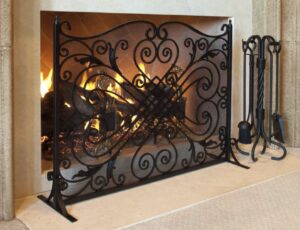 We have received several new styles of Fireplace screens and accessories to finish your fireplace. Visit our showroom to view all our products.
Please check in at our sales counter…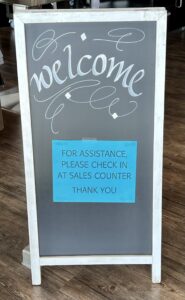 We want to make sure we help every customer that visits our showroom, please make sure to check in at our sales counter. Our sales staff tries to welcome you, but sometimes they are helping a customer on the phones, an they might miss you. Since we have been in business since 1974, All our customers know we will do all we can to help you, that's why we are voted number one in Fireplace and Outdoor Kitchens Showrooms. And we are Not a high pressure store.
Thank You Michael

Thank You for Shopping Local and Family Owned!