Primo Ceramic Grill – Oval Junior – Model PGCJRH – Shown with Go Base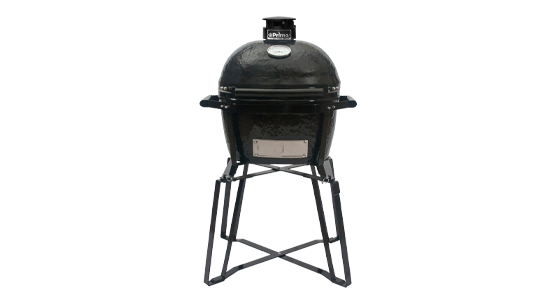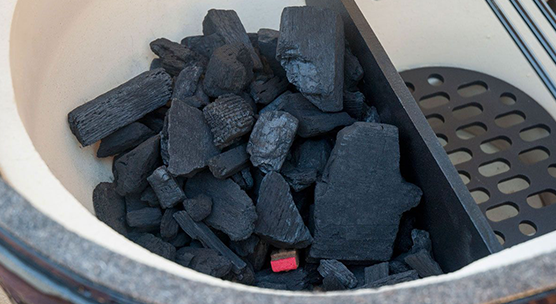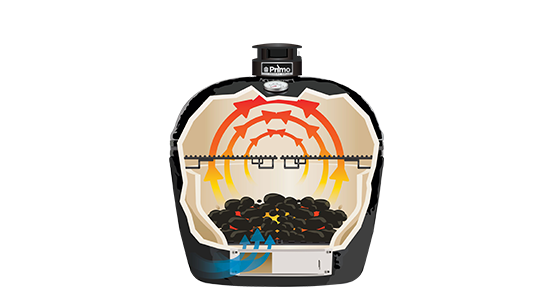 Primo Ceramic Grill – Oval Junior – Model PGCJRH – Shown with Go Base
Get ready to take the party on the road! The Junior Charcoal Primo Ceramic grill has all the benefits of the patented oval shape in a smaller version, making it perfect for tailgating, boat trips or picnics. Enjoy the same superior cooking efficiency and accessibility as our other Primos in a compact design made perfect for travel. Upgrade your Junior Charcoal Primo with an optional rack system and enjoy grilling on twice the cooking area of the next largest portable ceramic grill.
Grill Specifications
Cooking Area 210 sq. inches, Optional Rack System 150 sq. inches, Temperature Range 151-850F+ / 66-454C+ Weight 100 pounds
Details
Grilling Capacity 3 Whole Chickens, 4 Steaks, 4 Racks of Ribs, 1 Small Whole Turkey, 8 Burgers, 6 Ears of Corn
View Our Products
We are a hearth and grill specialty store, with the largest showroom in the southeast. We would love for you to visit our showroom. If you need additional information on gas logs, fire boxes, fireplaces, wood stoves, grills, smokers, outdoor kitchens, gas lighting, grilling seasonings or accessories, please contact us below, one of our sales representatives will be happy to assist you. Thank you!
---