Primo Ceramic Grill – Round -Model PGCRH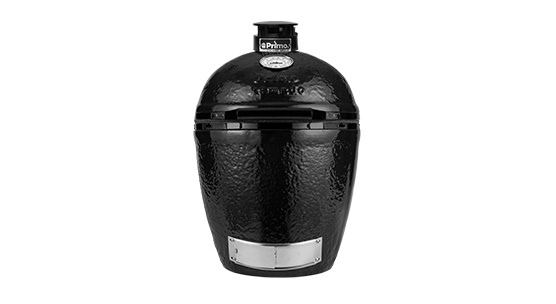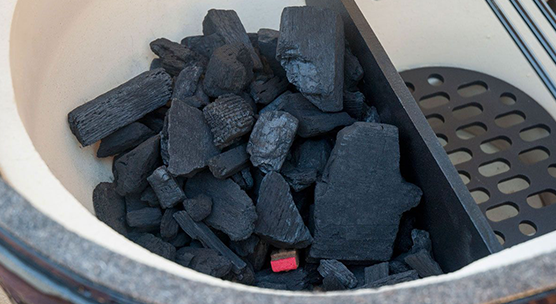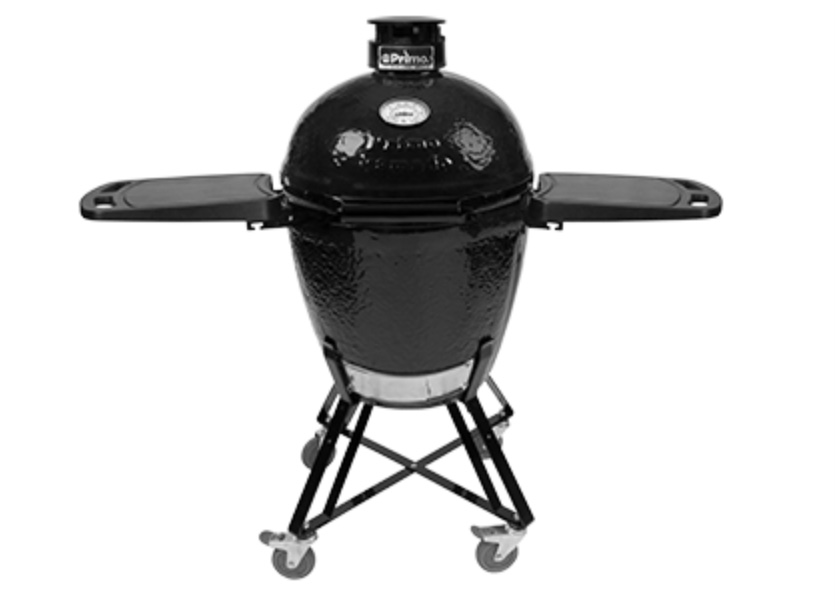 Primo Ceramic Grill – Round -Model PGCRH
This 

is where kamado grills got their start. Our Round Ceramic Charcoal Primo provides the amazing benefits of cooking in quality ceramic, in the traditional round size. The round size is perfect for replacing your current round setup or building your brand-new outdoor grilling area. We offer a variety of carts or cradles to complete your grilling package.
Grill specifications
Cooking Area 270 sq. inches, Temperature Range 151-850F+ /66-454C+ Weight 200 pounds
And The Only Ceramic Grill manufactured in the USA!
Details
Grilling Capacity 4 Whole Chickens, 6 Steaks, 4 Racks of Ribs, I Whole Turkey, 10 Burgers, 8 Ears of Corn
View Our Products
We are a hearth and grill specialty store, with the largest showroom in the southeast. We would love for you to visit our showroom. If you need additional information on gas logs, fire boxes, fireplaces, wood stoves, grills, smokers, outdoor kitchens, gas lighting, grilling seasonings or accessories, please contact us below, one of our sales representatives will be happy to assist you. Thank you!
---