RH Peterson, Real Fyre, Glass Media, Gems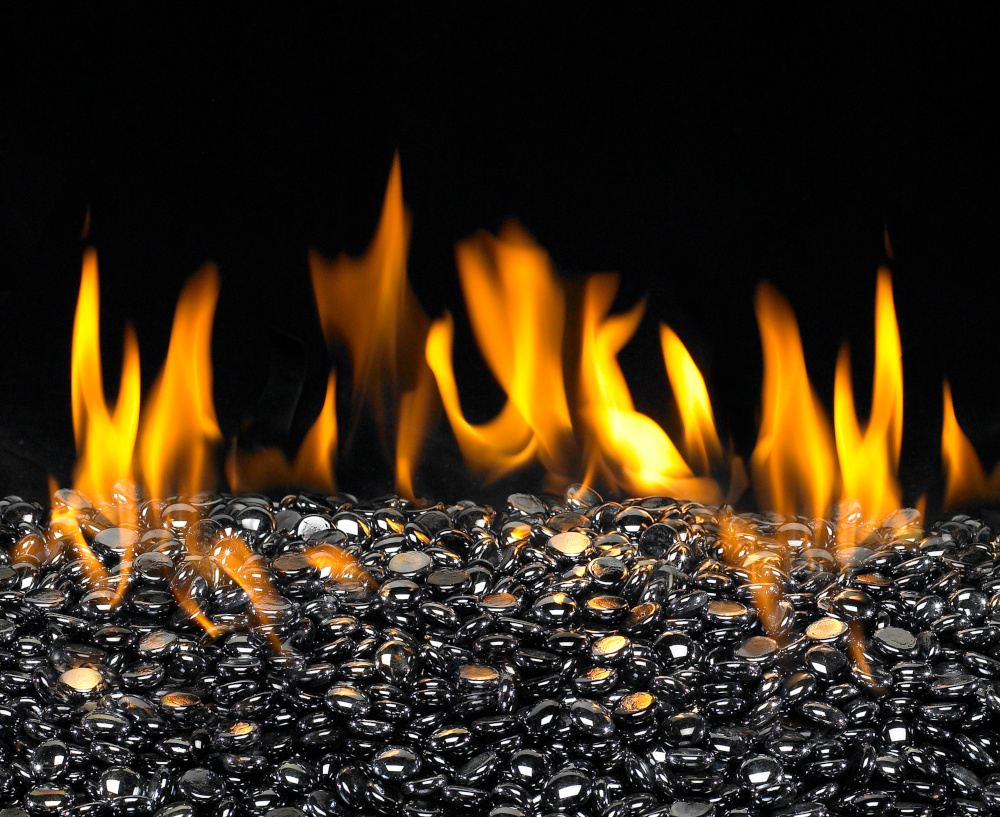 RH Peterson, Real Fyre, Glass Media, Gems
Contemporary Fyre Gems Glass Media for either Vented or Vent-Free applications, come in a variety of colors! Glass can be used on G21, Boulevard, or Loft Vent-Free systems, or a number of Vented burners as well. It can be used to dress up the floor of the fireplace, and conceal gas lines, while concealing the edges of the burner if desired. If you have questions about which burner system/log type is right for you, give us a call at 615-255-4551.
Details
In 1949 Robert H. (Bob) Peterson invented gas logs as we know them today. Today the RH Peterson Company still proudly offers top of the line Real Fyre gas products. From hyper-realistic Vented logs, to artfully crafted Vent Free logs, to Direct Vent gas inserts, their products are the finest available anywhere.
View Our Products
We are a hearth and grill specialty store, with the largest showroom in the southeast. We would love for you to visit our showroom. If you need additional information on gas logs, fire boxes, fireplaces, wood stoves, grills, smokers, outdoor kitchens, gas lighting, grilling seasonings or accessories, please contact us below, one of our sales representatives will be happy to assist you. Thank you!
---