RH Peterson, Real Fyre, Vented, PB series Glass Pan Burner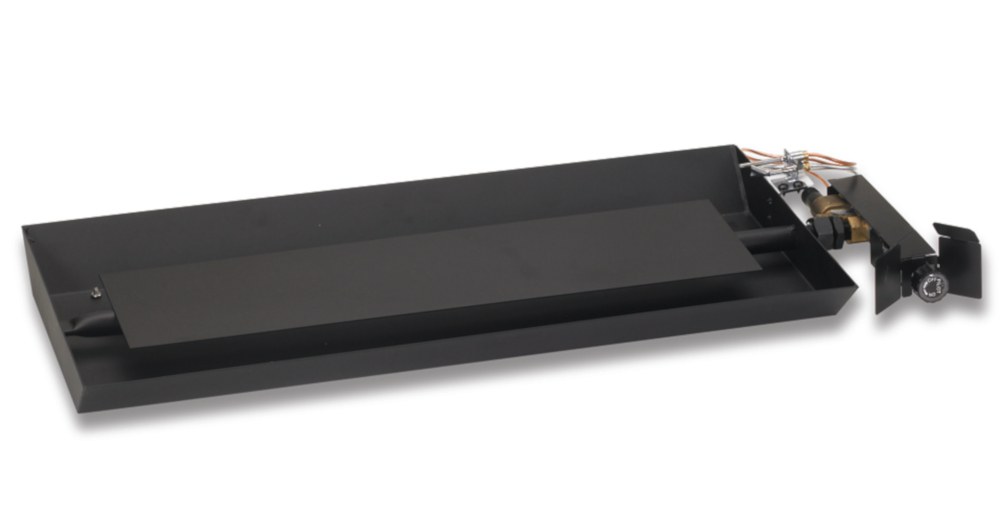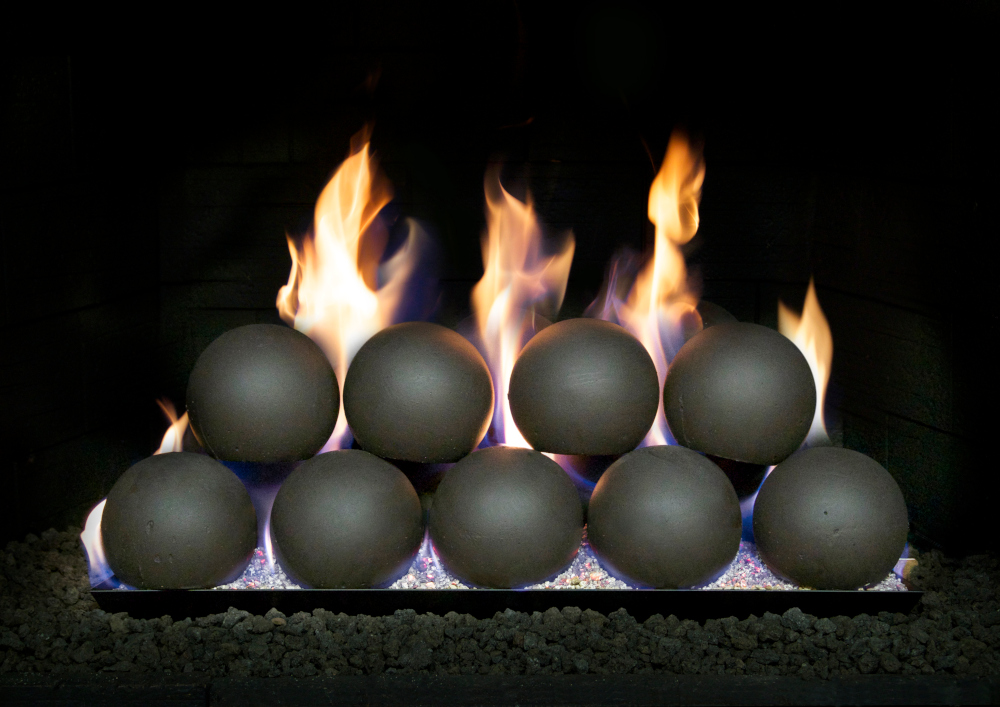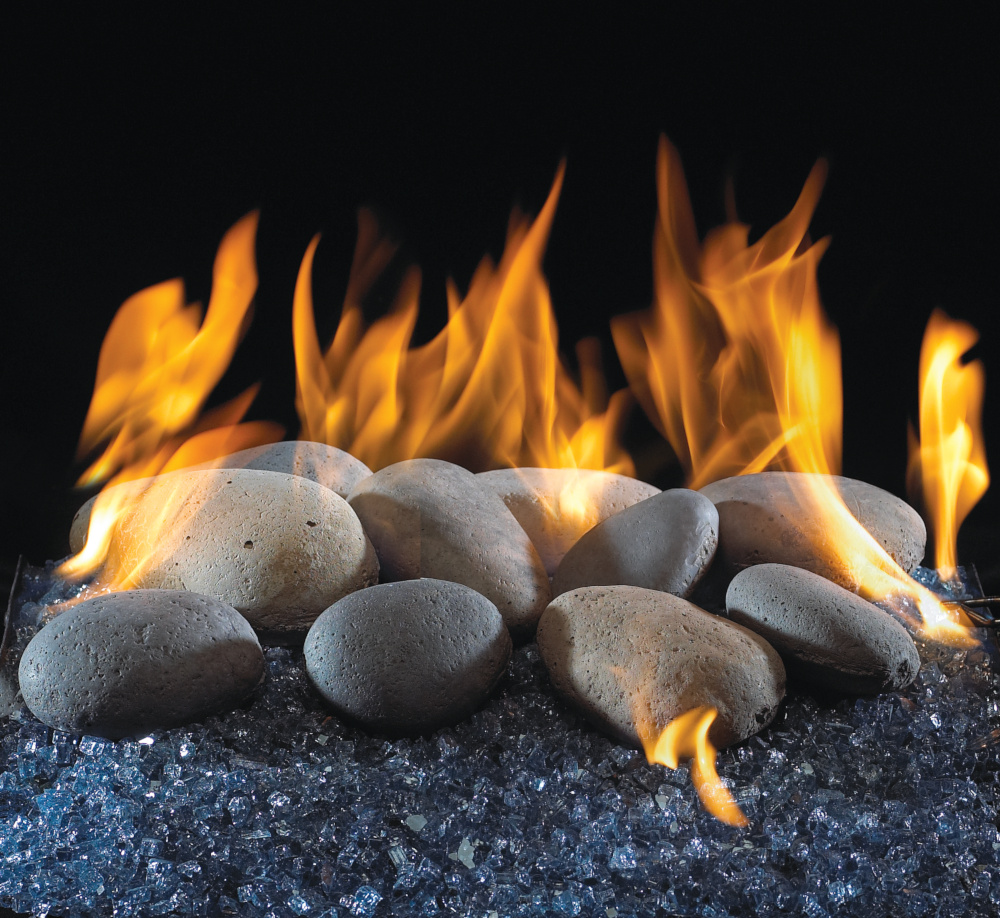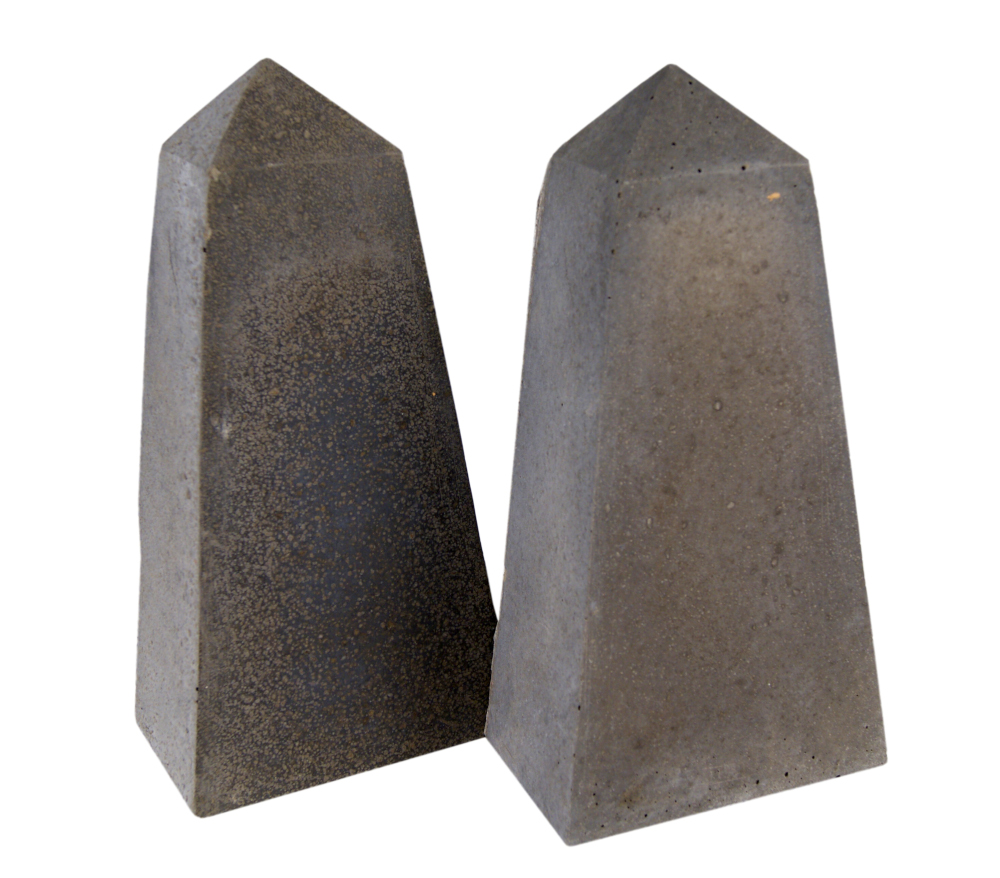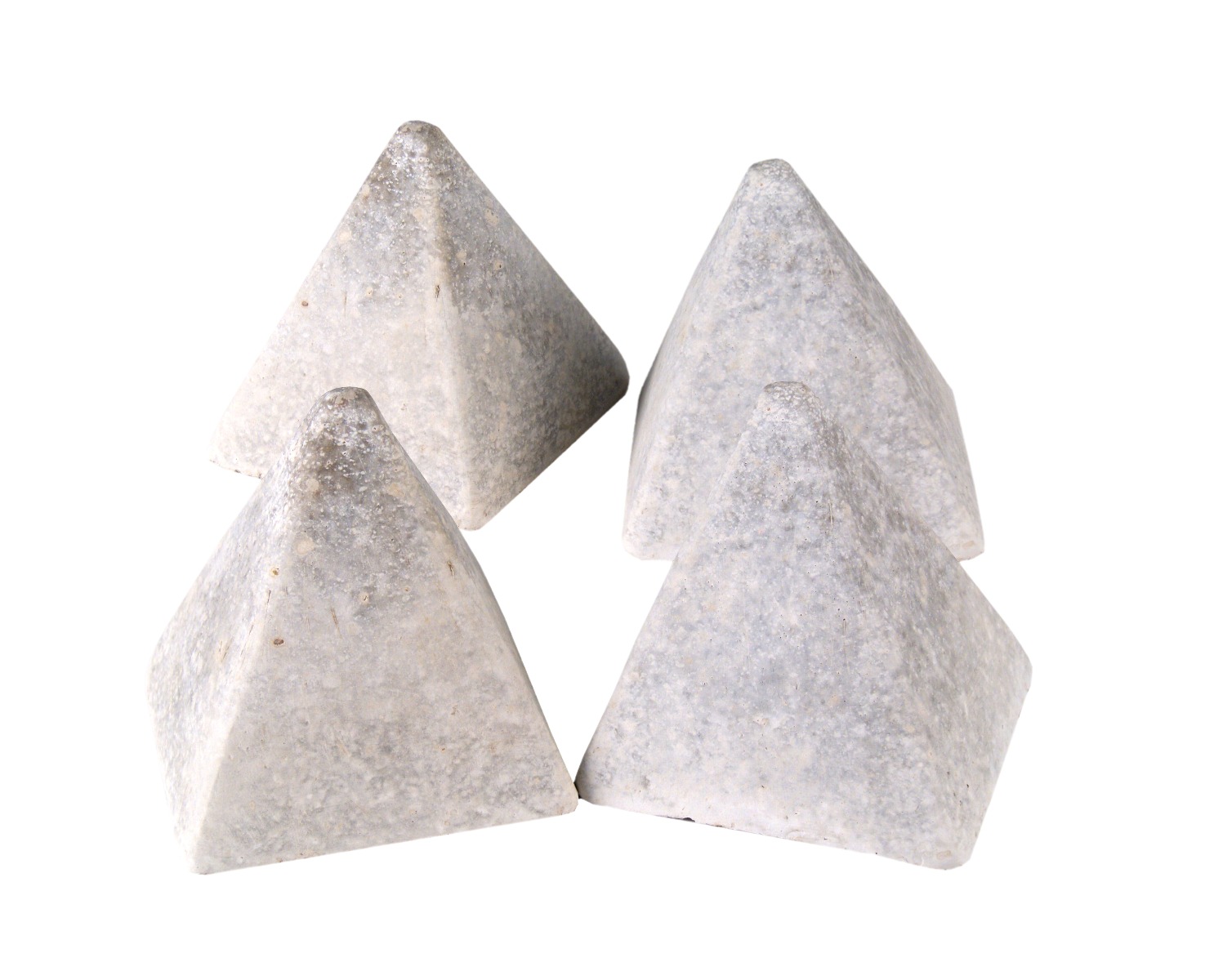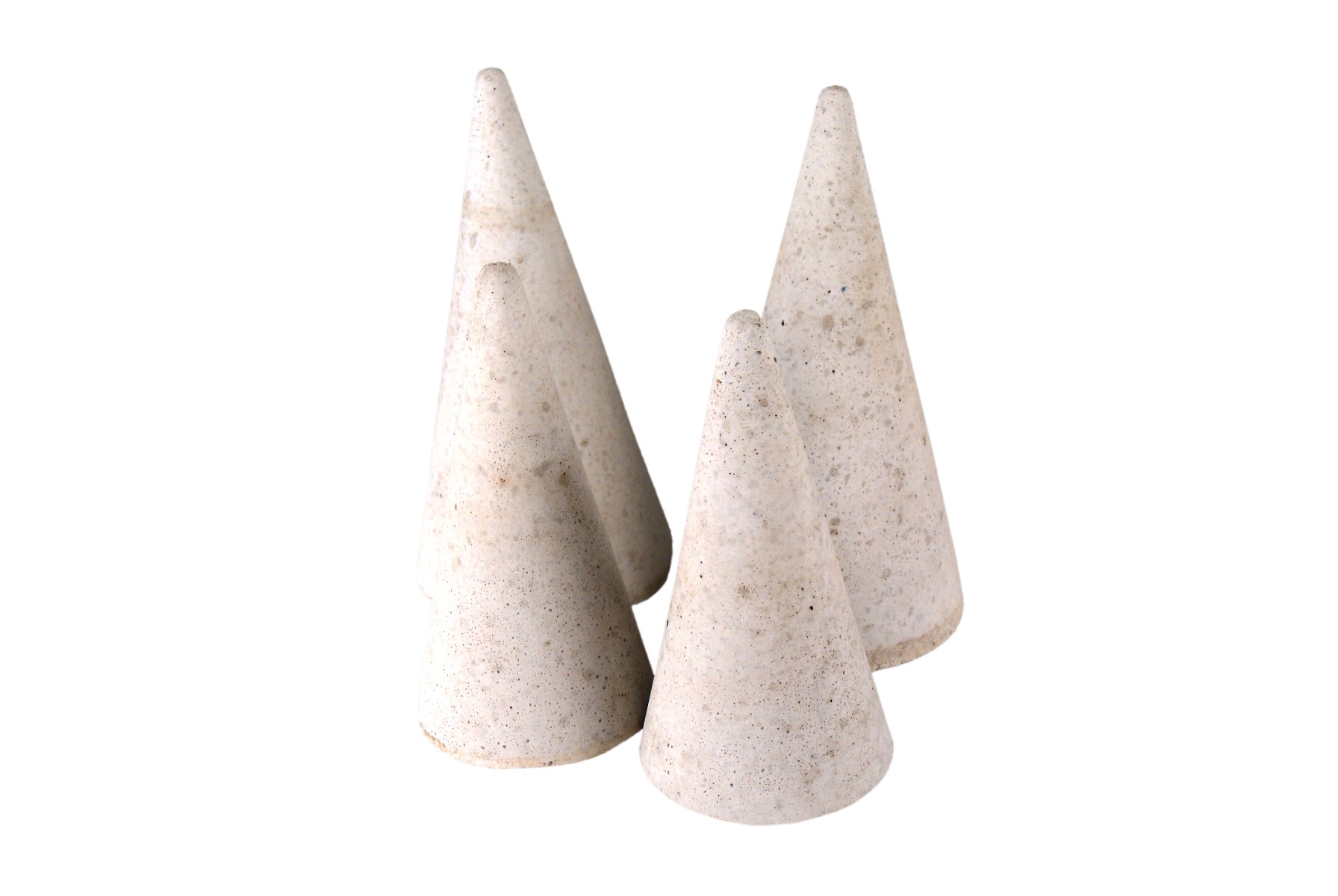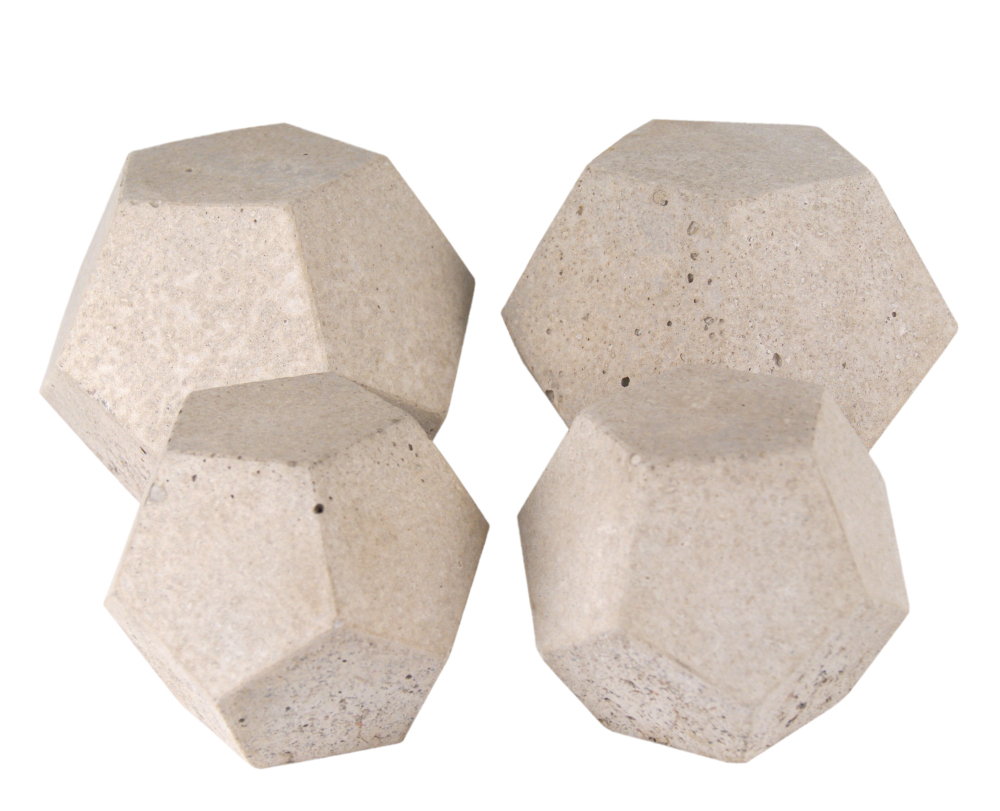 RH Peterson, Real Fyre, Vented, PB series Glass Pan Burner
RH Peterson's Real Fyre PB series pan burners are specifically designed to maximize the contemporary effects of glass, and other alternative medias. From the multiple styles of Fyre Glass, to Geo Shapes, to River Stones*, to Volcanic Stone (VS25) this pan will give you the flame spread to work with modern media options, and multi-sided applications. They have BTU input ratings from 60k up to 110k per hour depending on gas type and size. Available in 18, 24, and 30″ sizes, (16, 36, and 42″ also available by special order). Compatible with all control valve options, or in "match-lit" on Natural Gas* (where allowed by gas providers, and local codes). All burners require a minimum 16″ of fireplace depth, and 17″ of opening height. The kits include a flex connector, sand or vermiculite (depending on gas type), a damper clamp, the burner and controls (optional). **Propane users MUST have a safety pilot, which will be included on all LP orders. Propane Vented products are mostly Special Order only. Call us to enquire about LP orders. ***Media not included.
Details
In 1949 Robert H. (Bob) Peterson invented gas logs as we know them today. Today the RH Peterson Company still proudly offers top of the line Real Fyre gas products. From hyper-realistic Vented logs, to artfully crafted Vent Free logs, to Direct Vent gas inserts, their products are the finest available anywhere.
View Our Products
We are a hearth and grill specialty store, with the largest showroom in the southeast. We would love for you to visit our showroom. If you need additional information on gas logs, fire boxes, fireplaces, wood stoves, grills, smokers, outdoor kitchens, gas lighting, grilling seasonings or accessories, please contact us below, one of our sales representatives will be happy to assist you. Thank you!
---