Yes, we are back to normal hours.
This past week dealing with rolling blackouts, temperatures in the Zeros, plumbing issues and icy roads. Has been very challenging for our business and several other businesses in our City, State and Country. Hopefully, this week we will begin to see some better weather. If you contacted our company by email or phone, we are working on contacting you this week.
New Year's Hours 🎉

Due to ice, snow and rolling power blackouts our store will be closed until Tuesday, December 27, 2022.
If you had a delivery or service scheduled we will contact you. We are so sorry for this inconvenience, but we cannot operate with rolling blackouts and it is not safe for our employees or customers to travel on these icy backroads.
How to light your Pilot light on Gas Logs!
Three things that will help you during this cold weather in Tennessee. If you can locate your owners manual, step by step directions are located in your manual. Or you can Google the manufacturers website for directions. Enter any information you have on what type burner you are trying to light. YouTube videos from several manufacturers also show you how to properly light your pilot.
Blanket Nashville • Bring Your New Blanket Donations!

Blanket Nashville will begin handing out Blankets this week. Please help our homeless communities and those in need during this cold weather season. Bring your Blanket donations to our store until Thursday, December 22, 2022.
I just love when our young future Americans step up on their own to organize a blanket drive in their neighborhood. These three young ladies collected over 40 blankets for Blanket Nashville ❤️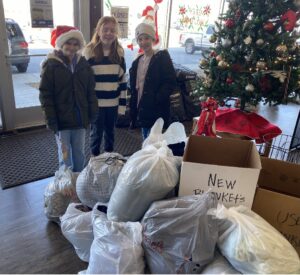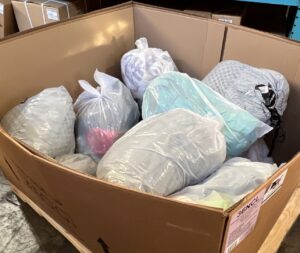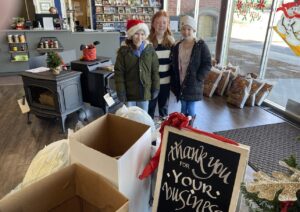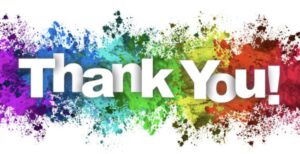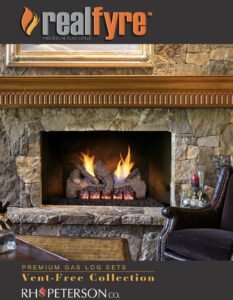 Real Fyre Premium Gas Logs 🔥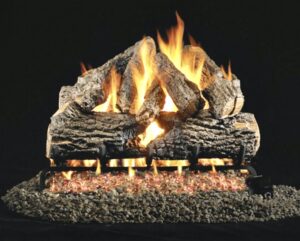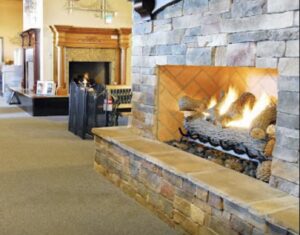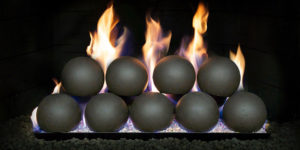 R.H. Peterson has created some of the most realistic Gas Logs in our industry. Proudly manufactured in the U.S.A. And our company has offered Peterson products since we opened our doors in 1974. When you visit our showroom in Nashville, Tn. You will see one of the largest showroom's with over forty Fireplaces Burning live in the Southeast. We designed our showroom so you could image what your Gas Logs will look like in your fireplace.
Please measure your Fireplace opening!
Please measure the opening of your current fireplace, so our sales staff can help you choose the correct size logs for your fireplace. Measurements that we will need are the front width, depth, height and if the back wall tapers, that width as well. It's always good to take a few photos with your cellphone to show our sales staff. See form below: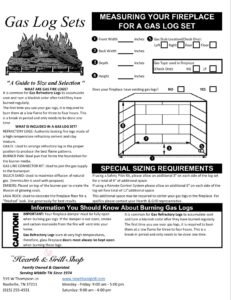 Remember you need to have At least 20" of clearance (from the bottom of the wooden mantle). And 12" of non combustible material such as brick above the fireplace opening.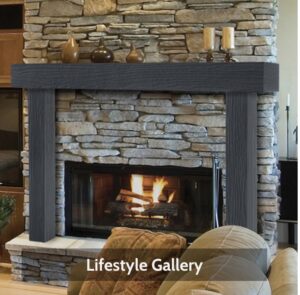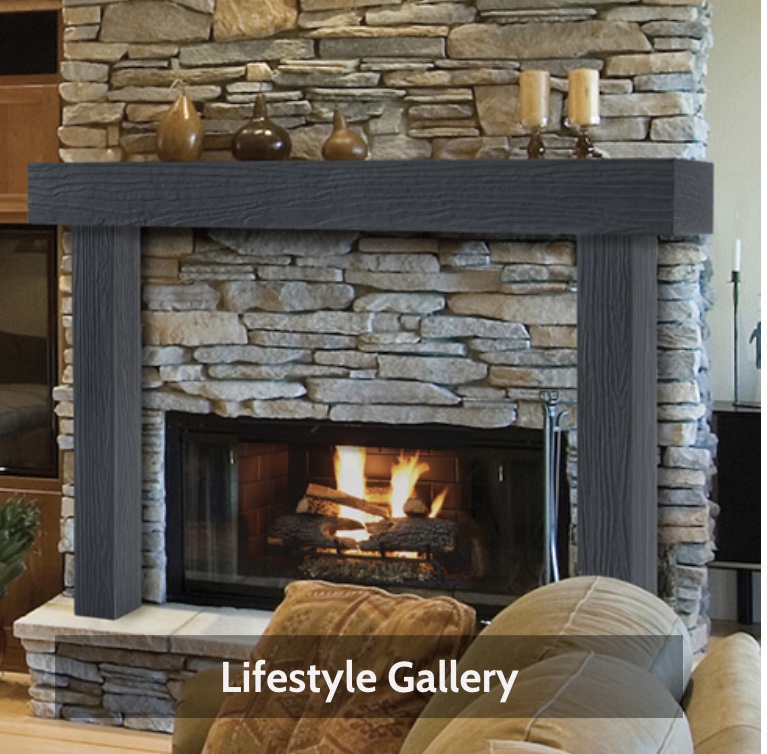 Pearl Mantels are available in our showroom or we can custom order to match your design. Please note this is showing the proper clearance required for your mantle.
Fireplace Screens & Accessories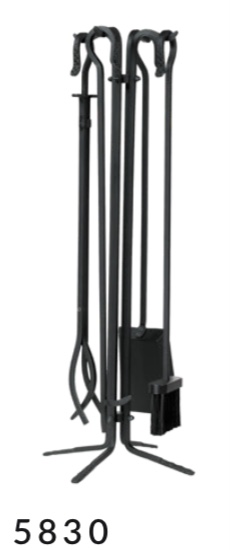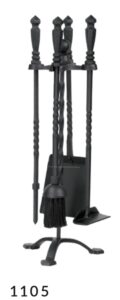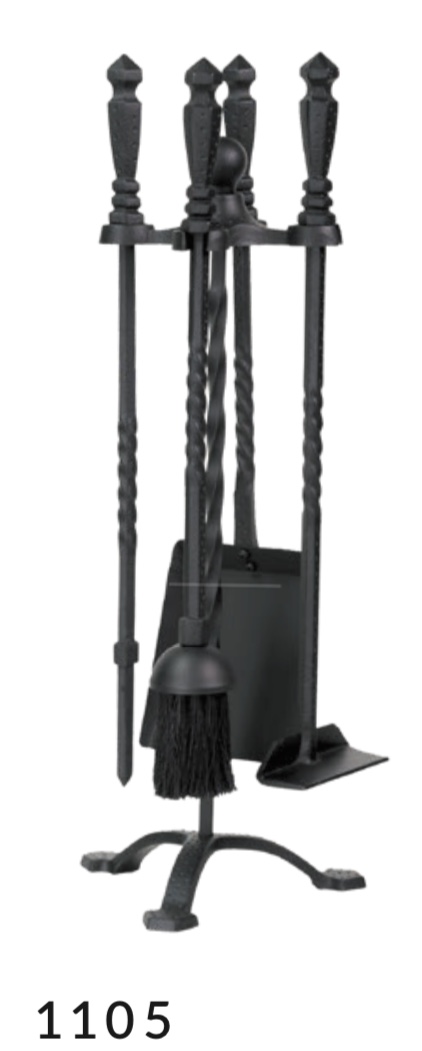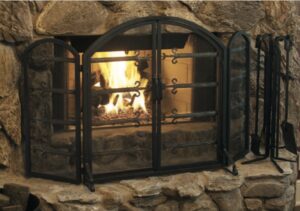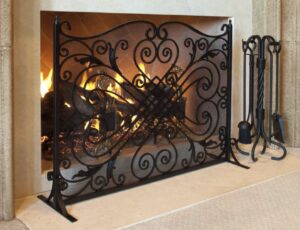 Our showroom is full of Fireplace screens and accessories just in time for Christmas gifts. We have a variety of accessories from Stoll and Dagan in black, bronze, hammered metal and brown.
Gift Cards are Always the Perfect Gift Anytime of the Year…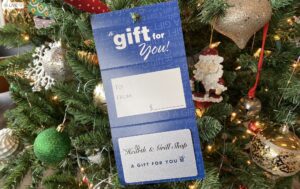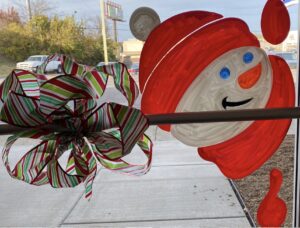 Blanket Nashville Donations…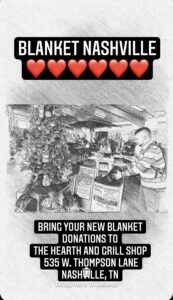 Please bring your new or freshly laundered blankets to our showroom. We will be have a live broadcast on Wednesday, December 14, 2022 from 11:00 a.m. to 1:00 p.m. with Hippie Radio.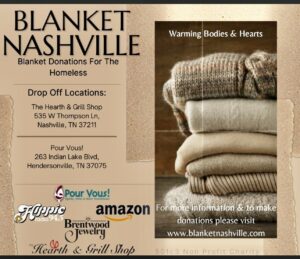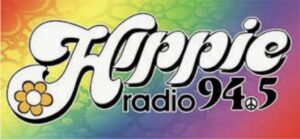 Hello Cold Weather ❄️
Yes! cold weather has arrived in Tennessee. We are currently running several weeks out on Service and Installation. During our winter months, we are only able to provide service to our customers. If you purchased your Gas Logs or Grills from our store, please contact us for service,
Locating a Service Company…..
If you did not purchase your gas products from our store and you are looking for a company to provide repair service. Please do a little research, look for the manufacturer of your product. Then Google the manufacturers website. Once the manufacturers website appears you will see locate a dealer, enter your zip code. A list of approved companies will appear in your area. If you can find a product number or any other information about your product. This will be very helpful for these companies to help you. Or you can look in your phone book for a local plumber or HVAC company in your area. Several are certified to work on gas products. Please know that several companies have closed. If your products are over 15-20 plus years old. And the manufacturer has closed, this will make it very hard to locate replacement parts.  There are No Generic parts for gas logs. Each manufacturer requires there specific parts. You might consider replacing your product with something we have in stock.
This is why we only provide service for the brands we sale. We should have most parts in stock or we can order the correct part for your products.
If you have Gas Logs please measure the width of your current logs, we should be able to find a new set to keep your fireplace looking beautiful for many years.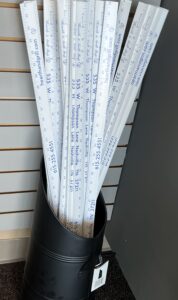 Please pickup a New Yardstick…..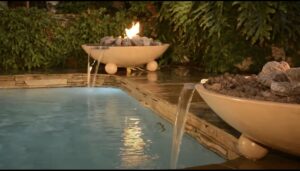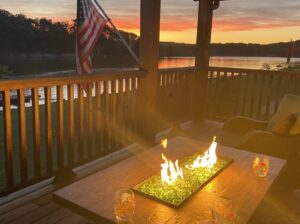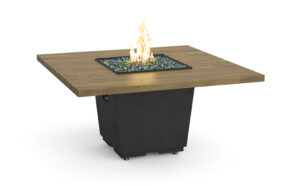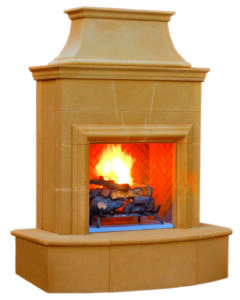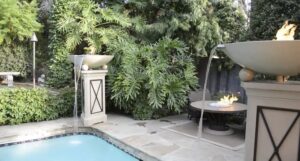 R.H. Peterson also manufacturers the American Fyre Designs. When you are creating your outdoor spaces. Adding these beautiful Fire designs will add beauty and warmth to your outdoor area.
Outdoor Kitchens….
Peterson offers so many choices for your grilling or outdoor kitchens. Now is the perfect time to plan which grilling application is right for your family.


We have So many styles of Fireplaces in our showroom. Visit with us anytime !
Thank You for Shopping Local and Family Owned for over 48 years.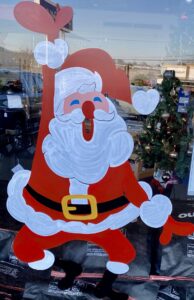 Everyone at The Hearth and Grill Shop Wish you and your Family a Very Merry Christmas and a Blessed New Year 🎄