Welcome 2023 With New Gas Logs!
Another year has passed by so quickly. As we all get older, it seems like time goes faster and faster. We hope everyone had a wonderful New Year. Let's hope this year we will see things start to get back to normal. During the month of January we are featuring all Empire Comfort Systems products, from Vent Free Gas Logs, Linear Fireplaces, Direct Vent Free Fireboxes, Wall heaters, Cast Iron Gas Stoves, and Primo Ceramic Smokers. We have Proudly carried Empire Products for over 48 years. All their products are manufactured in Belleville, IL. They are Family owned and operated since 1932. We love selling products Made in the USA!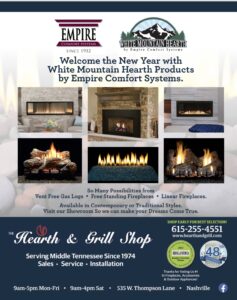 We offer installation and Service for All the products we sell. Our teams of installers and Service Technicians are trained to provide 
Excellent Service to keep your products operating properly for many years.

When you visit our showroom in Nashville, TN. You will see a variety of Gas Logs Burning Live. Our customers just love they can see all the choices in Vented and Vent Free Gas Logs before they make their final purchase.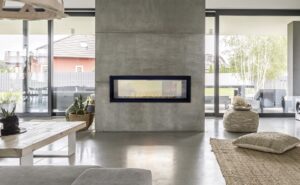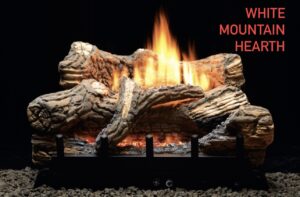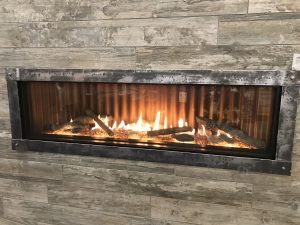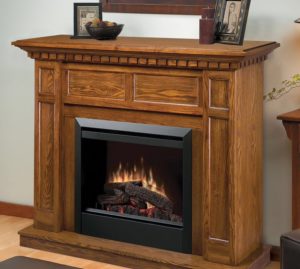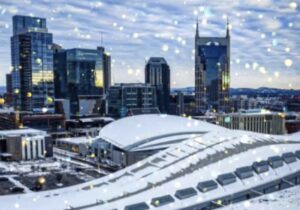 Gas logs are great when we lose power. This past week during Christmas for over four days, Nashville and surrounding areas experienced rolling blackouts for the first time in many years. It was a life saver for so many families when the heat went out and the temperatures fell to below zero degrees. Our Gas Logs kept us warm and cozy for several days.
Stoll Fireplace Grates
We just received a large order of Stoll Fireplace Grates in a variety of styles and sizes. Shop early for your correct size and best selection.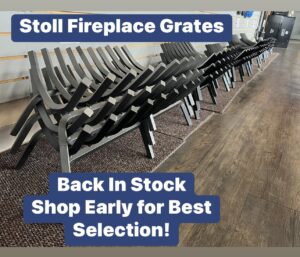 Lopi Wood Stoves….
We offer Travis Industries Wood Stoves and Inserts. We order several at the beginning of winter. Please visit our showroom to view the Lopi Wood Stoves and inserts. We are not an online retail store, we are a specialty store that specialize in selling the Finest quality products in our industry, Proudly Made in America. We offer installation and service for the products we sell within 30 miles from our store.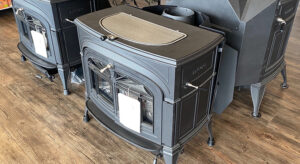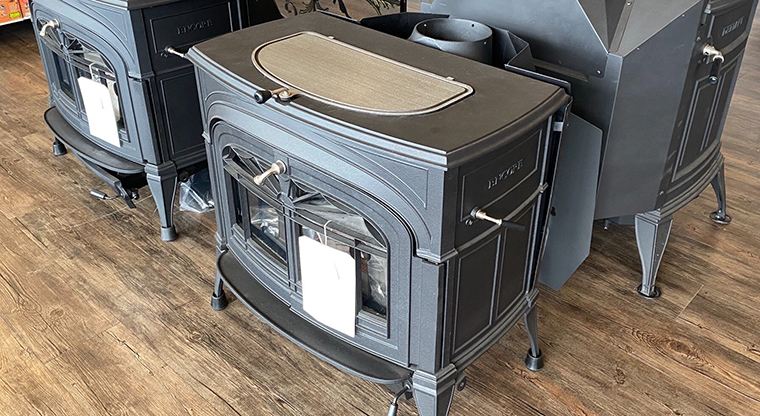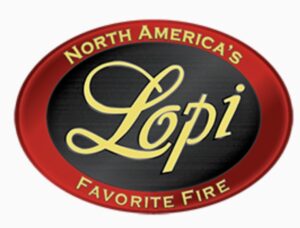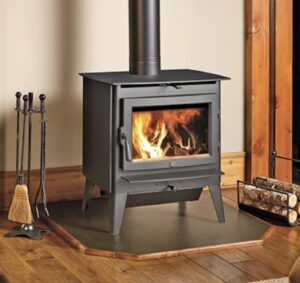 Cast Iron Stoves…
Empire offers Cast Iron stoves in Natural or Propane Gas. Available in a variety of styles and colors.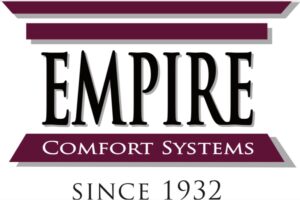 PRIMO Ceramic Grills !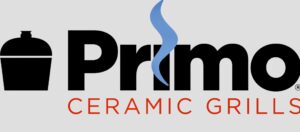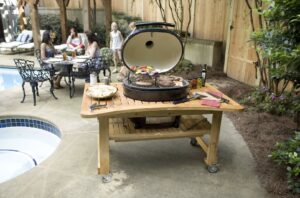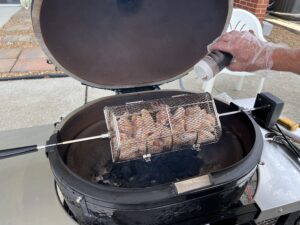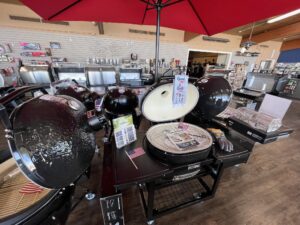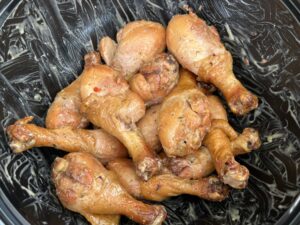 Empire Comfort Systems is the manufacturer for the Oval Primo Ceramic Grills. They offer a Variety of sizes in round and oval Smoker's. I love grilling on these grills, especially when you grill some delicious chicken wings with the rotisserie basket. We still have several sizes in stock. Winter time is still grilling time. When you start looking for ideals for your Outdoor Kitchen, definitely make a spot for a Primo Ceramic Grill. We offer so many options for outdoor kitchens, visit our showroom so we can work together to create exactly what you want for your family.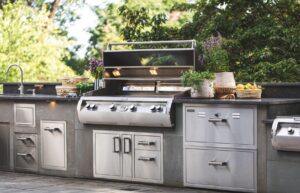 We Service What We Sell…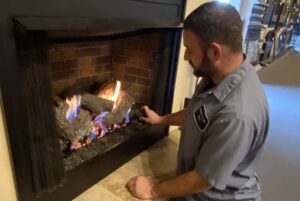 Remember Vent Free Gas Logs need to be serviced annually for proper performance. Our in house teams of service technicians work Monday thru Friday cleaning and repairing Gas Logs that have been purchased from our store. Our goal is to repair before you need to replace your products. If you schedule a service call and we find that your unit cannot be repaired, we will apply your service call payment towards your new products. Hopefully, this will offset some of your cost.
How to locate a dealer for your products
If you did not purchase your products from our store, please locate the manufacturers website to locate a local approved dealer for your products. The main reason we cannot service a product that we do not sell, is we will not have any replacement parts.
Not working – We can replace with our Brands
If your products are several years old and not operating properly, you might consider replacing with a brand that we sell. Please take a picture of your fireplace and logs. Measure the opening width, height and depth of your fireplace. And also measure your current gas logs. This will help our sales staff in assisting  you in choosing new gas logs or another product for replacement. Such as Natural Gas Grills that have been installed in your back patio area.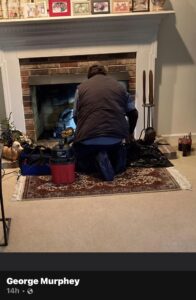 I love when our customers send me photos of our guys hard at work repairing their Gas Logs. Please if you are happy with our Sales Staff, Installers  and Service Technicians please send me your photos and comments. Send to Carol@HearthandGrill.com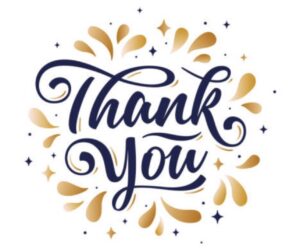 Everyone at The Hearth and Grill Shop appreciate All our customers. It has been our privilege to work with you over these past 48 years. And we look forward in working with you and your family for many more years.